Well guys ,
first of all thank you for reading my blog
I would like to remind you to become a subscriber so i can update you with all the news around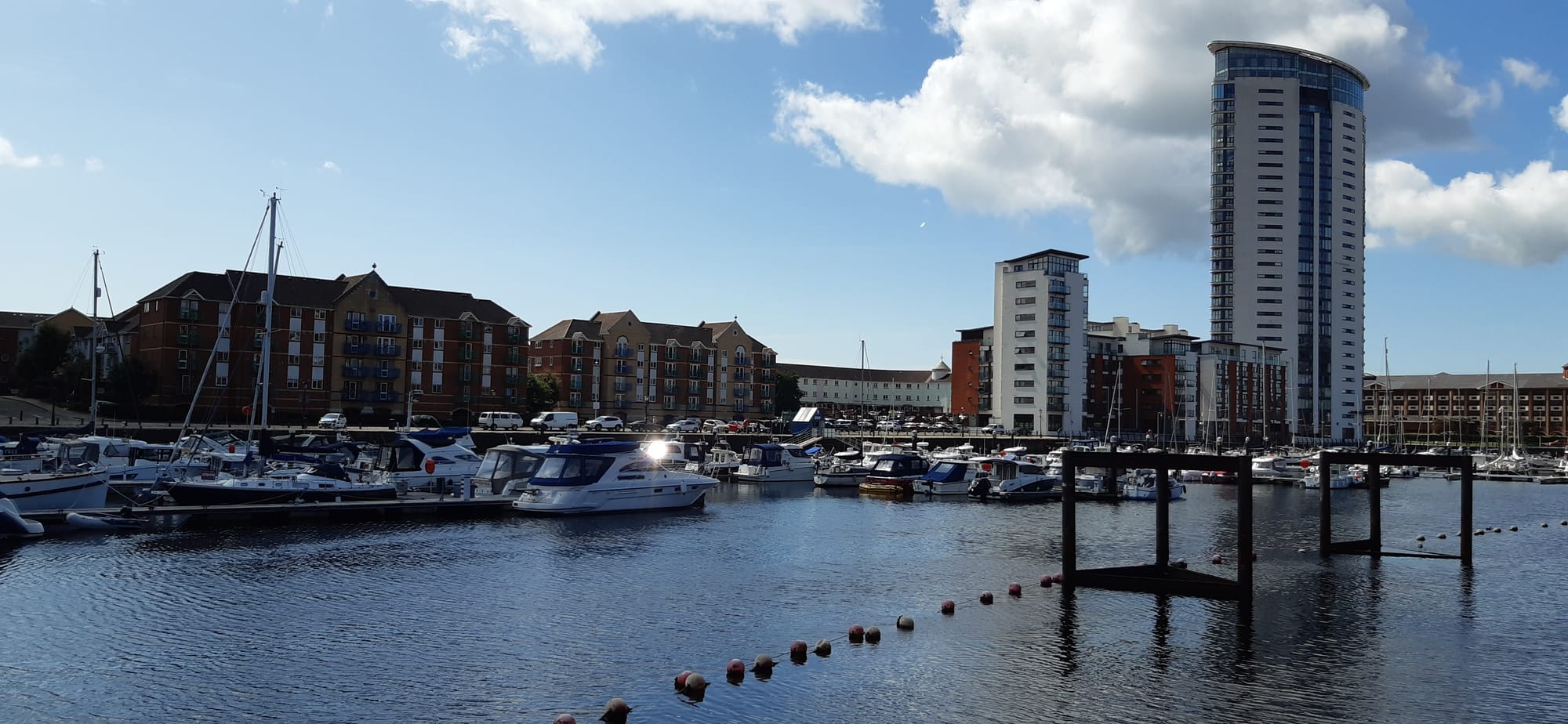 Day off for a day trip
Yesterday after a long and rainy week at work, i decided to do a small day trip outside Bristol to discover the beautiful nature of South West of England
I have already visited the most important touristic locations around Bristol like Clevendon ,Portishead, Weston super Mer , Gloucester, Cardiff ... but i felt the need to see the blue ocean before the arrival of the autumn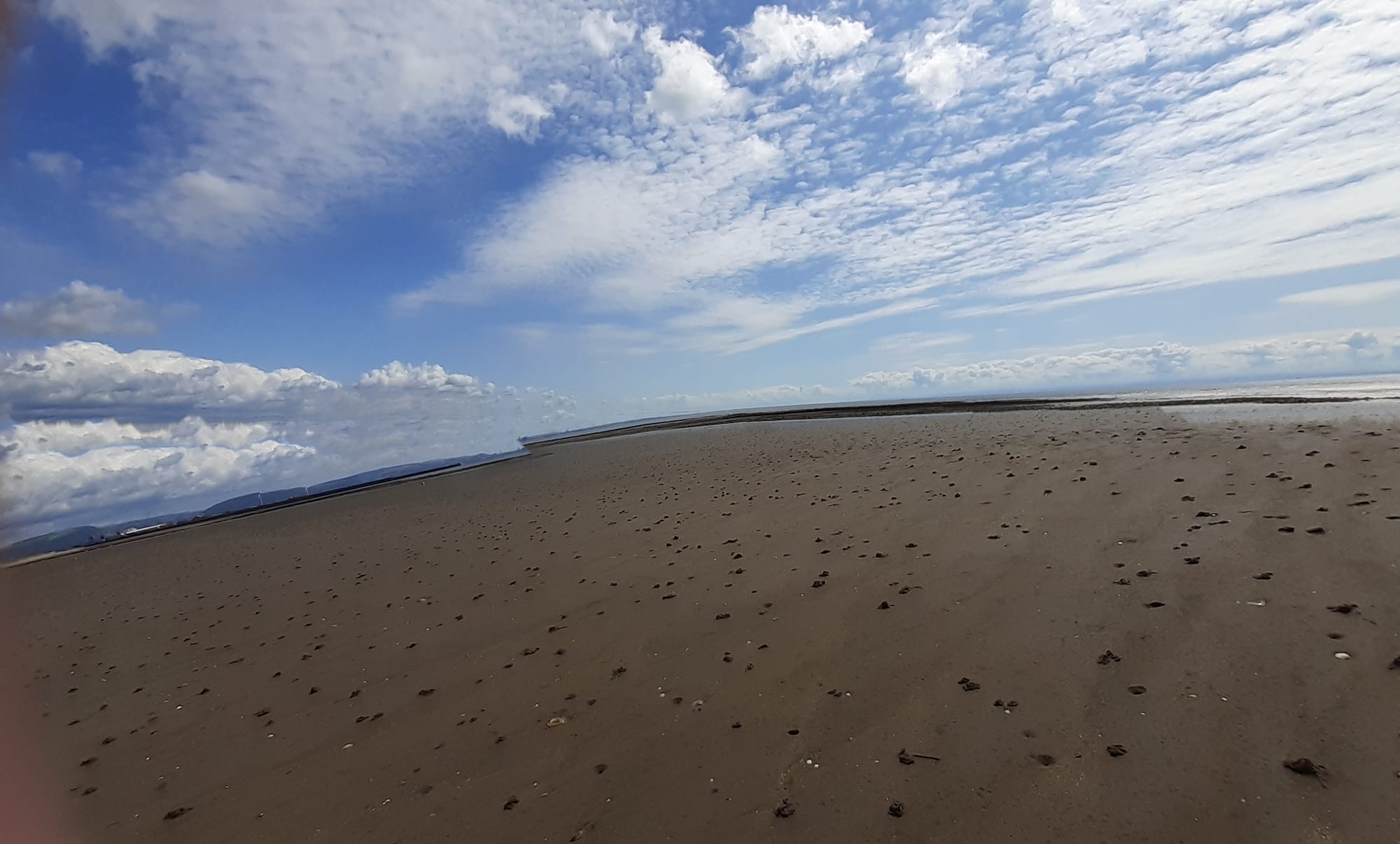 Unfortunately in Uk , Summers are not so long and warm as in Italy and when there is a sunny day , go straight away to explore what you wish more.
So , after a short research i decided to explore Swansea.
Swansea i am arriving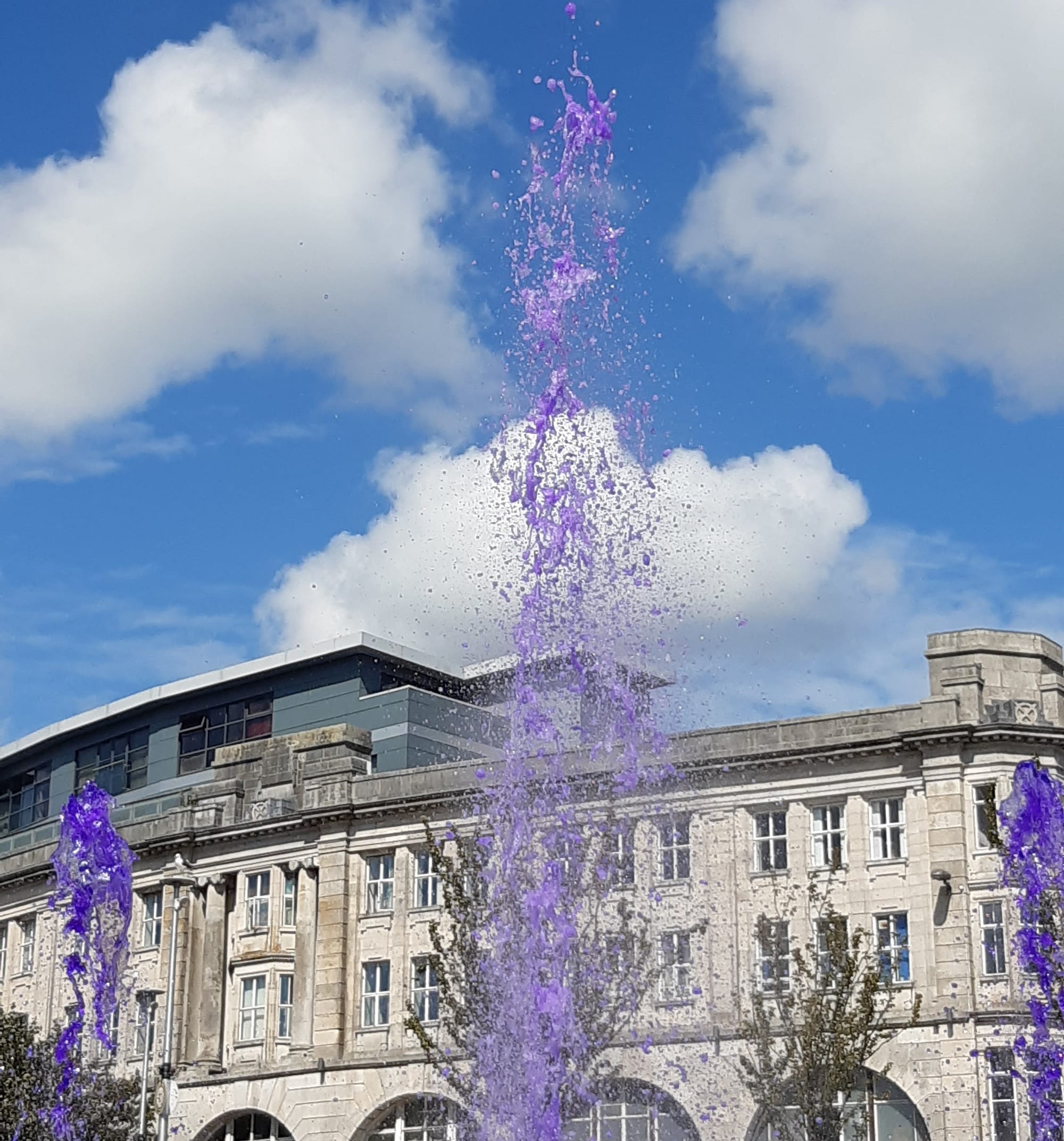 Swansea is the second larger city in Wales , about one hour by train from Cardiff and two hours from Bristol
It is not a long travel but if you decide to use the train can be very expensive
Unfortunately in South West of England we have the most expensive railways in the country and probably in Europe and after a research i discovered that a return train ticket from Bristol to Swansea could cost £38 ! plus £ 5 for the bus to arrive to the station , i had a total to pay of £43 pound !!!!
Too much !!!
Too much for a day out if you think to have lunch and visit some museum during the day ( these museums are not always free unfortunately )
So , after a research i decided to use a mix of coach and train
The cheapest way to travel to Swansea
Using the official website , I booked online a return ticket to Cardiff with Megabus
Do you know how much i paid ? just 12 pound ! 12 pound a return ticket ..no too bad !!!
And once arrived in Cardiff central i booked through thetrainline.com a return ticket to Swansea for only 13 Pound with the Southwest railway service
Trains are more expensive when they cross famous cities like London , Bristol ,Birmingham , Manchester
But if you book avoid those cities , you can save lots of money .
So Yesterday at 7 pm i had my return ticket to Swansea at only £25 thanks to Megabus and Thetrainline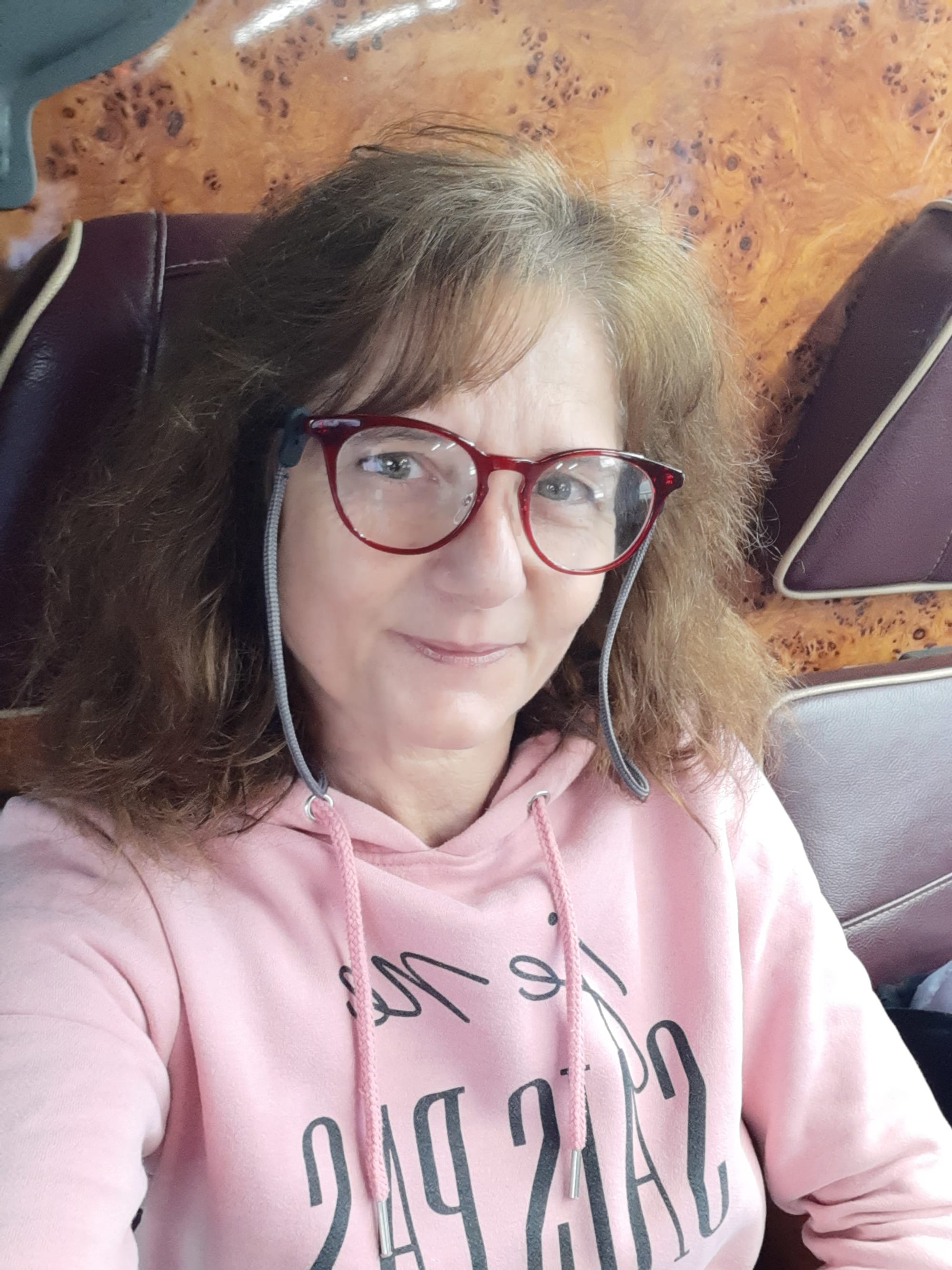 Starting the travel with Megabus is perfect from me because Bond street station is just 20 minutes walking from where i live and i can save money for the local bus
My travel started at 9.05 am and ended in Swansea at 11.15 am
Exploring the city of Swansea
When you are used to live in London or Bristol , the arrival in smaller cities can be a shock
Swansea is a small city respect to Bristol and London
It was an ugly town in the past but on 3 July 1969 Prince Charles, during a tour of Wales to celebrate his investiture year, made the announcement that the town of Swansea was to become a city
There are lots of works around to improve the city but still is a bit ugly and no artistic
Well.. i say to myself.. i am not here to see the beauty of the small black swan , but to see the beauty of the ocean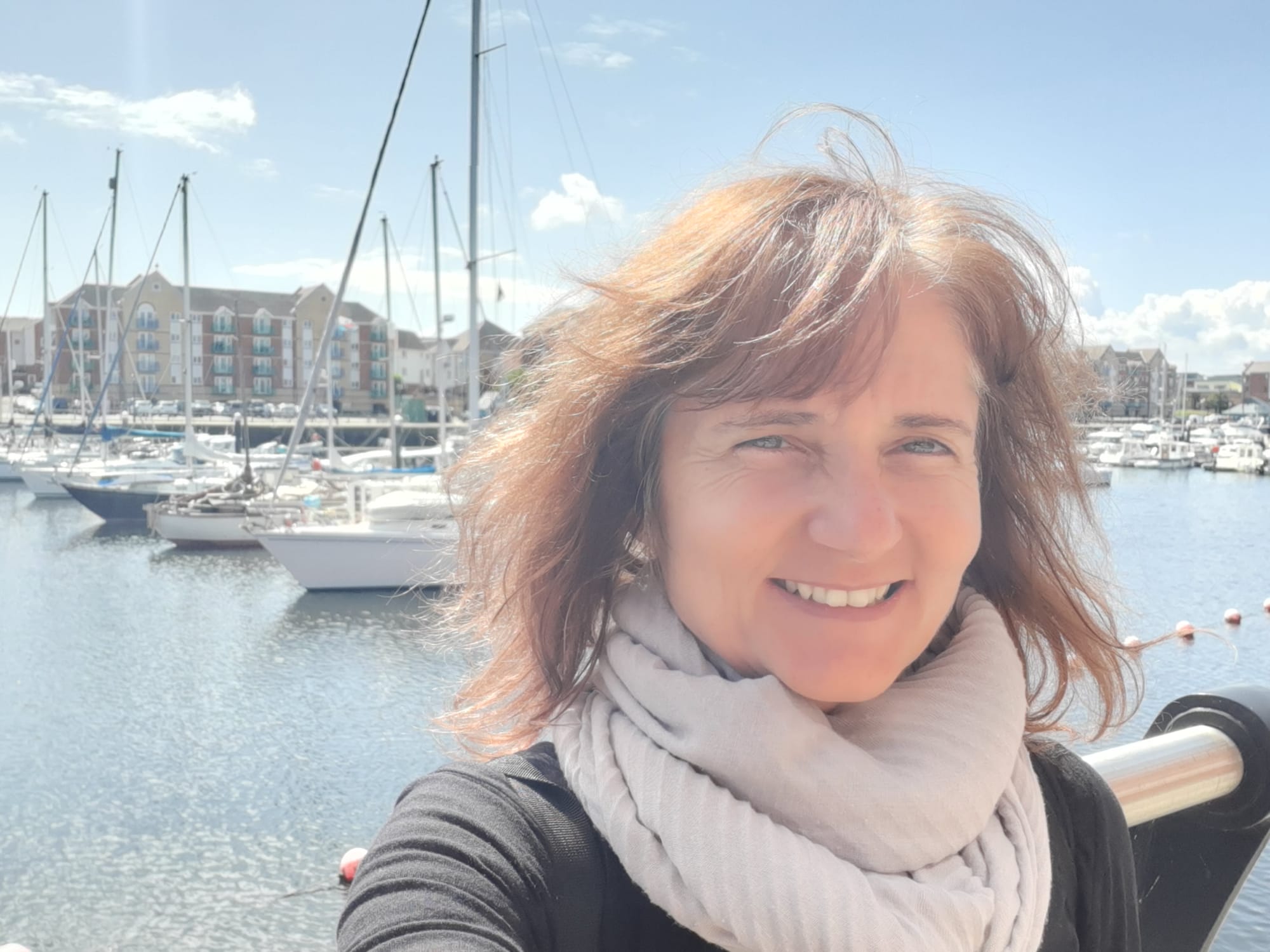 But before carrying on i need to eat !!!
I am a small woman but my stomach is always ready to eat
I still remember the words of my ex abusive partner when he was shouting : since i have this relationship i have gained kilos ... you , little Italian woman , eat more than me but you do not get any kilos while my belly is exploding because of you !!
Let us close this unhappy chapter of my life and carry on with the story of my travel of today
So , after a short research i decide to use a voucher of MacDonald
£ 1.99 for a double cheeseburger and medium fries !
A bottle of water is in my bag so for £ 2.05 i have my lunch
Why £2.5 ?
In Wales you pay also the paper bag of MacDonald ( the only place in the world where it is happening )
I do not like MacDonald, especially in Summer when it is crowded by little babies and kids with their very large mum shouting illogical words to them
A sort of zombie babies with their large air balloons part of an horror films
But in 10 minutes i had my lunch and ready to explore the city
On my way i met a couple of policemen ready to give me all the information i need to arrive to Swansea Marina
It is nice to meet sometimes policemen nice and kind ready to help you ...very rare in Bristol and also in London
Swansea Marina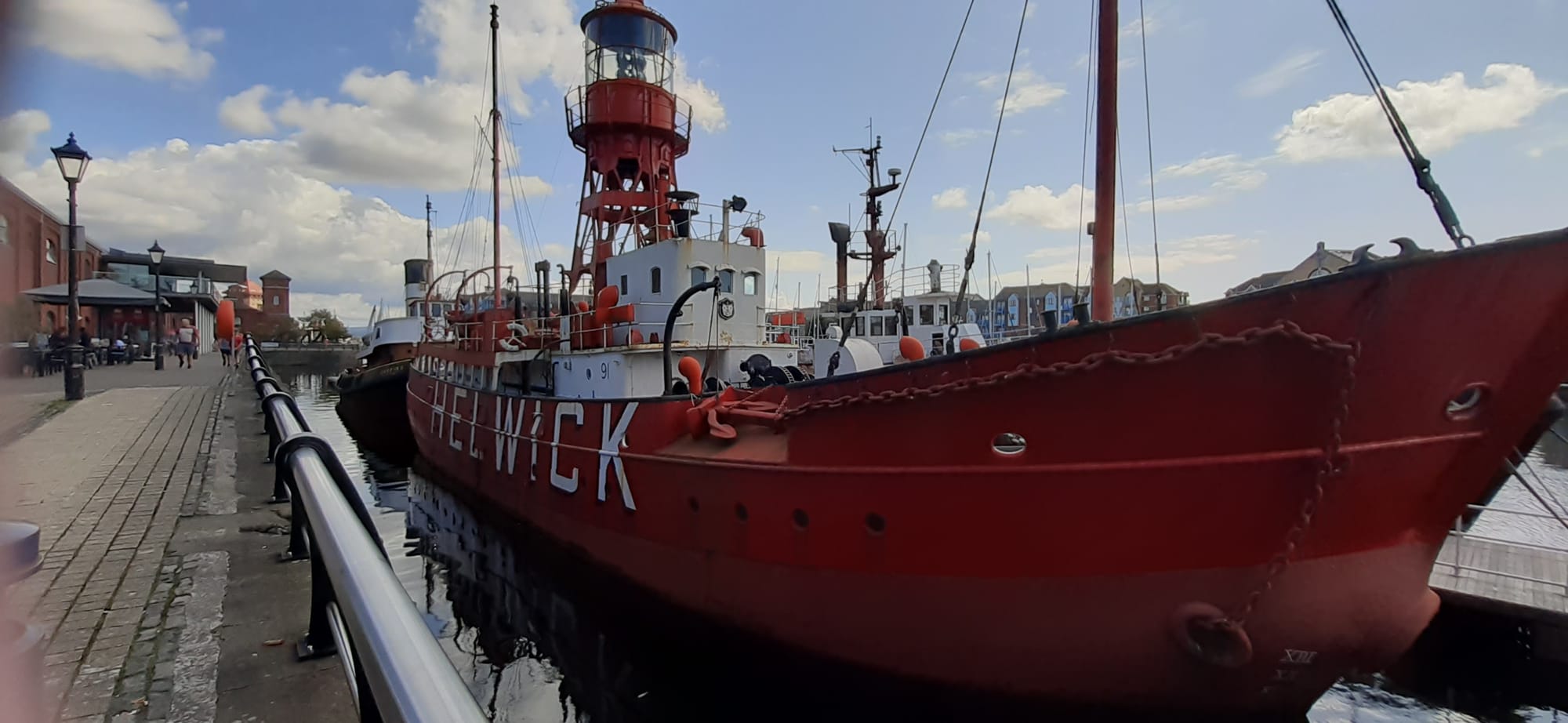 Swansea marina is very nice , full of boats, restaurants, theater and museums
There is the Maritime museum , free and very interesting to see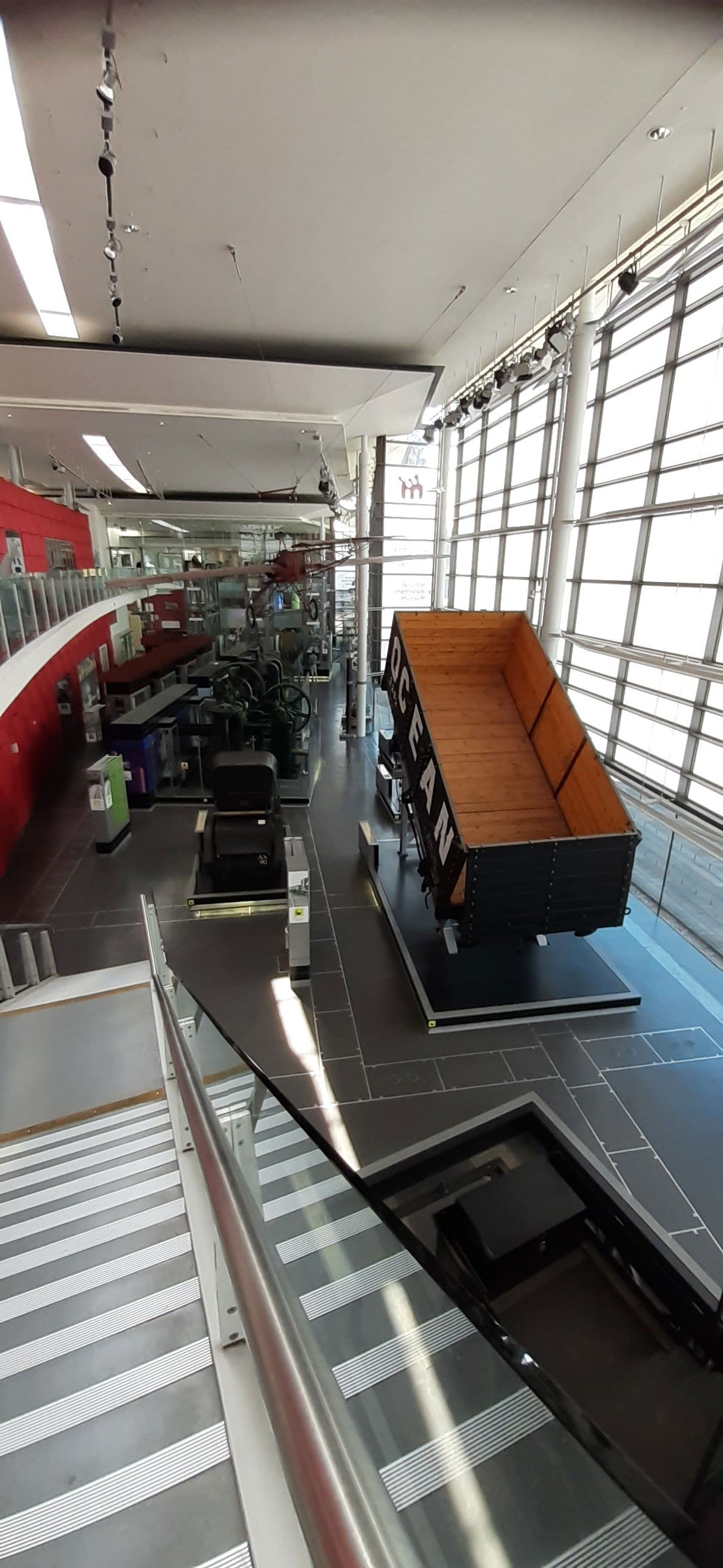 Just 30 minutes are enough to visit it to get a better idea of the Wales and of its history based on Mines and poverty
After the visit at the museum and a conversation with a Welsh guy who was speaking in his language ( a real monologue )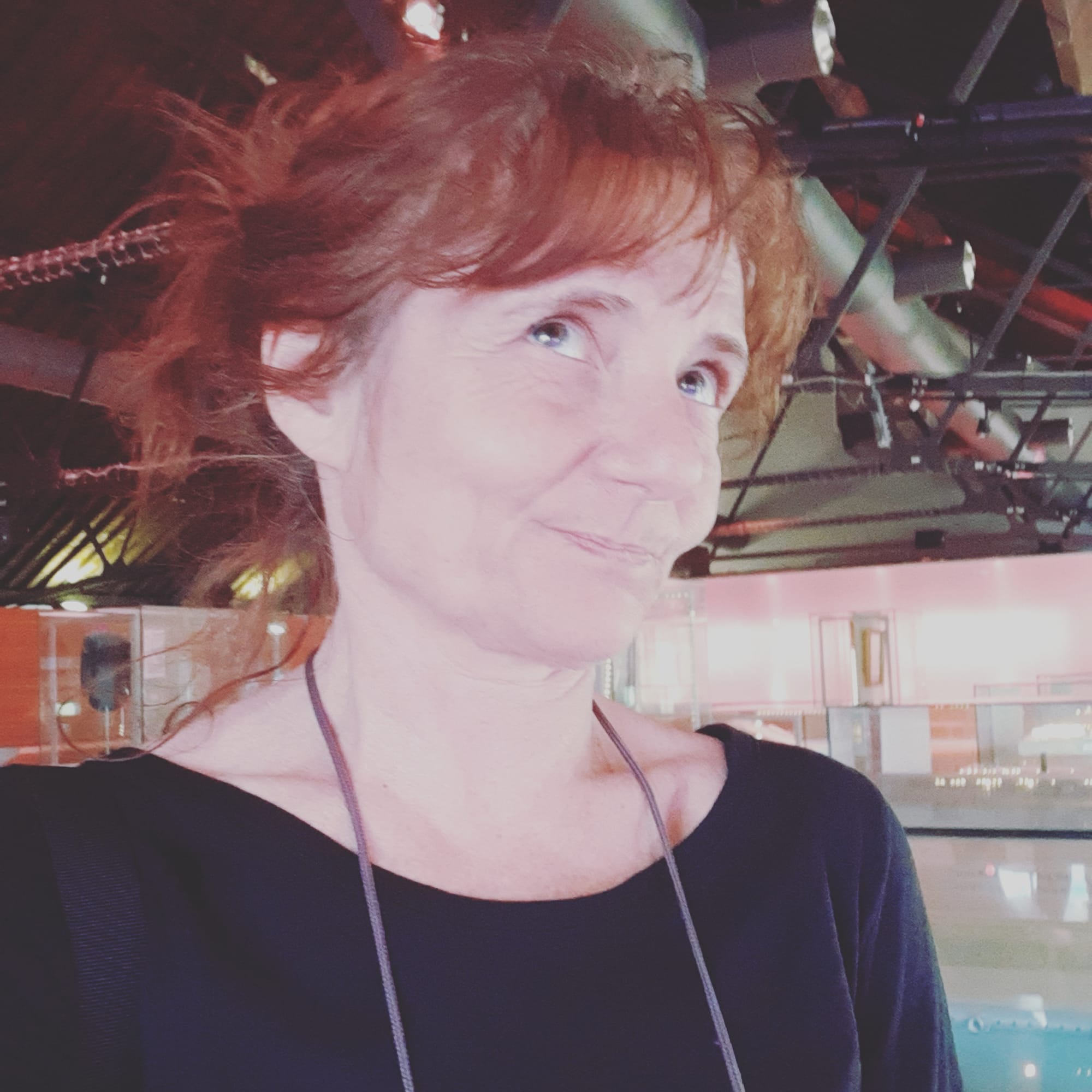 thinking i was coming from his country , i decide to go finally towards the ocean
10 minutes and the beautiful Swansea Promenade is in front of my eyes !!
What a sight , guys !
Blue sky , blue sea, the golden beach , seagulls , shells , and peace
I was so enchanted by the beauty of the nature i started to cry
Why ? i do not know .. i was just happy to see the uncontaminated nature , without a single bag of plastic around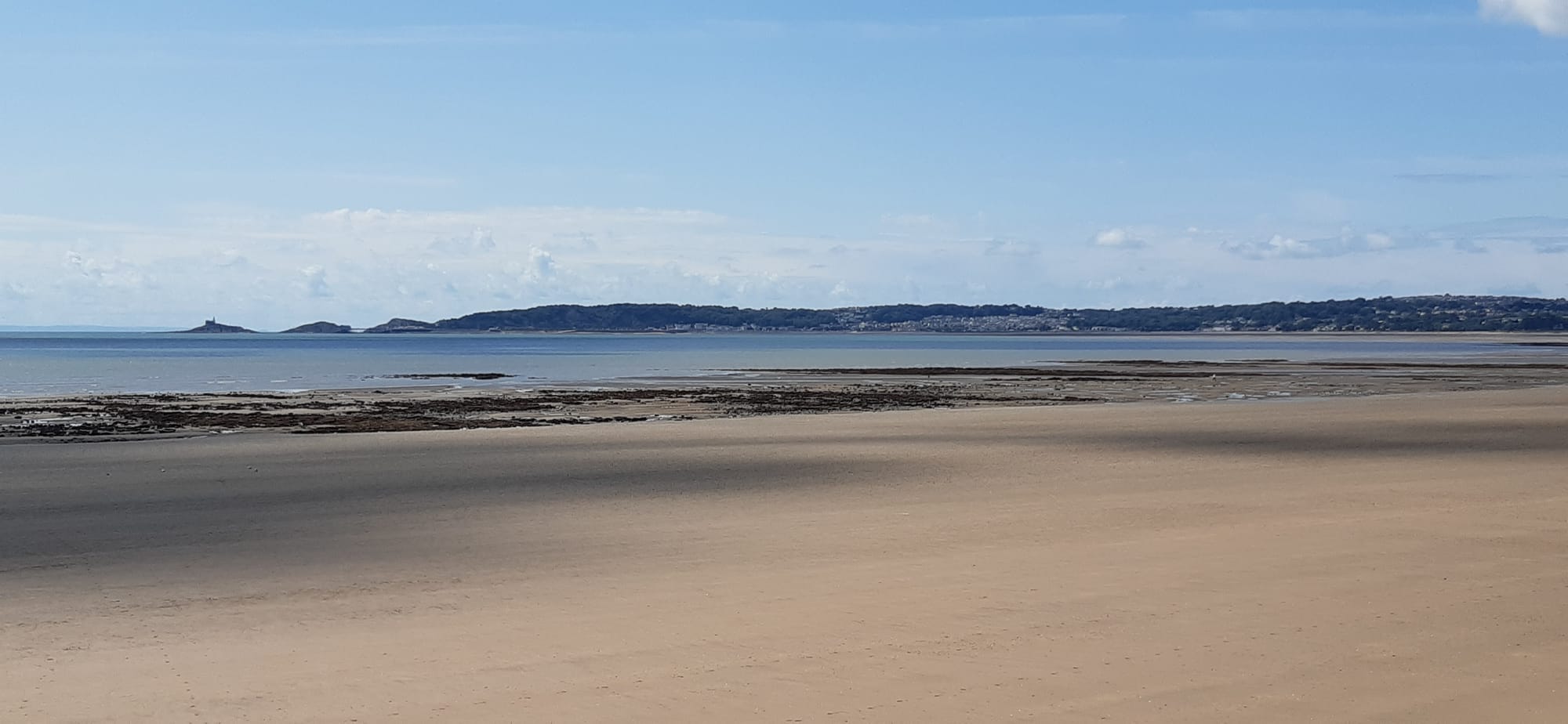 Every single day we heard and see beaches full of plastic and rubbish where innocent animals die because are trying to eat that mess
Instead on the Swansea promenade you do not see a single piece of rubbish and plastic
REALLY A BIG THANK YOU TO THE WELSH GOVERNMENT TO RESPECT MATHER NATURE
During my visit i decided to have a long walk along the beach looking for shells to use in my artworks
I was not disappointed because today it is the first day of sun after 5 days of storms and windy days ... so i could find lots of shells on the beach, Included a very large jellyfish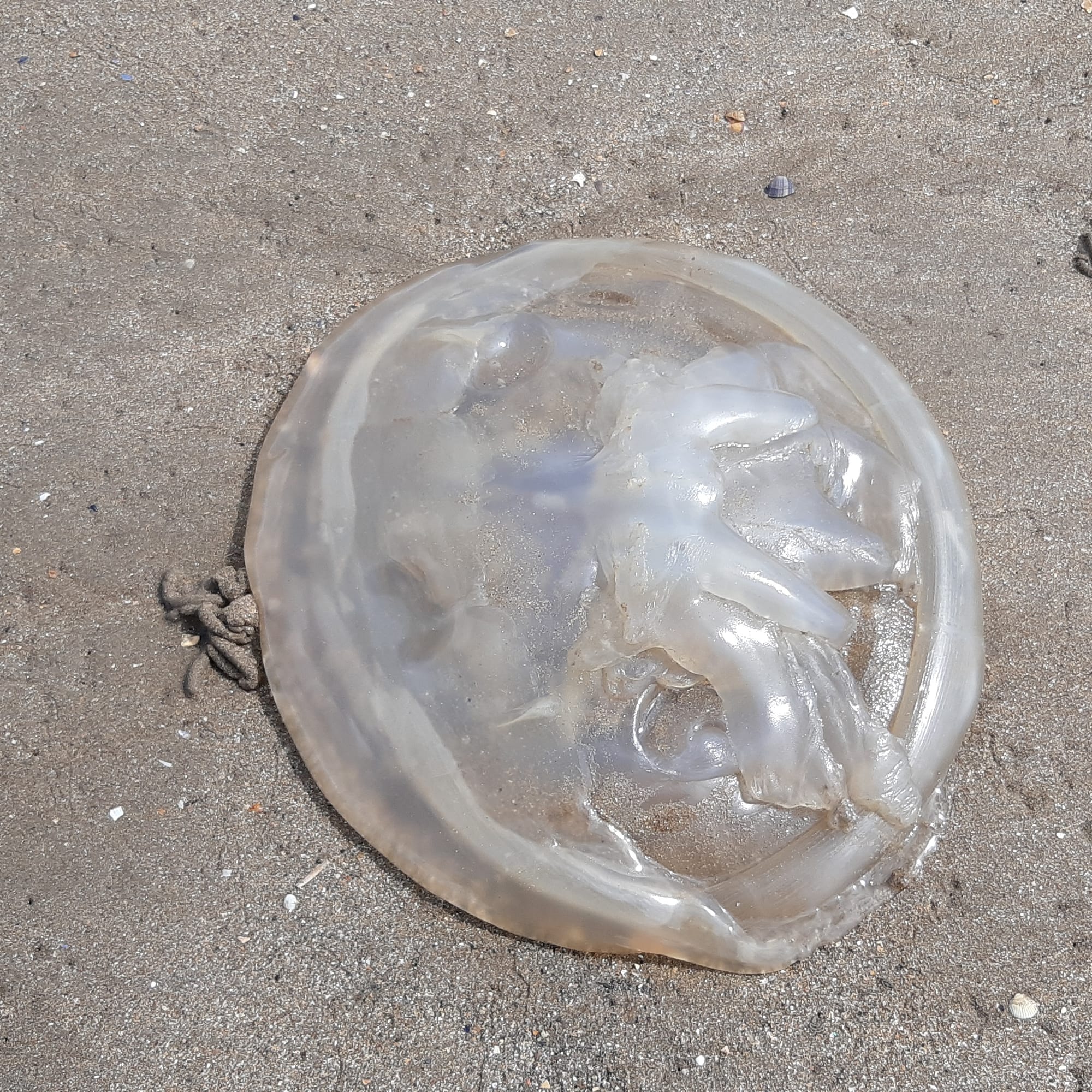 I am thinking maybe when i am a bit older and no more interested at a big city, i could retire in Swansea living in a small house on the ocean
The old Italian woman and the sea
Swansea is also the city of the famous welsh poet Dylan Thomas (even if he was raised speaking only English )
Here a statue dedicated to the poet at the marina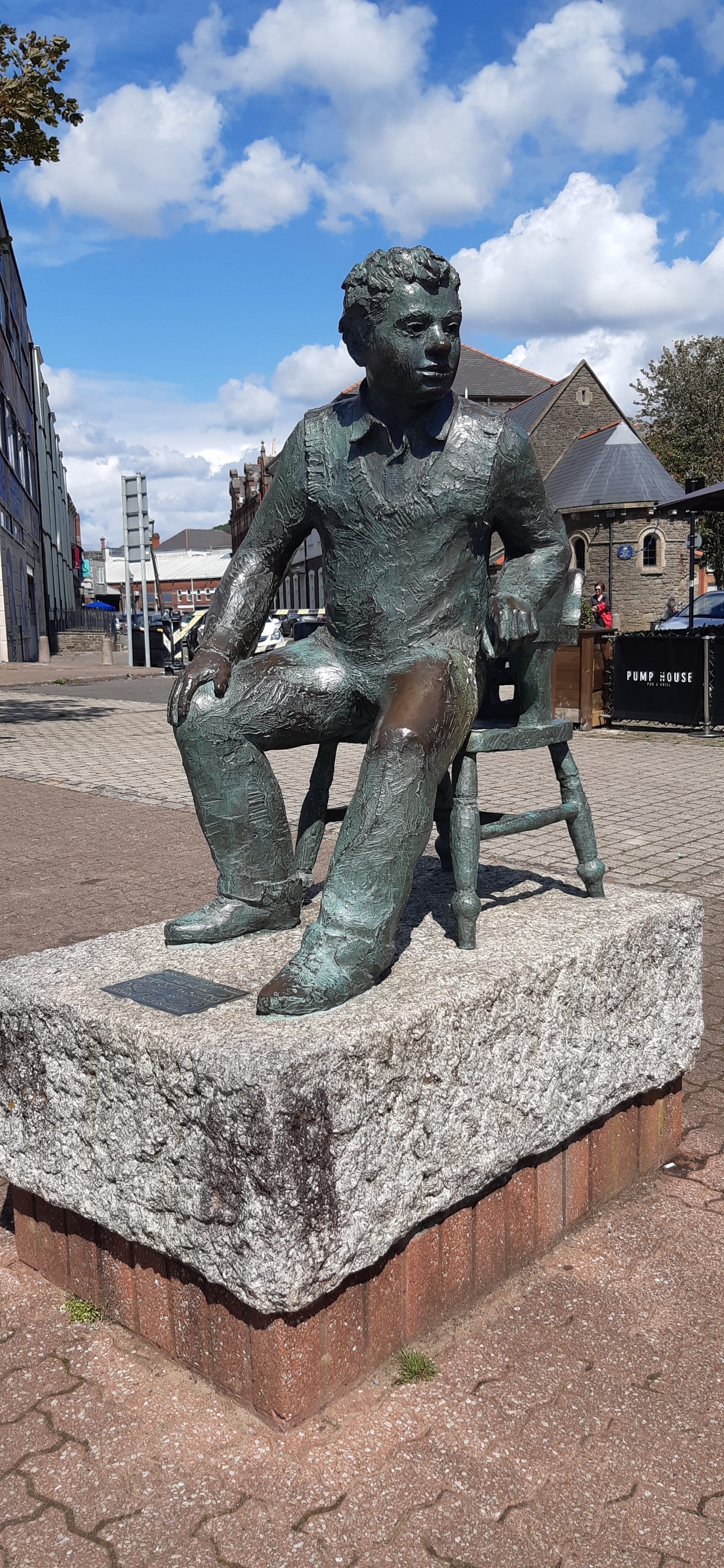 From 'In Country Sleep'
Never and never, my girl riding far and near
In the land of the hearthstone tales, and spelled asleep,
Fear or believe that the wolf in a sheepwhite hood
Loping and bleating roughly and blithely shall leap,
My dear, my dear,
Out of a lair in the flocked leaves in the dew dipped year
To eat your heart in the house in the rosy wood.
Swansea is also the city of a famous Italian Sculptor Adriano Galasso who decided to spend his life in that city doing his sculpting when his contract at the local steel company finished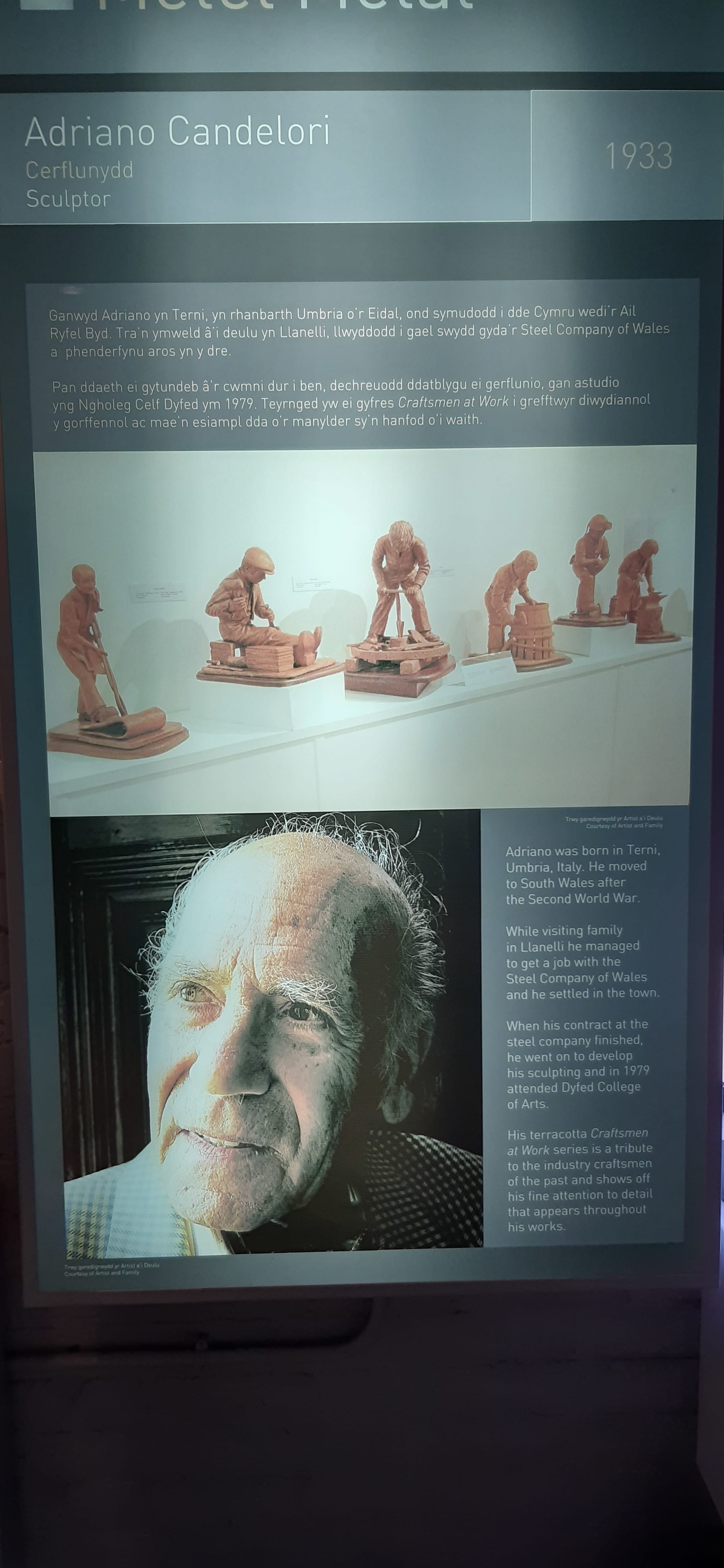 Time to go back to Bristol
After my long walk on the beach time to go back to the station for my travel towards Bristol
So happy of this day out
Bye bye Swansea
Hope to see you soon for another travel in your beautiful and uncontaminated nature