Holiday !!
Last August i decided to go to visit a couple of British friends living next to La Rochelle in south west of France .
So i did a research and decided to book my flight with Easyjet from Bristol airport where now i live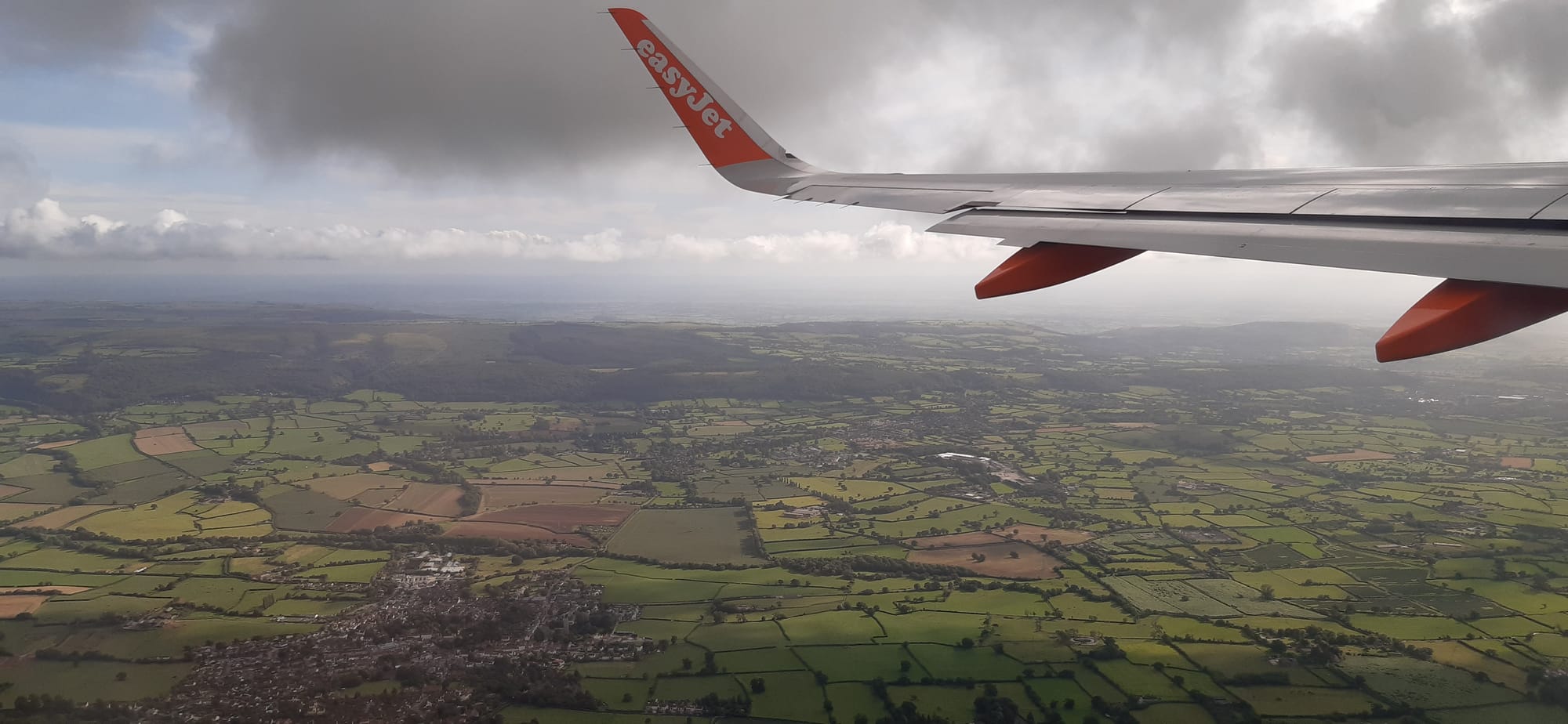 Bristol airport is not far from the city center and it is very easy to arrive by public transport
A return ticket costs £ 13 pound even if it is better to book also the return to avoid problems to jump on the bus when coming back
The flight from Bristol to La Rochelle is only one hour and i was impressed to discover on the airplane just 53 passengers ( usually when i was flying from London the airplane was full )
La Rochelle
Once arrived to La Rochelle i booked a taxi and in less then 20 minutes i arrived to my hotel , an Ibis budget , just on the border of the historical city
i did not pay too much for the bedroom and the quality was very good
The night of my arrival i went to explore the historical center of La Rochelle and decided to have a dinner all alone in one of the restaurant on the bay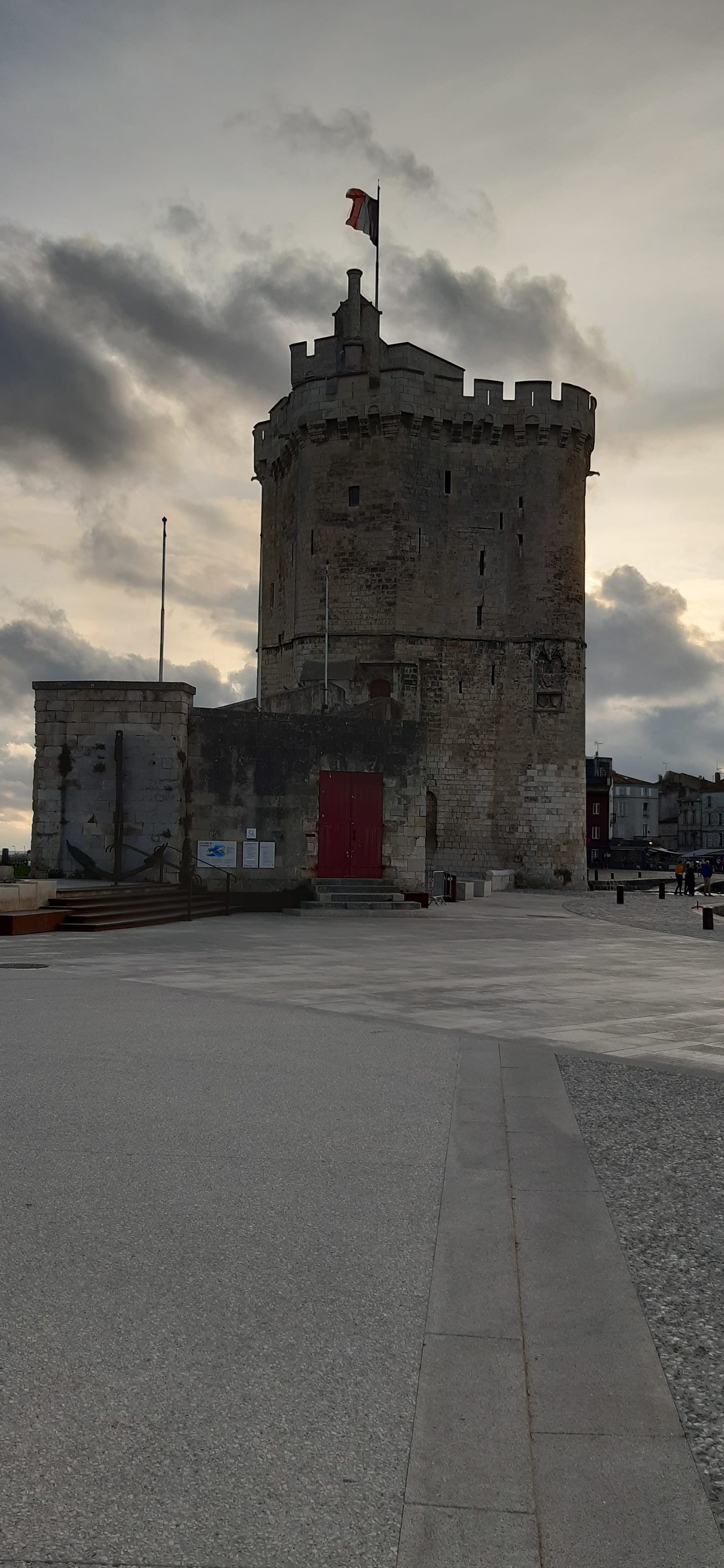 I was attracted by the smell of cooked fish , so rare here in UK to find in the restaurants
My dinner in la Rochelle based on tasty fish
I ordered mussels and firs and when my dish arrived i could not believe at the quantity of food in my bowl !! oh no ! i said .. this is too much .. please bring back half of the portion because never i will eat all these mussels
But the smiling waiter told me no to be worried and eat until my poor little stomach was full
The mussels were good in their special sauce and i appreciated also the fries on the side .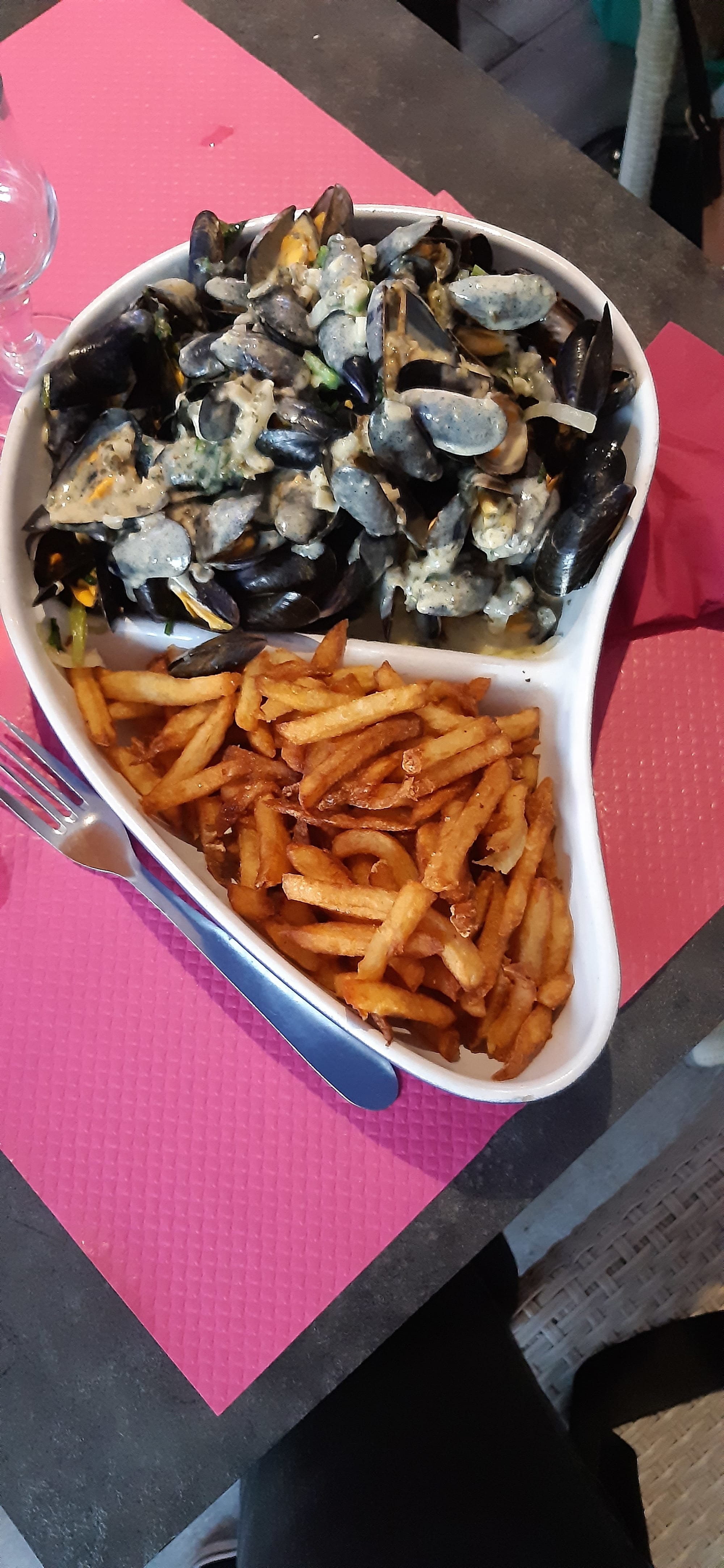 But how i was imagining , i could not finish all my food and unfortunately half of it was thrown into the bin ... what a waste !!!
Anyway i decided to eat a good France ice cream after all those mussels for all my hard work in the year to change in better my life after 3 years of emotional abuses received by the hands of a wicked man of Swindon
After my dinner , with a belly full of mussels and ice cream , i went a bit around to take pictures at the moon and the ghosts hidden in the old town and at the end of it , i collapsed in the bed of my hotel
It was so nice to have a gentle warm breeze caressing my skin ( here in uk the wind is always cold !! even in Summer )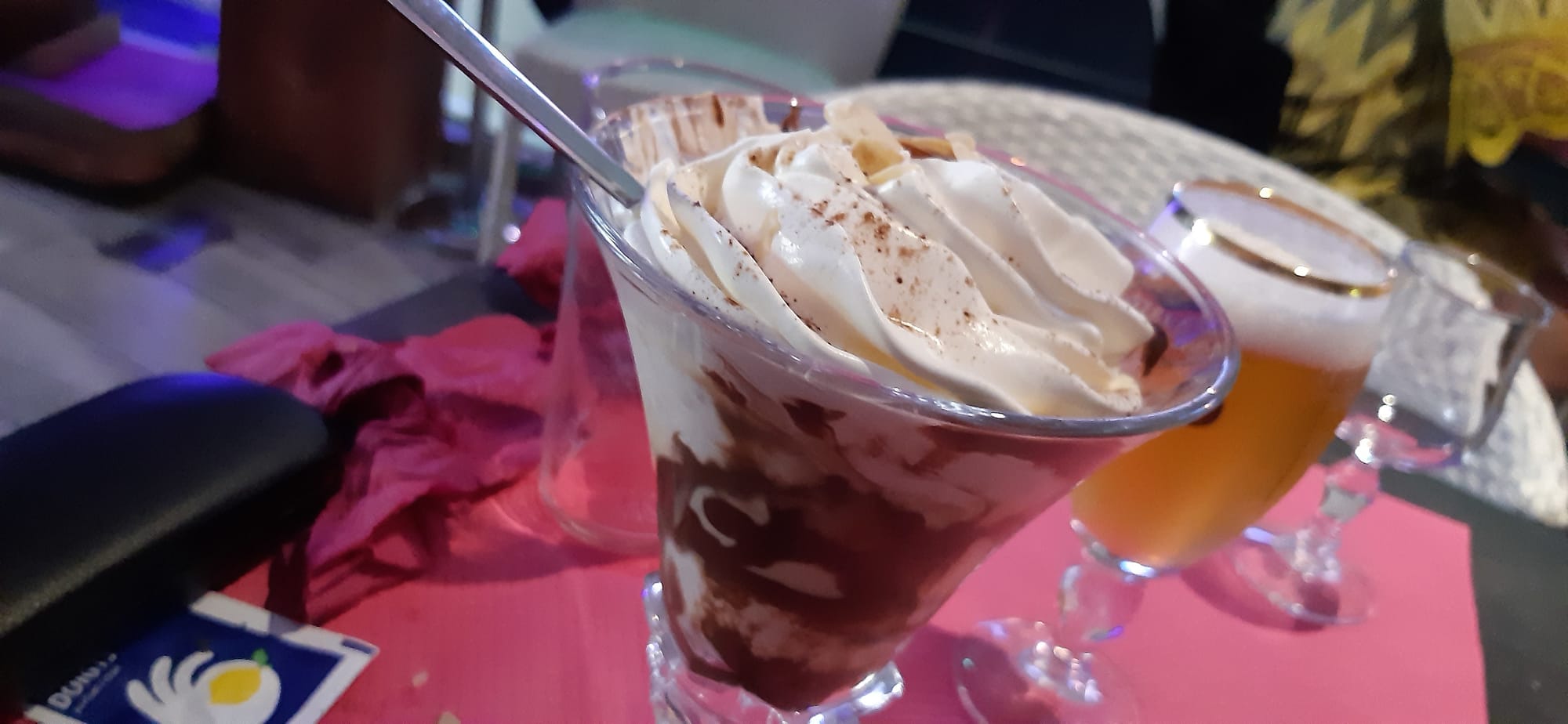 The following day i was really disappointed when i discovered i could not have my breakfast at the hotel because i had not booked it the day before .. but we are talking of an ibis budget , so this sort of disappointing surprise must be accepted
Therefor a bit hungry and angry i walked all my way down to the first bar of the city to have my France croissant and espresso
After that i was feeling much better and ready for the maritime museum of la Rochelle
Maritime Museum
i was lucky because it was the first Sunday of the month and i had not to pay the ticket
i went all around the old boats and explored in particular an old vessel used in the 1980s to study the ocean and the weather '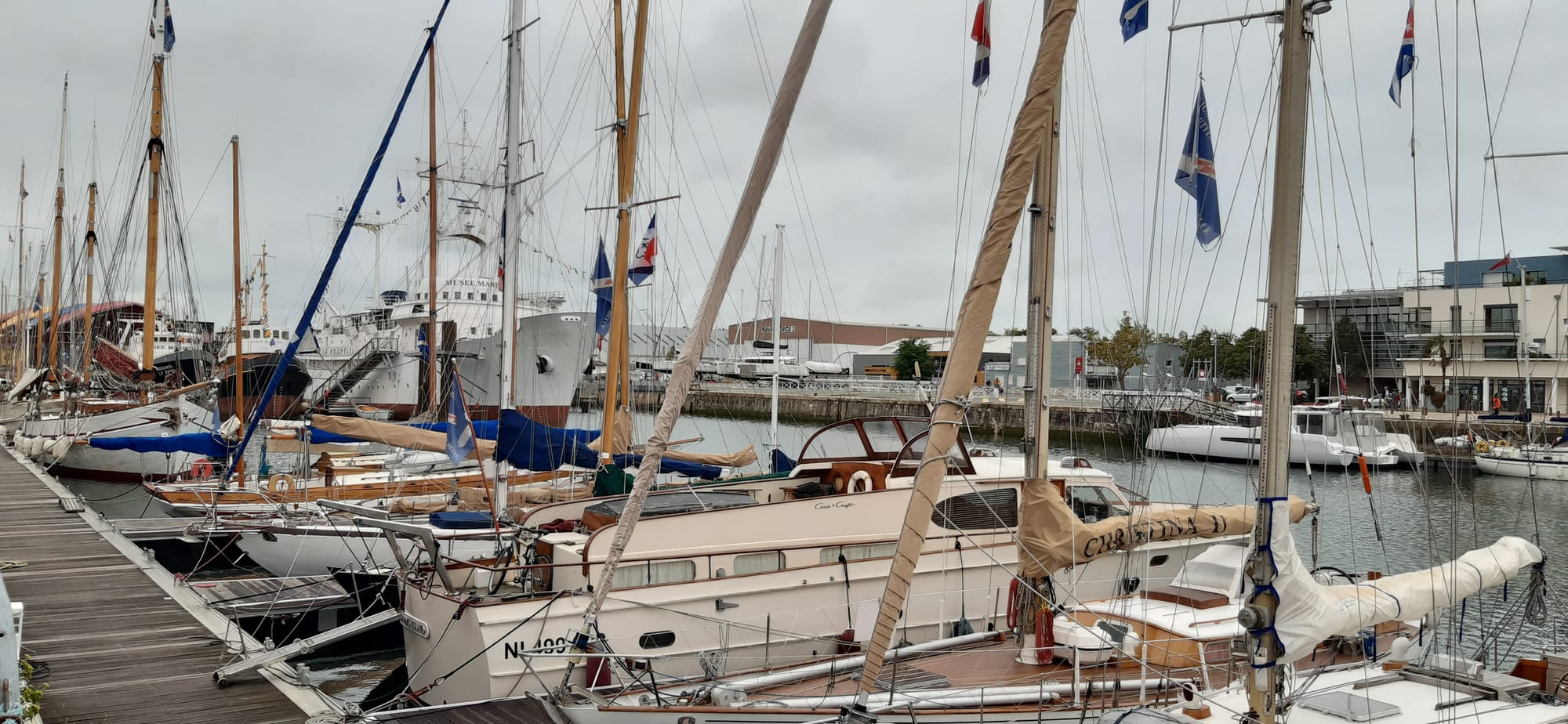 It was a great experience for me because i love very much the boats
Never i will forget my two years living all alone on a narrow boat cruising every 15 days along the canals of London
At 2 pm i had my train towards Saints , a small city in South west of France where my two dear British friends live
And what a surprise when i discovered a single ticket for 1 hour and 10 minutes on an high speed train is only 9 euro !! so cheap are the trains in France compared to England !
A new adventure on the way
Please follow me to read the next episode
Thanks XX