After 2 months living in Bristol , today was the day i decided to explore a small village called Gloucester part of a piece of beautiful land in Cotswolds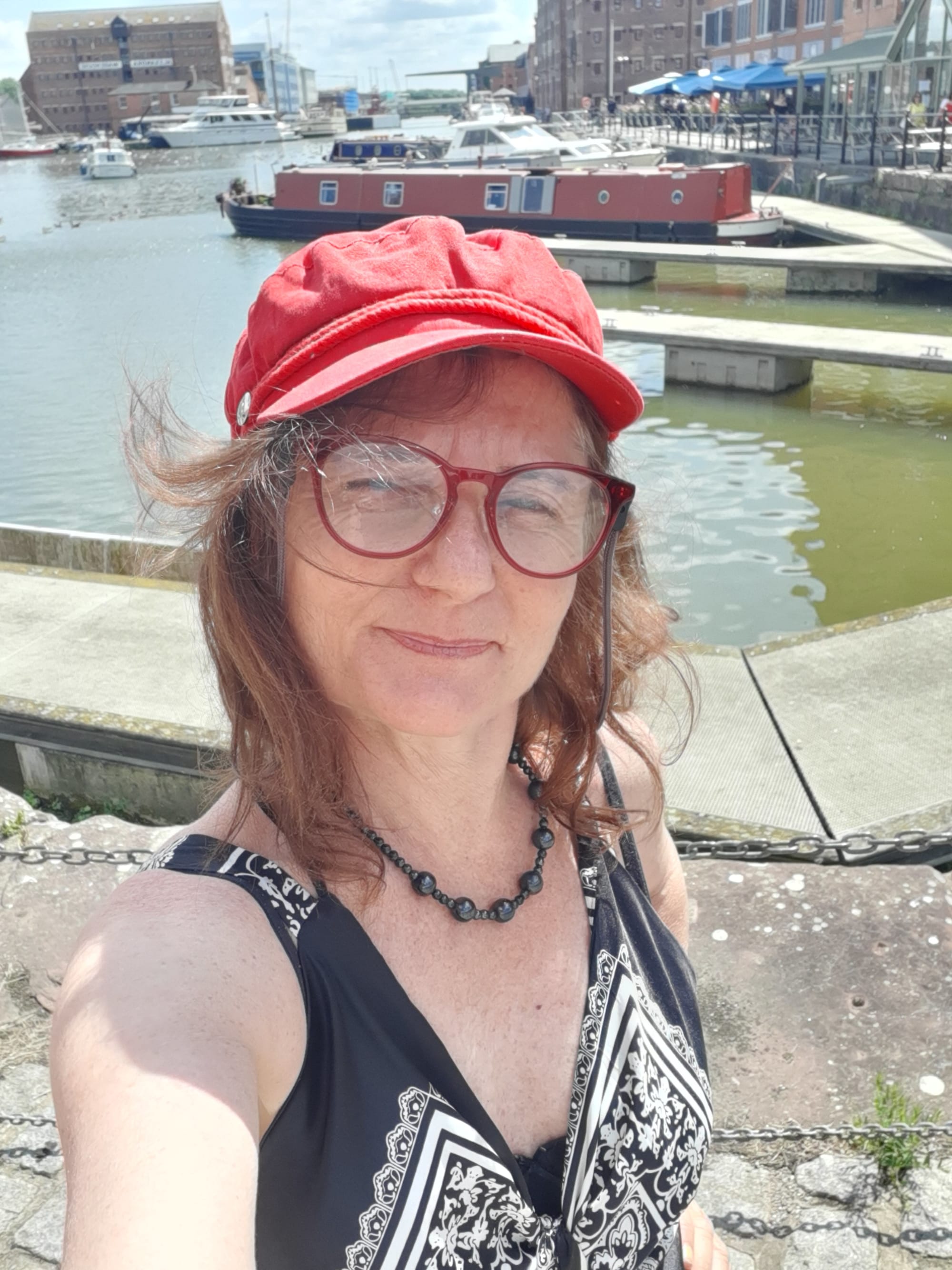 I woke up at 8 am and the sun was already high in the sky , the temperature unusually hot and the sky was blue
I thought : but i am in Italy or in England ? well Laura , today is the day you go to explore another piece of England
I decided to wear an elegant summer dress bought a couple of years ago in a charity shop ( i m not the person to spend lots of money in high street shops ) a pair of trainers and a red hat
Remember before buying something expensive in a famous brand shop , you can find a similar outfit in a charity shop .
Today these charity shops in the big cities like London , Bristol , Birmingham , Oxford can offer very good quality for a few pound and cover all the sizes !
At 9.30 am i was on my way towards Temple Mead station , about 30 minutes of walk from where i live but nice and warm and not very busy like the London streets at that time of the day
Once arrived at the station i booked my return ticket through the website www.thetrainline.com
Used at the prices of London i am very surprised in seeing how cheap the trains are around Bristol , in fact i paid only 10 pound a return ticket
Finally the train arrives on time and i am ready for the discovery of this village wanted by the Romans
Gloucester finished for Cester and it is said every village with that end has a Roman origin
I can understand my ancestors when they stopped for a long period ( 400 years ) in this corner of England ... it happened because it is simply fantastic and i am surely here because they are calling me back !!
Maybe in another life i was a Roman soldier located around Gloucester , lol !
Once arrive in Gloucester i am welcomed by an hot sun and a bright light that makes me miss my sunglasses left at home ( usually we do not use sunglasses in UK but a raincoat ! )
The first thing i decide to visit is obviously the Guildhall of art in the main street to see if some artist is looking for a life model or someone to share a space for an exhibition
Moreover there is also a nice cinema and was surprised to see family going to enjoy the show at 12 pm ( in Italy the cinemas opens after 5 pm in Summer )
After my visit at the Guildhall , i stop for a few minutes in a McDonald for a fast lunch and then i carry on towards the National Waterways Museum near the Docks and the River Severn
You must know i lived for two long years on a narrow boat along the London canals and i had a great adventure between Birmingham and London when i purchased my narrow boat
Do you know how many locks i did during that travel ?185 locks and two long tunnels ( the longest in all Uk ) with a partner that was shouting to me offences every time i did a mistake in driving the boat
It was normal to do mistakes when you drive a narrow boat for the first time in your life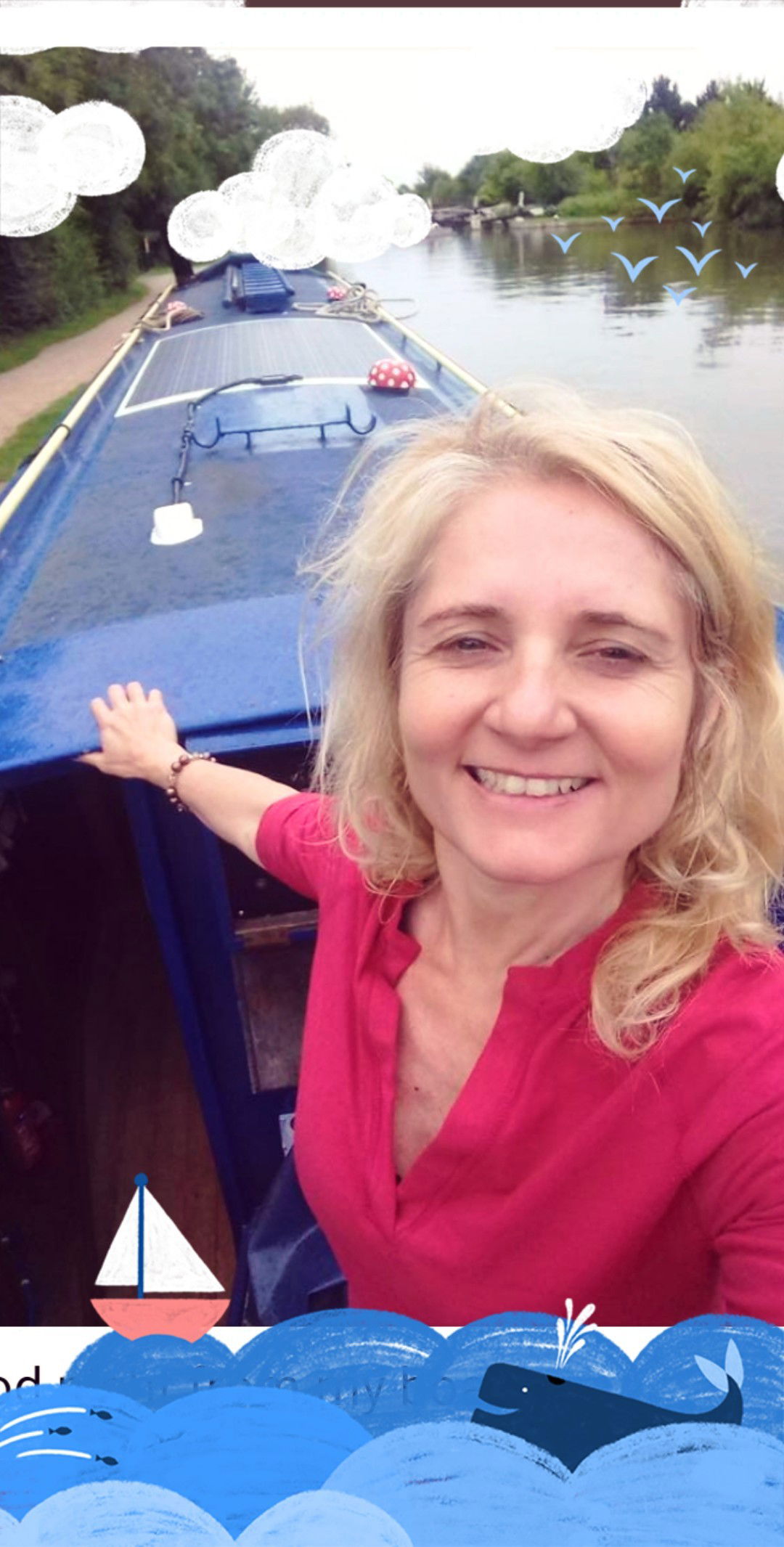 Anyway i do not want o speak of that sad relationship but of Glouchester and on how i am fascinated by the canal system in Uk
In this museum you can see how people in the far 18s started to build these canals with the arrival of the Industrial revolution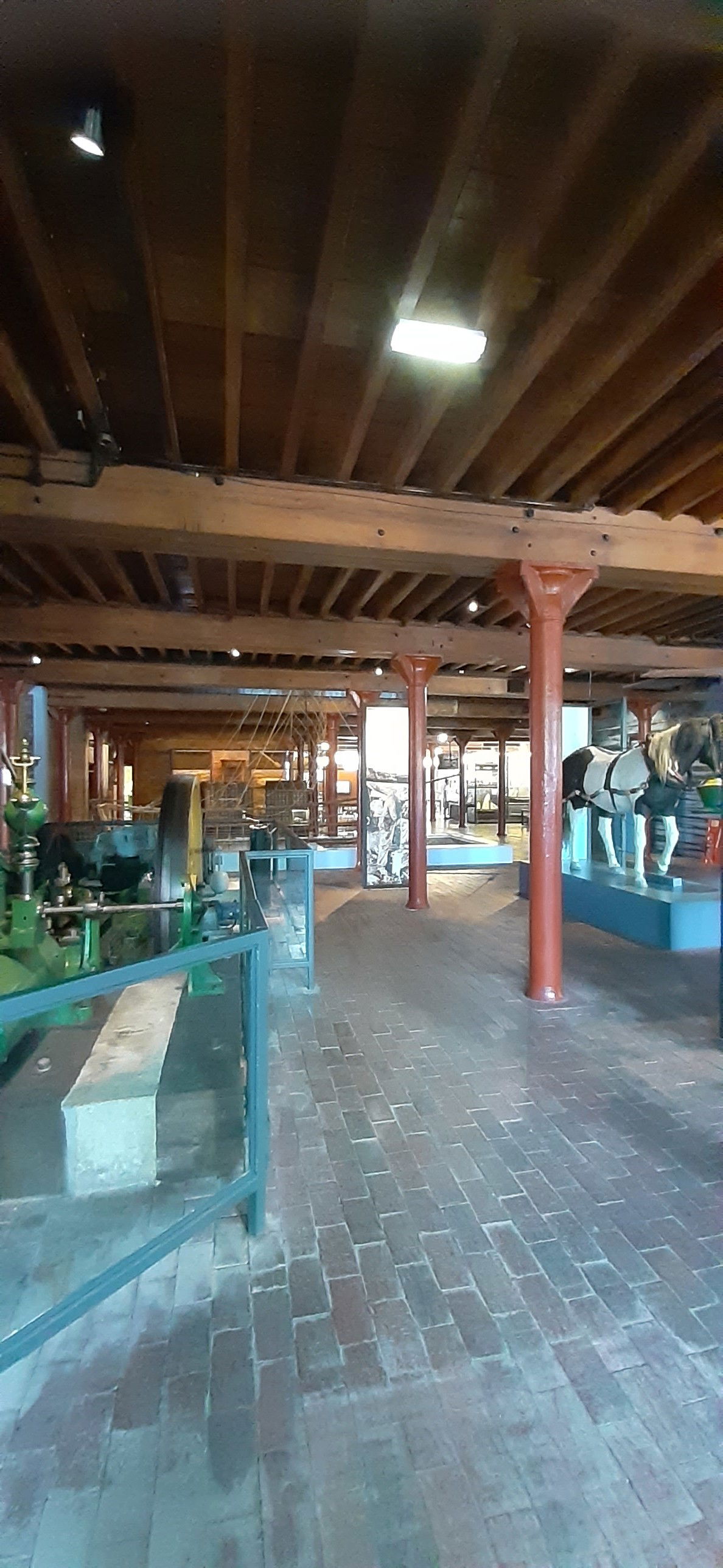 Do not forget that still now you can travel with your narrow boat all around England if you can survive at the torture machine called locks !!! oh my God !! still now i remember the pain in my shoulders and arms when i had to push gates and manage the boat
It was not an easy life living on a boat
My attention was captured by the picture of a woman driving a narrow boat during the second world war
She was considered probably crazy and unable to drive a monster of steal and wood like me by a world full of of strong men !!! Anyway on the canals i met only kind men ready to help me anytime i need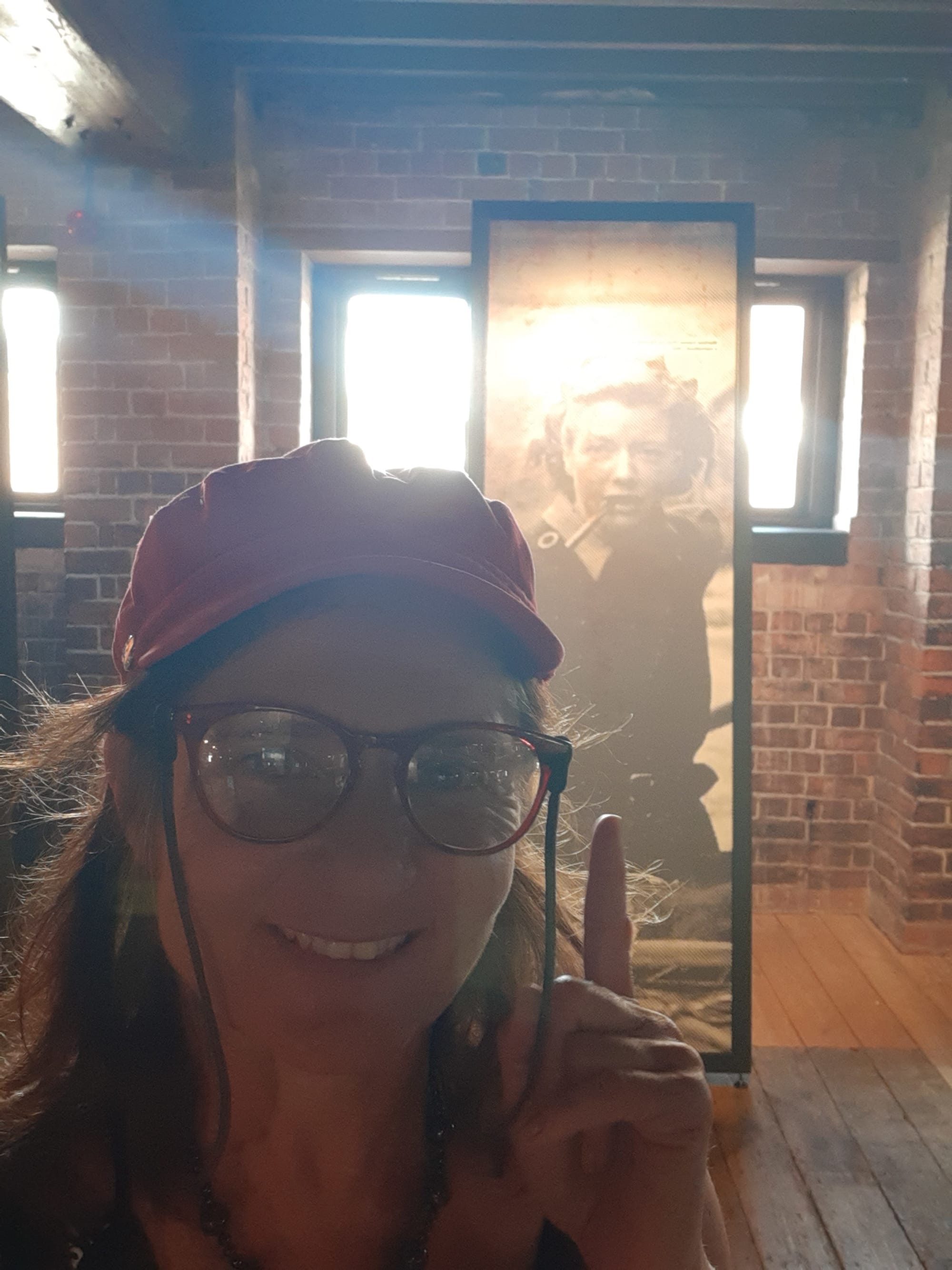 And at the beginning there was not the steam engine ..these boats were carried bu horses and when the boat had to cross a tunnel , the sailors had to lay on the roof of the boat and push her with their own feet
Obviously often accidents happened and people died like in the long tunnel next to Birmingham
Moreover the River Severn has the second highest tide in the world and the engineers had to build special boats to travel with this strong and changeable tide
The museum is very well done but in my view it is too expensive
The costs is £8.20 for 30 minutes of visit but not surprised when i discovered that behind the organisation of the museum there is the Canal and River trust .
Anyway at the end of the visit i had the pleasure to see a bridge completed lifted in the hair to leave the passage to a small narrow boat arriving to the marina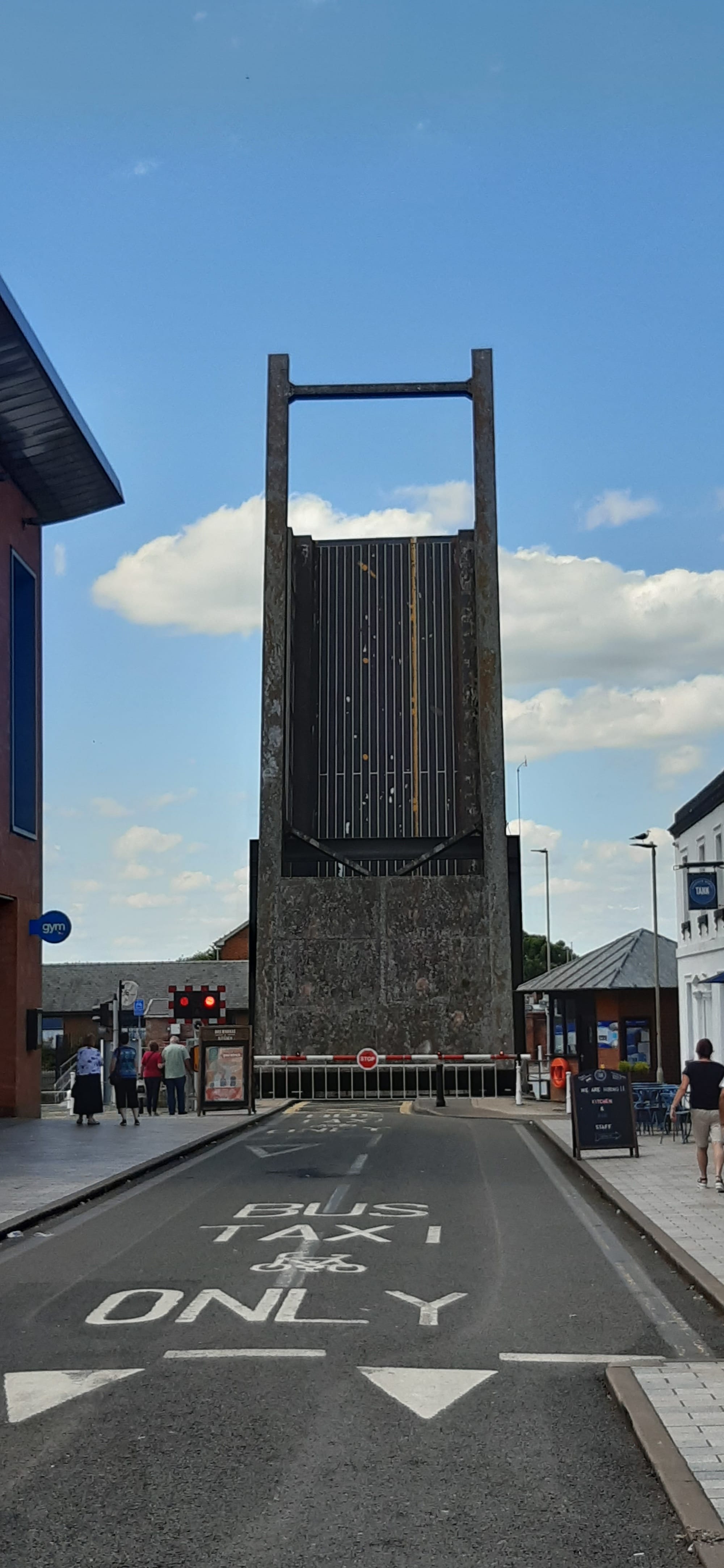 Still now there are the red building used like warehoused in the past for coal and grain
At the end of the visit of Museum and docks i decided to visit the city center with his original old shops
Still now i am happy of my necklace i bought for £3 in a vintage shop
Before leaving the village i stopped outside the beautiful cathedral to take some picture
i decided no to pay the ticket to visit inside the building because only one week ago i was in Wells cathedral for my artistic work
Time to go back to Bristol
Platform 1 , train direct to Bristol and in less than one hour i am again in Temple Mead
Really a great day and soon i will go around this fantastic Cotswold or Somerset
Thanks for reading
Please do not forget to sign in to follow me