People are at home fort his terrible and invisible virus every day.
Day after day doing the same things or better avoiding to be busy and complaining about the situation created by this pandemic
Sometimes they go out for shopping or if a bit luckier a walk ( click here to buy on Ebay )
But once at home, they restart to watch Tv and all the sad news coming from the news around the world.
Many people try to forget this moment drinking more alchol or eating tons of cakes or crisps every day.
But when they step on the scale get scared to see their weight!
But not for me guys!
I have decided to stop any sort of work from early March seeing what was happening in Italy. That night I came back from London on a National express coach with only 6 people on board I told myself :
'well, laura ..now it is the moment to do what you wanted to do for years!
Forget every work you were doing until yesterday and concentrate on your writing, painting, and e-commerce shops.
it was not easy because I am not an IT but if you know how to do the research on Google or Youtube, you can find all you need.
Be careful at the SCAM anyway!
Do not believe those people in ad videos who declare to earn 5 zero in less than 2 months! They want to sell their book or course online.
You need to dedicate yourself to your blog, or e-commerce shop, or anything else you decide in your future.
The results will arrive but you need time ( click here to buy on Ebay )
These days, there is nothing else to do, so sit in front of your laptop and start to look around.
Write your ideas on a piece of paper and start to have a plan for your future.
Many works will not exist anymore after this pandemic and people must change their lives now
Even if you still have that work! If you are not happy it, start to think about what you could do, maybe the dream work of your life using your possibilities and capabilities.
It is not so difficult changing our lives if we have just a bit of bravery.
I changed in 2011 when I arrived here in the UK with my daughter and my now ex husband.
I changed in 2015 when my daughter went back to Italy.
I changed in 2019 when after 3 years of emotional abuses I left my white old English partner, I sold my narrowboat and restarted a new life here in Bristol.
Until i have good health i will never stop to look at the world with the curiosity of a kid trying to learn more i can.
So … Once you have planned what you would like to do in the future , you need to find different strategies to get what you like.
Take your time and be patient!
But remember you need to live in an healthy body.
So , when you go to the supermarket forget crisps and trash food.
Go around and try to add in your basket fresh fruit , colorful vegetables, delicious Italian pasta to cook with easy but healthy sauces.
Do not add sausages, bacon, and too many eggs in your basket.
We are going towards Summer so our bodies need just sun light and fresh food.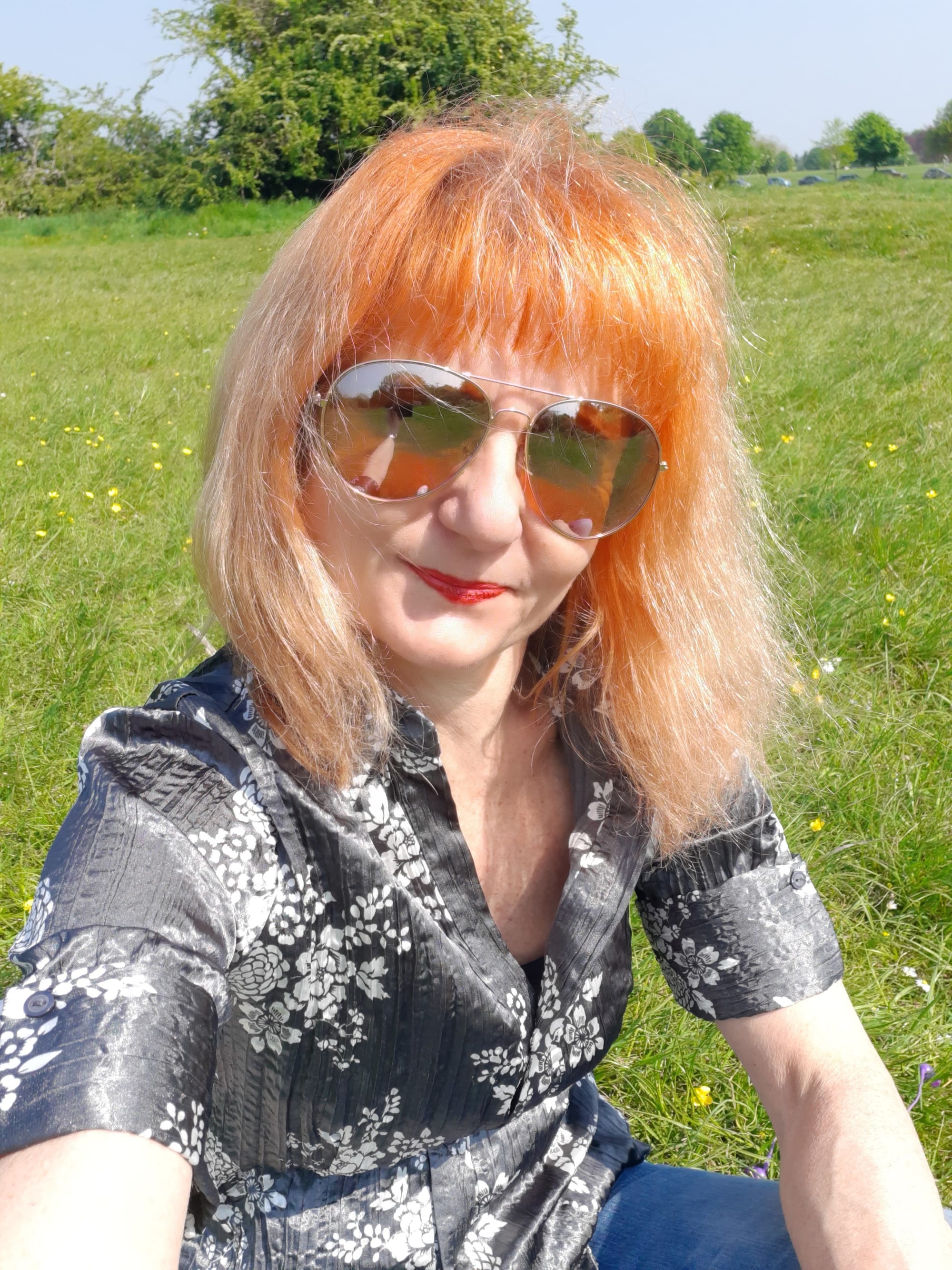 When you are at home search on google for Italian or Spanish easy recipes.
You will find so many variations.
Easy, cheap, and healthy recipes in your dish.
Obviously do not forget to take care of your body.
Have a shower every day, comb your hair.
If you are a woman use a bit of makeup and wear your best outfits.
It sounds crazy, I know.
But if you look at the mirror with your best dress and good makeup, you will feel yourself immediately motivated and happier. Two drops of good parfume are even better .
Do not watch Tv more than 2 hours a day
If you can, choose a film or a documentary but avoid trash tv
Trash Tv is like trash food.
It poisons your body and mind.
During the day try to do a bit of exercise ( click here to order on Ebay )
If you can go out, walk at least 30 minutes keeping the right distance from the other people.
But do not get upset and angry if someone for mistake walk next to you.
Relax and enjoy the sun.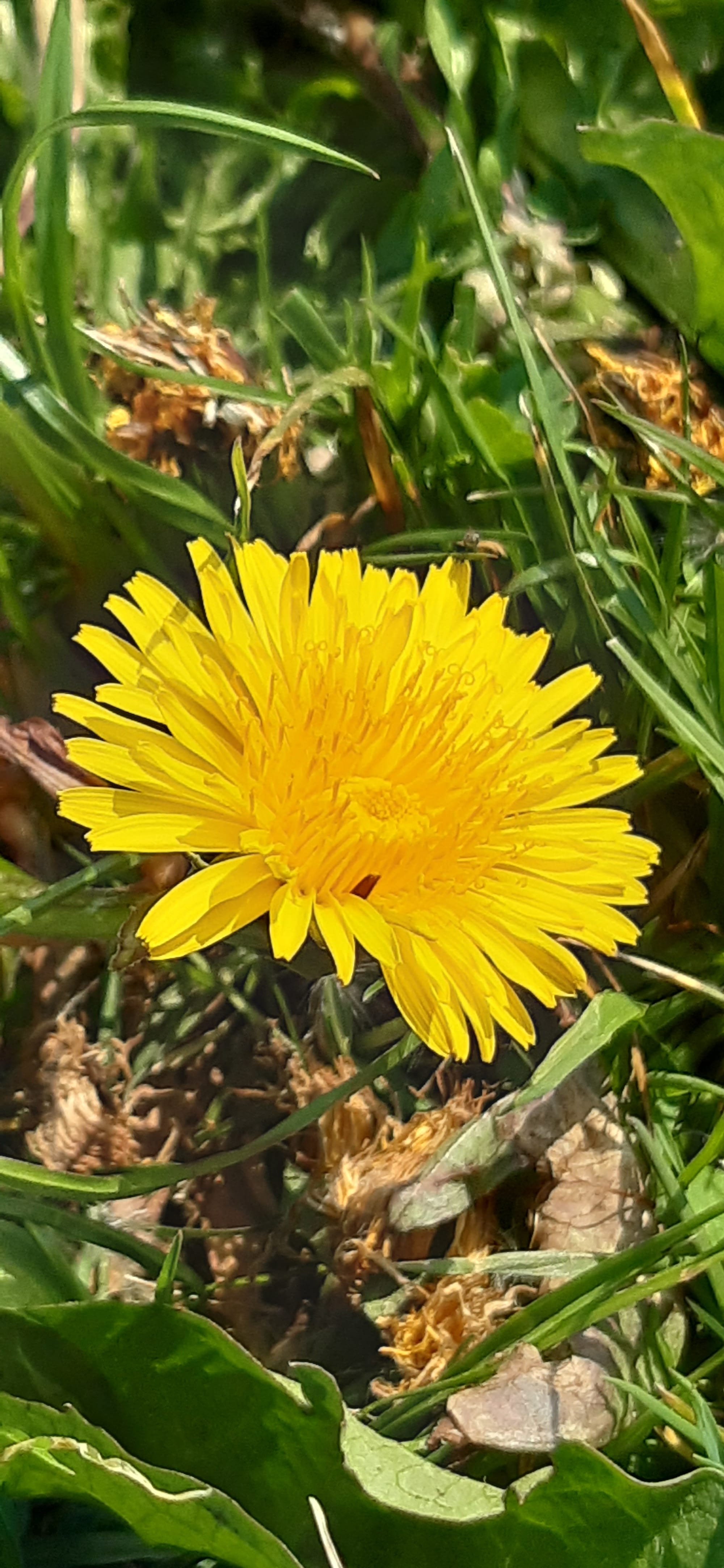 A good cup of tea or coffee make feel you happier when you come back home .
A glass of wine or beer makes me feel even better in the evening.
But do not exaggerate.
Hangovers are ok after a night in a club or at the restaurant with friends, sometimes or better rarely.
But having an hangover while at home alone or with just your husband or wife or flatmate is quite sad.
If you have never tried an hobby, start now.
Youtube is a good platform to get ideas .
You probably do not believe me.
But my days are running very fast , happily.
I am learning lots of things, I have ignored before
Especially connected with the It world.
I am eating much better now.
And I hope my blog and e-commerce shops online are going well because I am no more interested to go back to London as before.
Thanks for reading
I get commission for purchases made through links in this post