I love my work as life model
I started to model for my artists 8 years ago in London after i joined the website Ram
I still remember how nervous i was the first time i modeled
I was used to pose naked for amateur phootographers but modeling in the middle of room for a group of artists is a different thing.
Anyway i found the courage to go and pose and from that moment i never stopped .
I am trying to be strong , fit , with my musclar tones at the best
The work seems easy
Many people think a life model sits and sleeps
But this is not true
Every time i find myself fighting against the gravity and the pain in my muscles
You need to be careful in choosing the pose ..especially a long pose because then you can not change and you can have lots of pain!!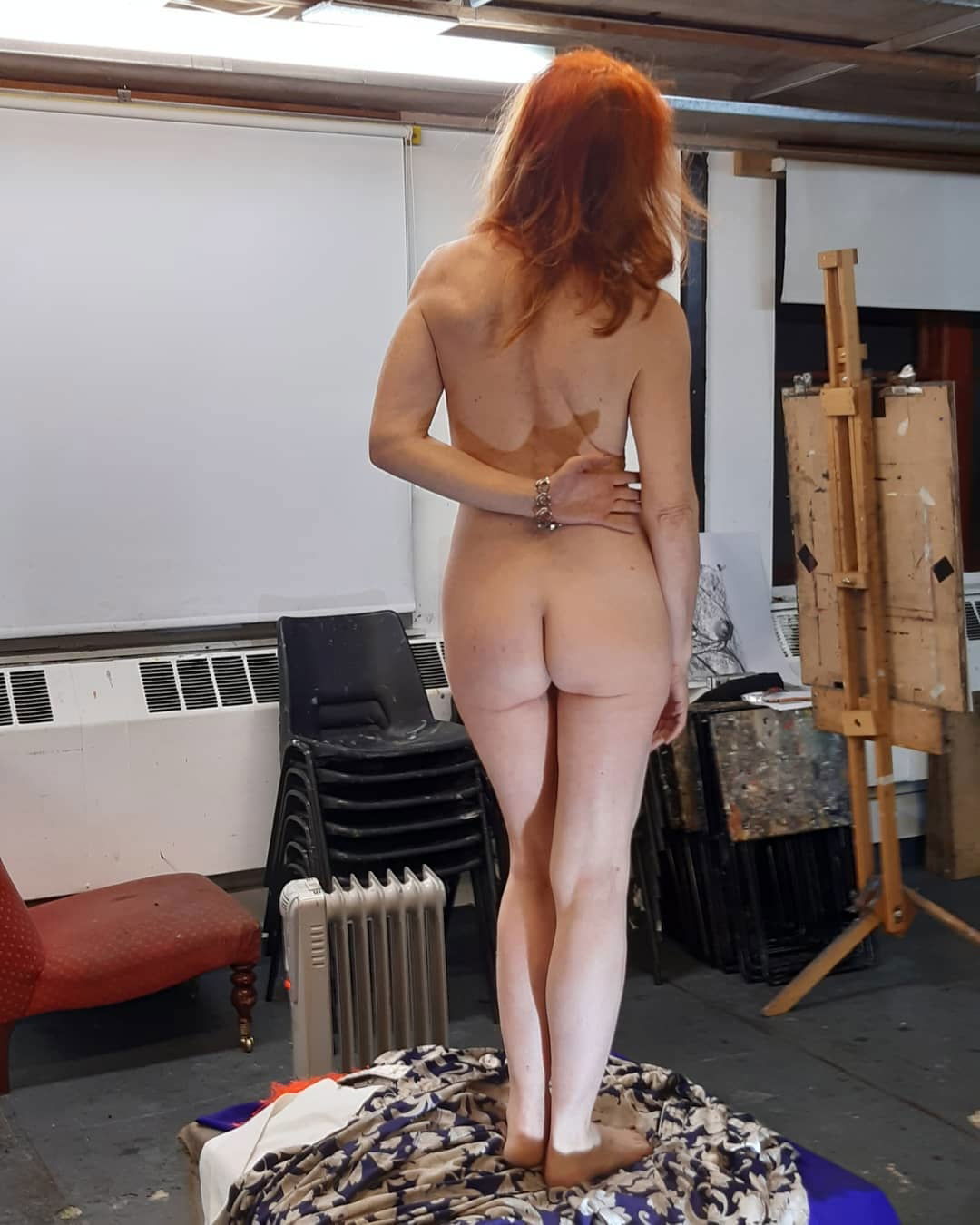 The work of life model needs commitment and passion for art
It is not like modeling for an amateur photographer with the bum in the air while sitting on a chair !
That is shit ! Those people who call themselves professional artists are scam !
And here the difference in the fares between a professional life model and those scams in modeling websites
Usually people who work as life model do not ask more than £20 per hour
Then if they are booked by schools or for longer sessions their fare is less
Sometimes we are paid £10 pound per hour
Some people complain for that but honestly i have worked for fast food and caferias for less .
And 10 pound is not so bad when the travel expenses and the time to travel are covered .
Instead an housewife who joins a modeling website like purpleport dot com for example how much can charge for her unprofessional work in an hotel bedrooms or in her home ?
She asks £30/40/50 per hour !!! This is really bad for our country and the law must stop this scam behind such modeling websites
Also because those people never sign a contract of work and are paid in cash most of the time
Anyway i am here to talk about my life model work after this short break about the scammers of the British artistic work behind those modeling websites.
Here some moments while modeling in London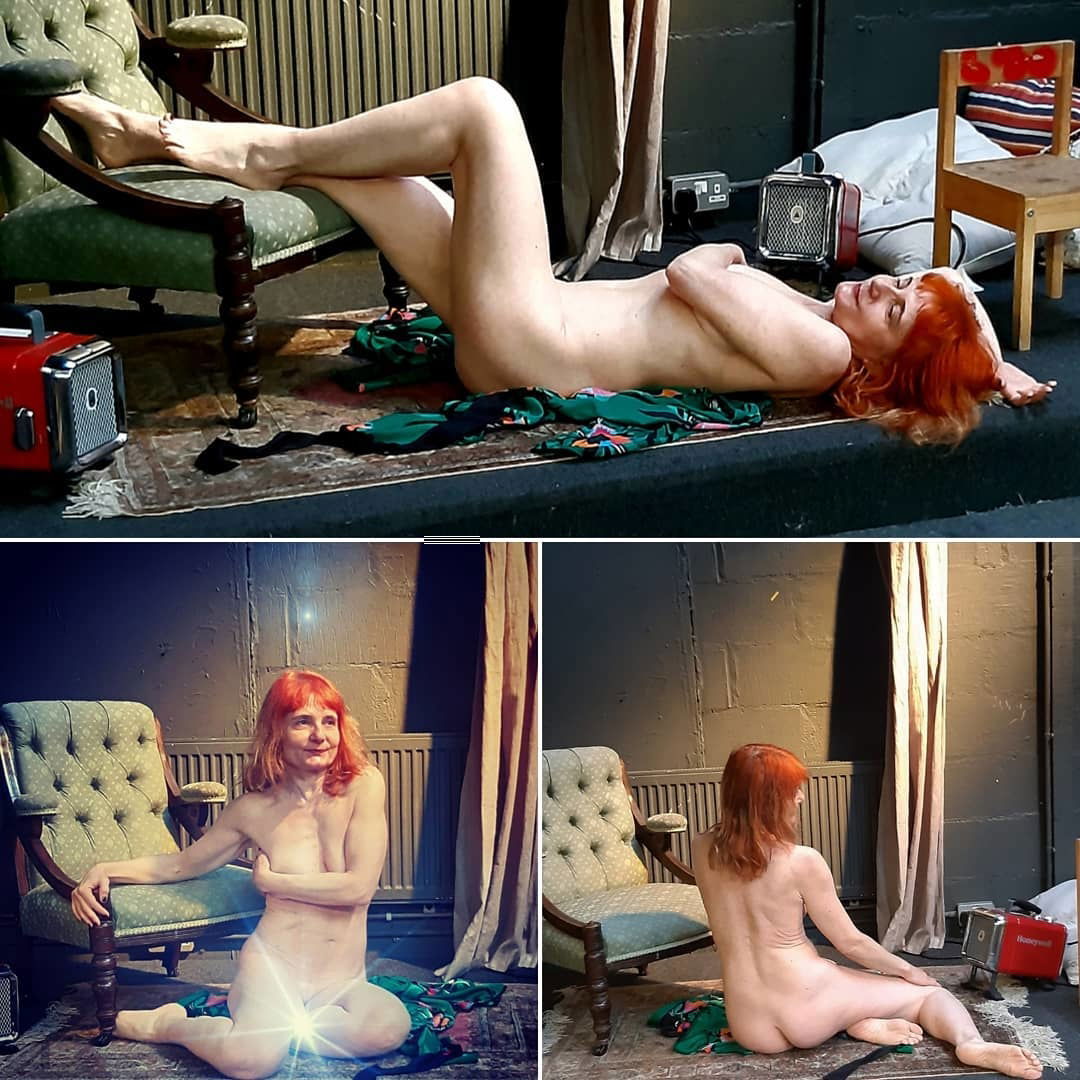 When you go to pose for the artists , you need to be positive , smiling and be kind to everyone .
These people are there to draw you and expect an happy person !
So leave at home your problems and be happy for the hours you have been booked .
Yea be happy !! because you are doing one of the best work in the world
Thanks for reading