Guys !!
I have enough to listen only news about Coronavirus !!
First of all these news should be presented a bit less dramatically
It is ok to know the truth but the tone of the journalists is similar to a panic attack and people are deeply affected and frightened
You switch on BBC and everything is concentrated on coronavirus
Someone of BBC had the brilliant idea to broadcast an old episode about the flu who killed 5 million of people in the late 20s
Really !?? how all of this can help people ???
People are at home with kids and BBC should share programs for families outside the news
Broadcasting episodes on art, painting , cooking , aerobic and exercizes to do at home
They should organise a sort of watch parties to make people feel less alone
At the moment just single people use their creativity to involve other people in their projects
Then the information on our Weather should be stopped in this period
All the world know how British people are fixed on the weather but now it does not help people knowing the weather outside is great and we must stay at home
Anyway
Once we have understood there is no way to go out for the next few months we must start to find an alternative no to get crazy
I personally have decided to do some research around ,trying no to go back at the same life once the crisis is finished
I like to be an artist but i am a bit annoyed to travel quite every week to the capital
And i love writing
So what else i could do ? Obviously writing in my blog using my great website
I joined my website last year when my ex , a wicked and malicious man from Swindon , reported my pictures done with him and uploaded on my old website
These pictures were legal but he denounced me to go against the copyright
The website contacted me asking to show the proof i was right
But i had to show my address ..and you know ..when you escape an abusive man it is always better to keep secret your address...and honestly i was not using that website at all
Too much complicated to build !
So i asked the old website to forget me and started to look around for a new one
And unblievable
I arrived at this platform called site123
And in less than 2 hours i had built my new brilliant website
i am not an expert of internet and still now i get a bit confused talking about plug in and java script
But you have a team of experts ready to give advice most of the time
https://www.site123.com/?aff=2642097 ( click here to have an idea )
Another idea is becoming an influencer
I have just started now so i am not ready to write something towards this project
But i am becoming day after day appasionate towards this area and i hope it becomes a full time work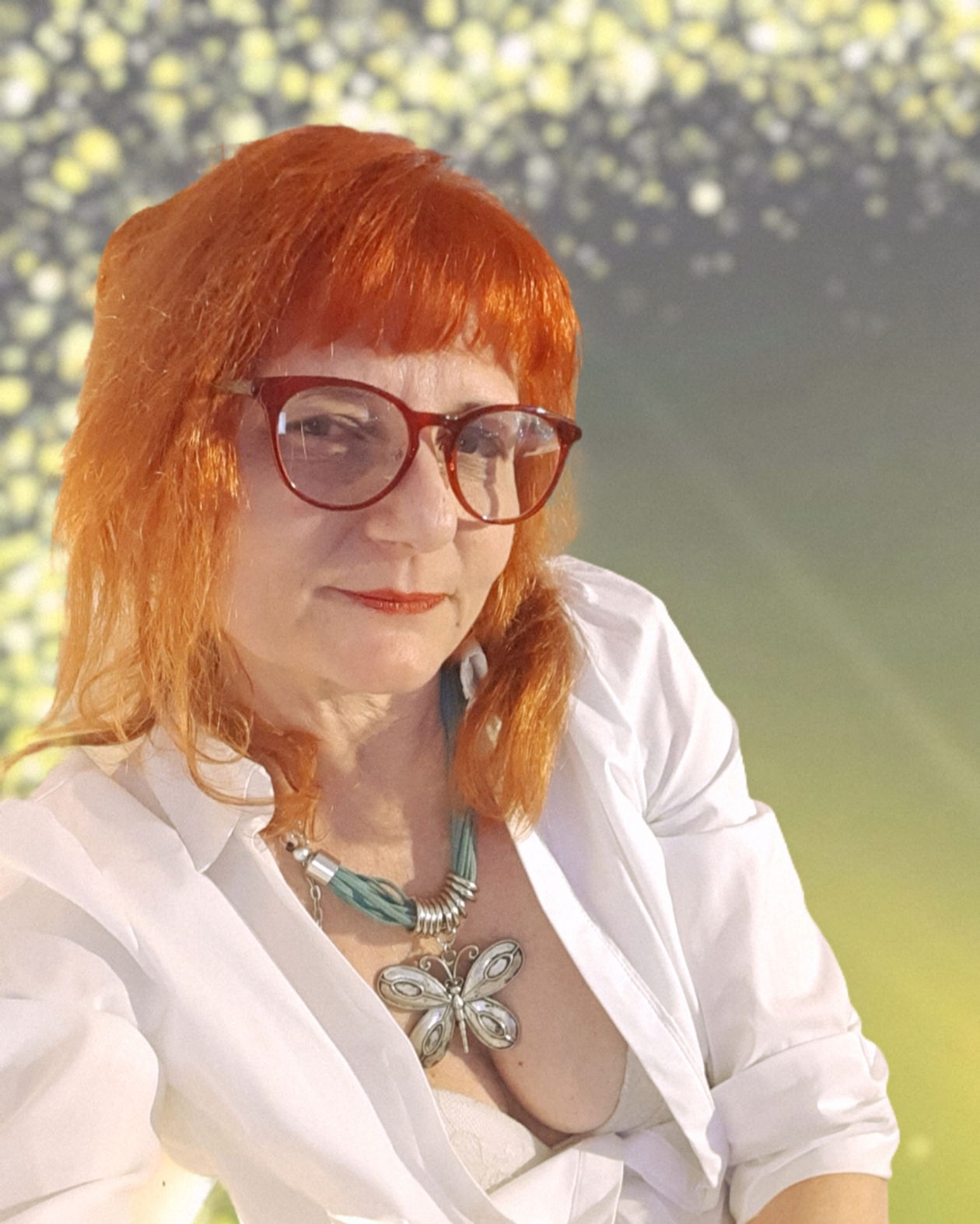 Moreover i have opened a youtube channel where i will advertise my paintings , amazon products , and drawing sessions
You can have a look of my painting also on the shop page of this website
Another thing i have decided to do is posing for my artists
Someone from London is still asking modey to stream their body online
But honestly in this period, i am not feeling ready to ask money to sit in silence and watch a wall
When you are in the standard world of art , this is fine
But my sessions are done to keep me busy and feel myself usefull for other people
So i prefer to do everything free
Some of my artists wants to leave a donation for my time spent in modeling
I am not happy but they insist and so this is my paypal lauralondon2013@gmail.com
Painting
Before the pandemic i bought some colours , canvas and brushes and so from tomorrow i will dedicate some hours of my life at this other passion
Obviosuly our bodies need a bit of movement but the governmet ask us to stay at home
We need a bit of fresh air and sun on our skin
Especially after a cold winter
So i suggest to go early morning or late evening just before the sunset if you live in a big city like me
Protect you skin from the sun because it starts to be strong
Amazon Brand- Solimo - SUN - Sun Cream Face Protection, SPF 50+, with Vitamin E, antioxidant (4x50 ml) ( click here to order on Amazon.co. uk )
And a good pair of sunglasses
Versace Women's Medusa Aviator Sunglasses ( click here to order on Amazon.com )
It is better because less people around
Remember anyway to stay 2 mts away when you meet someone
and do not go for a short walk or a run trying to meet friends !!!
This is not allowed and is really selfish for the other people and for NHS people who are risking their life for us
It is Spring !! So let us thing at new outfits
I have looked into my wardrobe and ?? oh my God !!
Too many old outfits and shoes
So now it is the moment to have a look on Amazon and order some new staff
In particular i love hiking and my trainers and jackets are very old
So after a research on Amazon i have decided to order these two items
New Balance Women's 624v5' Cross Trainer ( click here to order on Amazon.co.uk )
Shoes for women ( click here to order on Amazon.com )
GAODI Women Waist Trainer Vest Slim Corset Neoprene Sauna Tank Top Zipper Weight Loss Body Shaper Shirt ( click here to order on Amazon .com )
BALEAF Women's Active Yoga Sweatpants Workout Joggers Pants Cotton Lounge Sweat Pants with Pockets ( click here to order on Amazon.com )
I am not passionate in cooking but have decided to prepare my lasagne and
I will have on my table for a couple of days !! All for me !!
And in the evening ??
What can i do ?
Well first of all i signed with Amazon prime
So lots of Prime tv to watch every night
Amazon prime video ( click here to order )
But also a book can help and these will be soon ordered
In the end even if we have changed our life , if our health is not affected by the virus, there is no reason to be so scary
There is lots of doubts on our works
But it is a common thing and i am sure the government will find a solution for all of us
Just give them time to find these solutions
Meantime stay safe and optimistic and enjoy your home !!
Thanks for reading
As an Amazon associate i earn from qualifying purchases and i get commissions for purchases made through links in this page