After 9 years living in Uk, I am thinking is the right moment to express my opinion towards what is happening in the country where I have decided to live.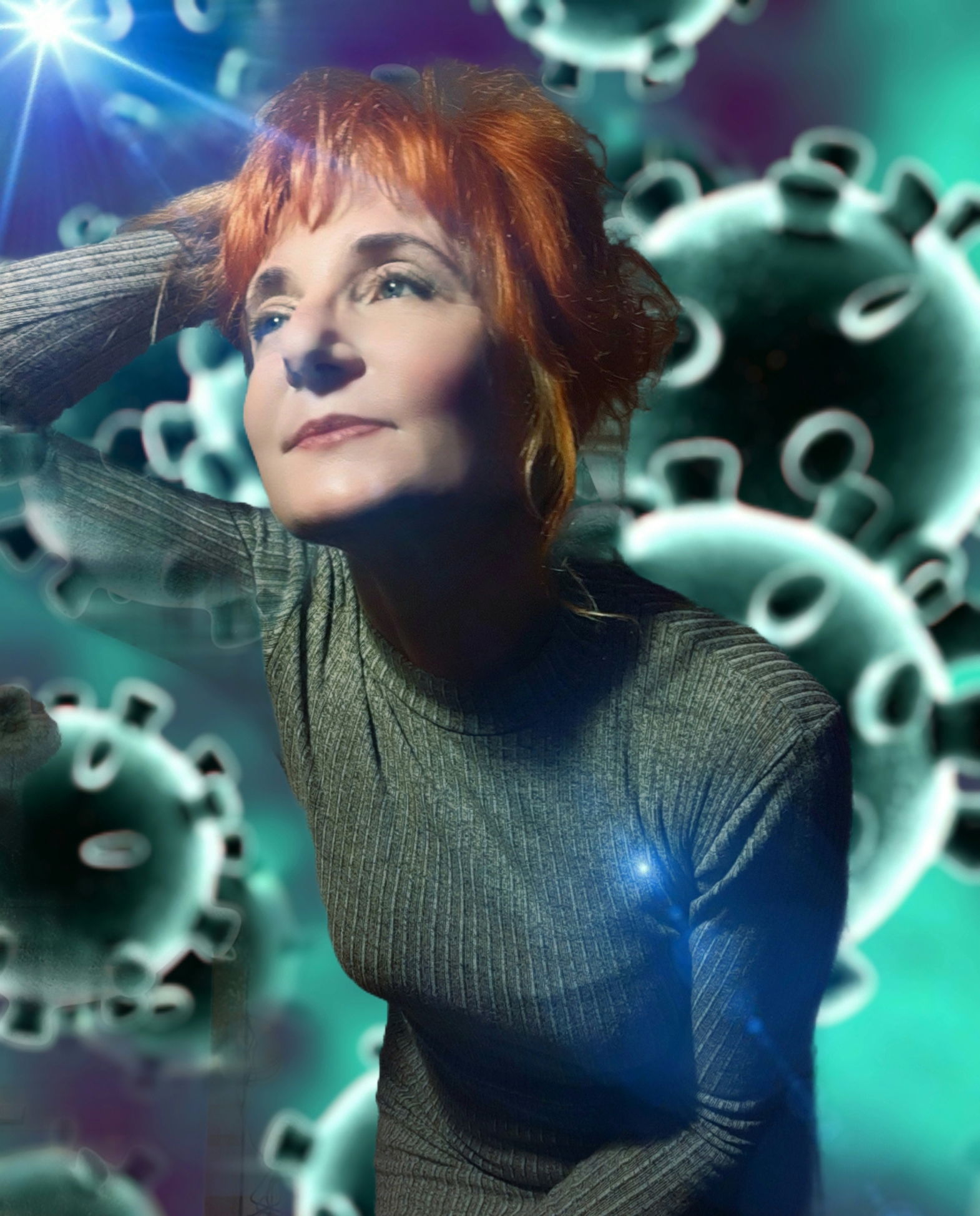 I am Italian and when I arrived in Uk, I thought this country was much better organised and efficient than Italy.
In the far 2011, It was true because in a day I found a nice flat to live in London, I open a bank account even if I was not working yet, and efficient surgery.
In a week I found a good primary school for my daughter and in a month my first work.
The work was in a restaurant but I did not expect too much because my English was not brilliant.
But during these years, I have realised that this country had lost its directions being all concentrated only on the departure from Europe for Brexit
For these three years of debates only on Brexit, the nation has been blocked on all the other reforms
Meantime I decided to study to take my British citizenship because I always wish to vote in the country where I spend my life and pay my taxes.
Finally, after the last elections, this country had that mistake called Brexit and everything seemed to go back to the normality.
Until the arrival of Coronavirus.
Since the spread of the virus in Italy, I started to keep an eye on the measures taken by the government of my home country.
Immediately I understood the mistakes who brought so many people to die in Italy.
Coronavirus is flu and is based on a virus.
I have taken for 17 years the flu jab and studied around the behaviour of the virus.
They can be terrible and spread easily for the human bodies, wind and migration birds
Probably the COVID-19 started in Italy when the first migration birds arrived.
And the virus mutes too. They adapt themselves to the weather and people
Anyway, the Italian news advised staying at home because it is the best way to stop the contagious.
But here in Uk, the life carried on normally for most of the people included politicians going around as nothing happens
Some of the English I know was thinking I was crazy when I stop working from the beginning of March
I am self-employed and can decide when working.
The last day I worked in London I was frightened because London Victoria was quite empty and on the coach towards Bristol, the place where I live now,) we were only in six.
But still, too many people were going around, especially on the tube of London.
Another problem in Uk it is the number of ventilators, tests and oxygen in the hospital
There are not enough !!
Still, now the Government does not know how many people are sick!
Working in Hospitals can be very dangerous now in Uk
Doctors and nurses in Italy are going around dressed like a sort of astronauts but here in the UK if they are lucky are wearing a couple of gloves and a face mask ( click here to order on Amazon )
People in Italy are locked at home and can not go around also with their car
here in Uk people can do their physical exercise
On one side that is good because a bit of sun and fresh air in your mind helps in these difficult moments but again the human stupidity and arrogance come out.
While doctors and nurses are risking their lives, lots of people are going to sunbathe on the beaches and in the parks spreading the virus all around!
Rarely the police fined these people and recently it was stopped to be too much strict because a few people complained.
I have noticed here in the UK the law is not strong
How many people I know are working illegally behind modelling websites?
A lot !! Lots of people, for example, join purpleport . com and the following day they start to declare to be professional artists arriving to ask through their castings uploaded on that website £ 40/50 per hour ! or £320 for a whole day to work in their homes or hotel bedrooms !!
Always the same story : when they are working from their homes , or outsoor or in small studios , the payment happens outside that purple port platform.
Why in the UK a website is allowed to introduce people to this illegal work evading taxes?
No contract of work is signed and the payment is most of the time in cash.
So I presume most of these faked professional models and photographers do not pay their taxes.
But nobody here in the UK checks those doggy people
Chasing Europeans around because of Brexit was considered more important in the last three years!
In Italy, they would be arrested for tax evasion or at least fined by the taxman!
So now for this high tax evasion, the government has not enough money to pay benefits for everyone!
I am self-employed and I am left alone until now to cope with my debts.
Fortunately, I have my savings and can survive with dignity.
But many other self employers are not so lucky as me and find themselves in trouble and going around to ask money to friends and relatives.
The government has increased the Universal credit and probably those people living behind their doggy castings of purple port , cheating the system, already have their money in their bank accounts!
But an honest self employer must suffer until June when finally the Government starts to pay.
In Italy, everyone is already receiving money from the government instead!
No rules when shopping in English supermarkest ( click here to order on Amazon )
Again lots of ignorant and selfish people around
You queue outside but once inside the supermarket nobody respects the rules and you find yourself shopping next to other people without the distance of security
The supermarkets do not care too much
No masks, no gloves ( click here to order on Amazon ) or hand sanitizers are given.
Another big problem is if you get infected.
Just now the kit test seems sufficient for the requests.
But until a week ago the Government told you to stay at home if you had any symptoms.
I have hay fever now and a light cough.
I would like to check my health to see if everything is fine but I am avoiding because I know the answer will be no.
STAY AT HOME FOR ONE WEEK WITHOUT WORKING AND RECEIVING ANY MONEY BECAUSE YOU ARE SELF EMPLOYED AND YOU HAVE MORE THAN 16.000 POUND IN YOUR ACCOUNT
Yea, but why the employers have received immediately their 85% salary and nobody checks their founds!
When you are self-employed you can have some saving to invest in your work!
This lack of respect towards this category has no limits
Why if I am sick should stay at home with other family members?
The virus spread very fast, so try to imagine the life of a sick person in a family with three kids, a dog and a wife or a husband.
The possibility of contagious is very high.
Many people, especially in the big cities, are living in council houses and space can be very restricted
In Italy instead, these sick people are sent to Hotels who have been transformed in clinic
So the family of the patient can carry on to have a normal life.
Where is the ARMY?
Apart from the police on the streets, no one else is checking what is happening around.
So, I am asking myself where is the Army?
All those overpaid people where are hiding?
They were ready to go to Iraq but when the war in their home country they disappear?
We pay taxes also for them and they must be on the streets helping the British community
There are for example many people living in rural areas without cars.
Most of them are over the 70s and have no relatives.
How they can have food and everything connected to their necessity?
We are lucky in Uk there are many charities and generous people so these people in the countryside are not starving
But often these volunteers are not protected enough, catch the virus and die!
Why public transport is still running during this pandemic?
The public transport is still running and some drivers are already dead ( especially in London )
In Italy, people can not leave their home if they do not have permission to travel.
If the police find them around without any documents, are fined.
Well guys
In conclusion …
I believed Italy was the Bunga Bunga party country due to Berlusconi but in these 9 years has improved a lot and on this occasion is more organized than the UK
Thanks for reading
As an Amazon Associate I earn from qualifying purchases and i get commissions for purchases made trhough links in this post