STAND BY AND ACTION !!!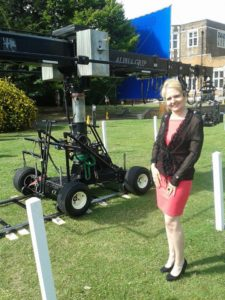 I had lived in London for 1 year working in restaurants and fast food . The manual work has never been my best . I love writing , traveling , creating art . I am not the right person to work in a restaurant or in an office from 9 to 5 pm from Monday to Friday .I need a change in my life quite often or i am feeling like a tiger trapped in a cage



Therefore i joined www.starnow.com and started to work as an extra in music videos or student films
All the works were unpaid but they were giving me lots of experience and confidence in me
I am not English and working in a restaurant full of Polish or Italian people don 't help to become fluent in a language
So this work as an extra was helping me to become more and more confident in English
The famous casting agencies arrive in my life
When you are long hours on set awaiting to be called for the scene , you have the opportunity to talk with other interesting people always ready to share their experience with you
So I realized how many casting agencies are in London
I applied to all of them
After a few weeks some of them accepted me and others ask me to have a casting and a photo shoot
I was quite happy because after that i started to be confirmed for future films , bbc tv series , bollywood films and commercials


IMDB CREDITS
Until now on IMDB have collected 25 credits , even if i have worked in hundred of projects

Unfortunately you often do not get the credits if it is an commercial or a music video or a tv series
Anyway i had and am having lots of interesting projects where i met and meeting fabulous colleagues
Thanks London !!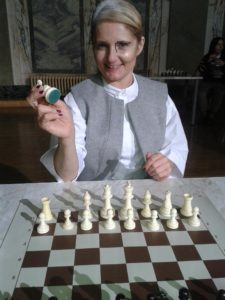 I have not Spotify yet but trying to get it if they recognized some of my roles in all these films
Anyway our life is nice when we do one of the best work in the world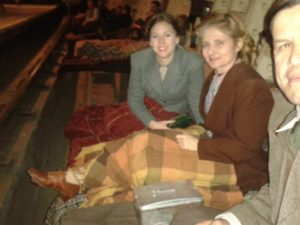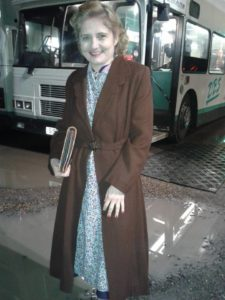 In winter can be cold , so dressed yourself properly
Wear winter shoes , an hat and gloves if it is an outdoor scene
Moreover the rain machine can be a nightmare ; bring always a change of outfits with you because an umbrella sometimes is not enough
AND BE READY TO EARLY CALLS !! can be a nightmare to arrive on time at 6 am using public transports , but if you are a professional actor organize yourself on time
Do not share your experience on these social medias because the production or the casting agency that hired you can be very upset and you can loose the work and not be called again
So guys time to go now
but hopefully i will come back tomorrow with a new story
Have a great day