Livorno a perfect place for a city break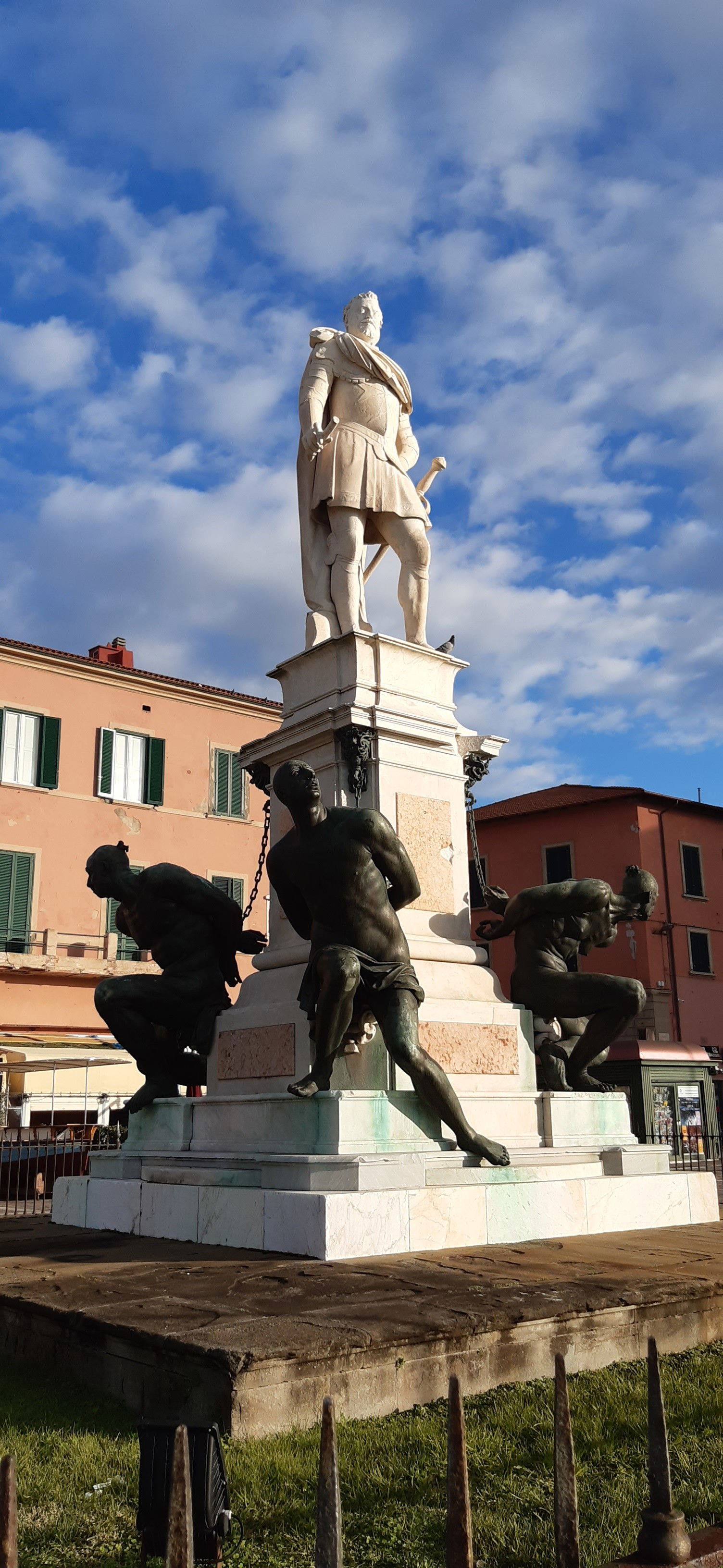 Livorno is a city 20 kms next to his sister Pisa
Everyone knows Pisa for its tower but Livorno , even if less famous , can be a good solution for a city break
So i am here to give you some informations in case you decide to take a flight and spend a week around Livorno and the beautiful coast
Pisa is the nearest airport and you can travel easily to Livorno renting a car ( in less than 30 minutes ) or by train
If you prefer a taxi , a run costs around £50
Livorno is an harbour and from its harbour many ferries are going to the famous Sardinia and Corsica islands
In a few hours you can arrive in those beautiful islands and enjoy an holiday next to one of the best sea in the world ( in August , Sardinia is very expensive and crowded and you need to wake up very early if you want to find a good spot in the golden sand )
But why do not spend a couple of days exploring the old town , its fish market, its Museo Fattori and the coast of Livorno before going to Sardinia ?
Venezia
The old town centre is called Venezia because of its canals
There are no important rivers in Livorno
The water in the canals arrive from the sea
In Summer , in this part of the city is organised a festival called Effetto Venezia dedicated to theatre , music, solidarity and art .
Vere suggestive and for this attracting many people from the nearest cities
There are good restaurants in Livorno known for their receipts ( click here to order on Amazon.it) based on fish or local products ( click here to order on Amazon )
'Il Cacciucco' for instance is a fish soup flavoured with origan , herbs and garlic and i advice to try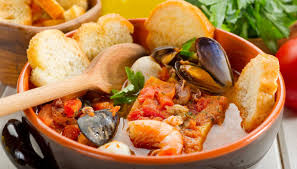 Another recipe is called Triglie alla Livornese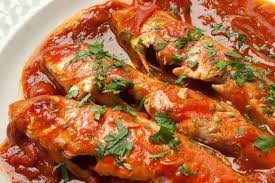 In Livorno there are not important museums even if it was the hometown of famous artists like Amedeo Modigliani and Pietro Mascagni
Anyway the council is trying the best to improve the tourism in the city organizing important exhibitions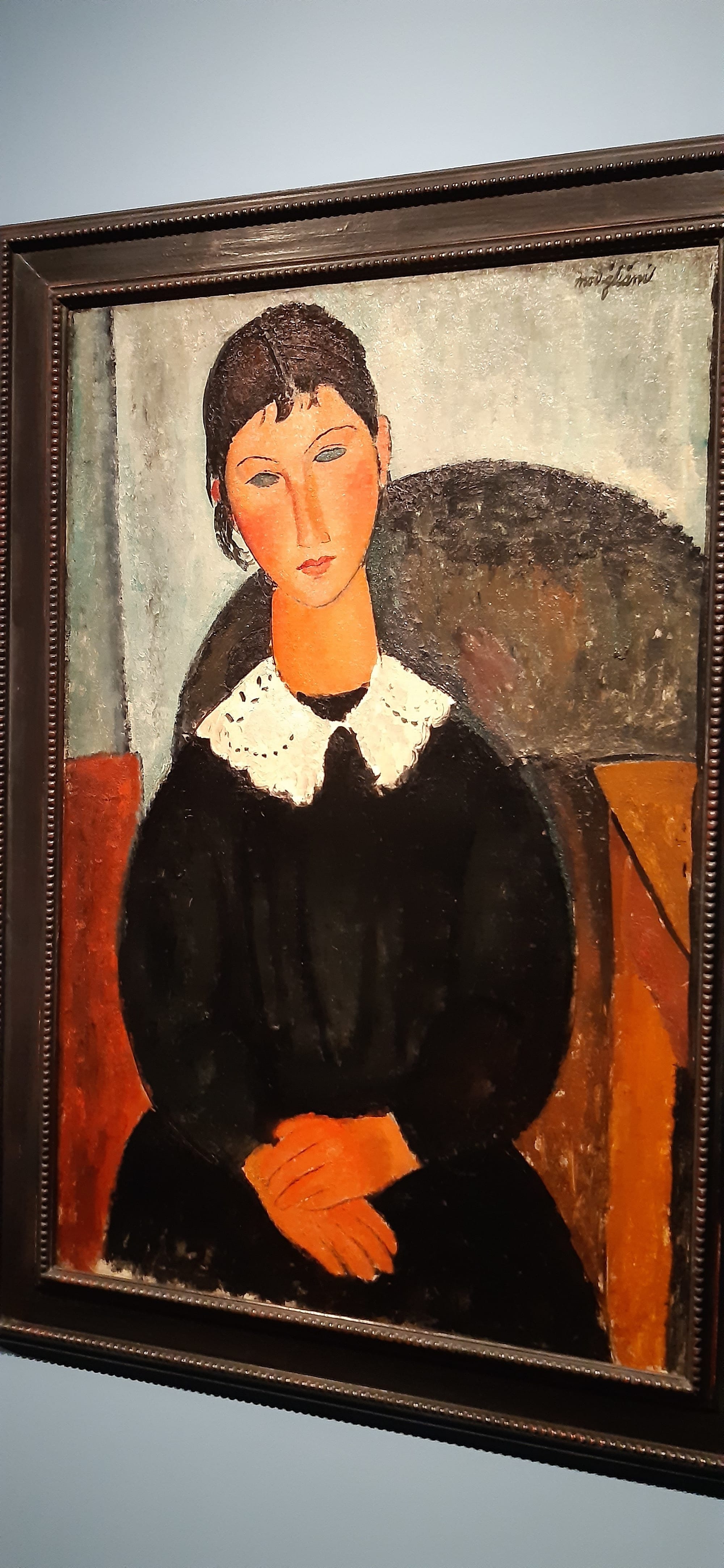 For instance last December i could visit in the new Bottini dell ' Olio galleries an important exhibition on Amedeo Modigliani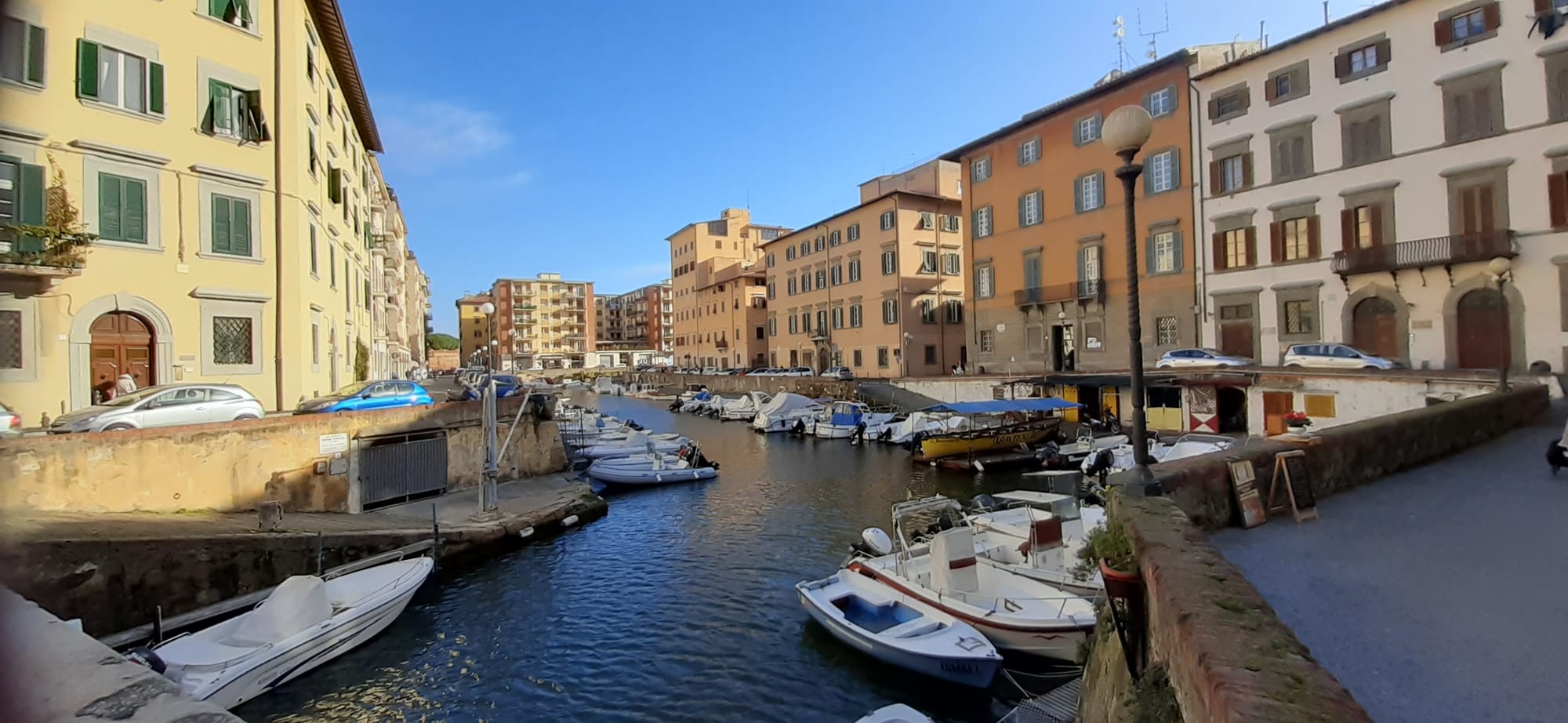 In the centre of the city there is a famous market that i advise to visit especially early morning if you want to buy fresh and tasty fish , fruit and vegetables
If the weather is nice also a walk along the coast can be relaxing and nice
There is an important place called Terrazza Mascagni dedicated at the famous composer and musician Pietro Mascagni , author of The Cavalleria Rusticana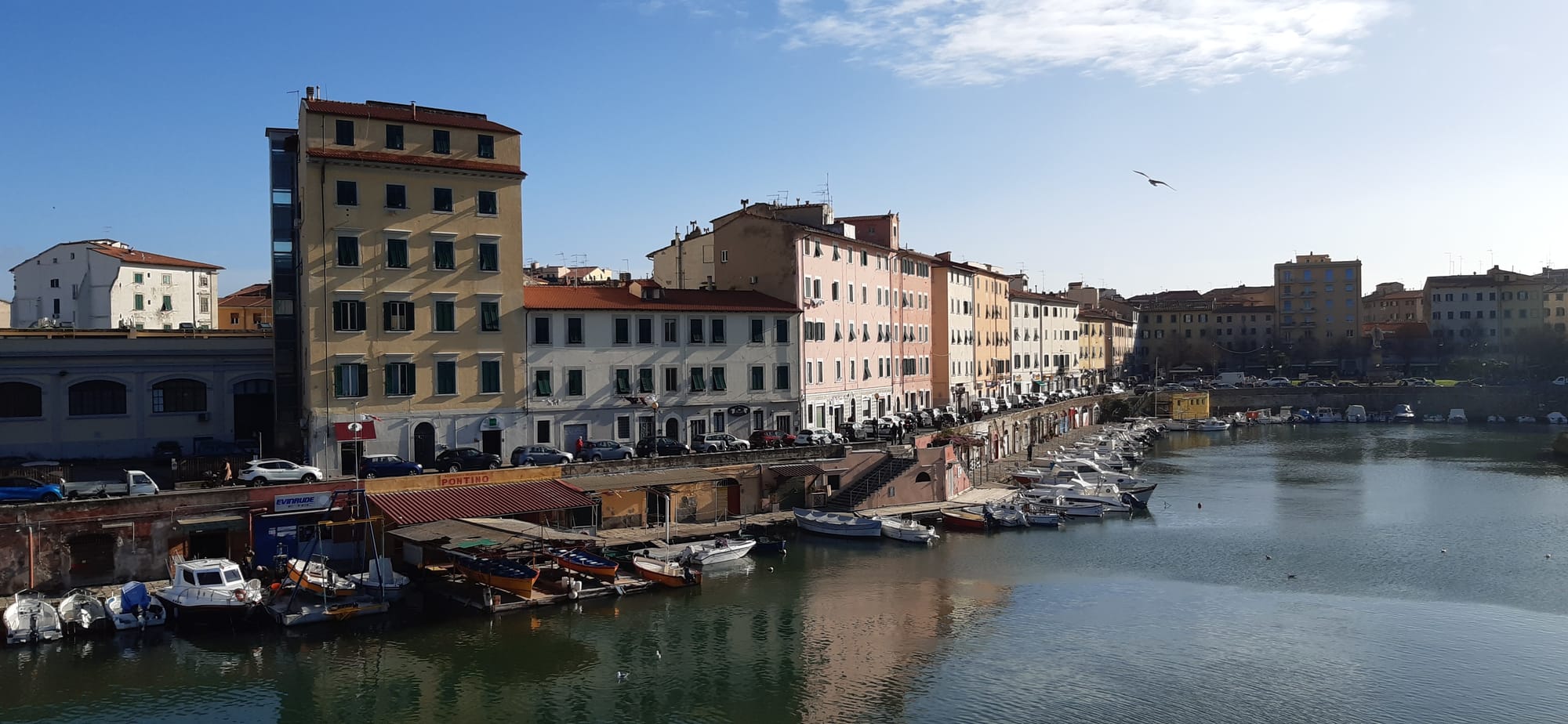 During the sunny days people from Livorno called Livornesi gather around this area to relax and enjoy the view of the beautiful sea with their friends ( click here to order on Amazon.it )
During summer , people are used to go to resorts called bagni like Bagni Pancaldi , Bagni Fiume or Bagni Peiani
People pay a subscription and are free all the summer long to go there and enjoy the life next to the sea
In my view a good place for familes and people who love crowded and noisy places
Personally i prefer enjoying the sun in isolated places , like Calignaia or Calafuria .
Obviously in Summer also these locations can be very crowded ( especially during the week ends ) so i advice to go very early in the morning or after 5 pm when people start to go home .
On week ends It can be difficult to park you car , so many people use their vespas or motorbikes to go to the seaside .
In fact Livorno is the city with the highest numer of registered motorbikes in Italy but many people still now do not use the helmet as requested by the law becuase in Summer they love running around with their vespa enjoying the wind in their hair after a long day under the hot sun .
If you have a few days i advice to visit locations called Castiglioncello , Bolgheri or the medieval Volterra
In Livorno there are several hotels , BB and now airbnb solutions
So , when this coronavirus finally finishes , consider this sunny place for your next city break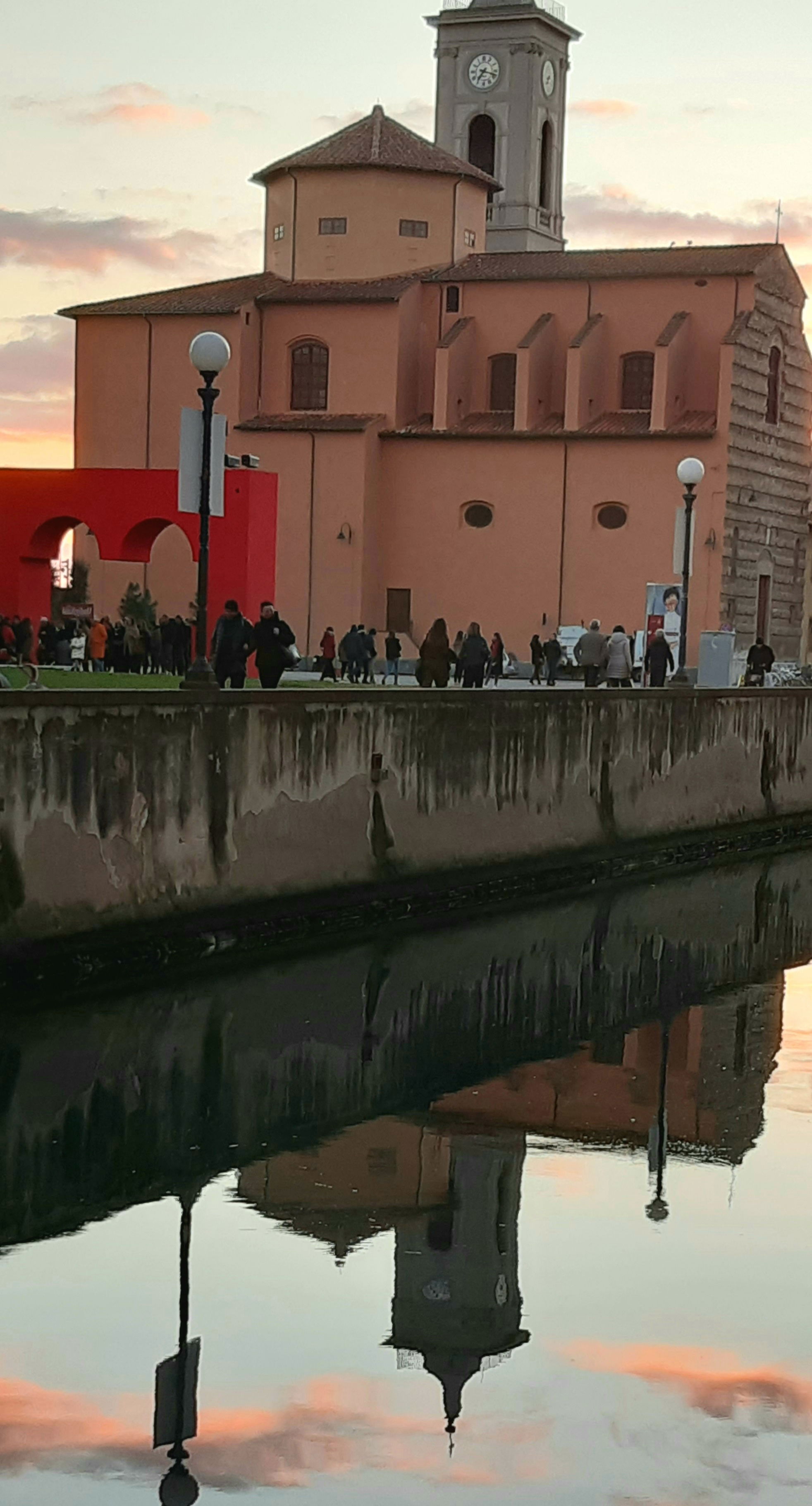 As an Amazon associate i earn from qualifying purchases and i get commision for purchases made through links in this post