I am here trying to think about what to do with my life.
This t-shirt is on lauraartist68.myshopify.com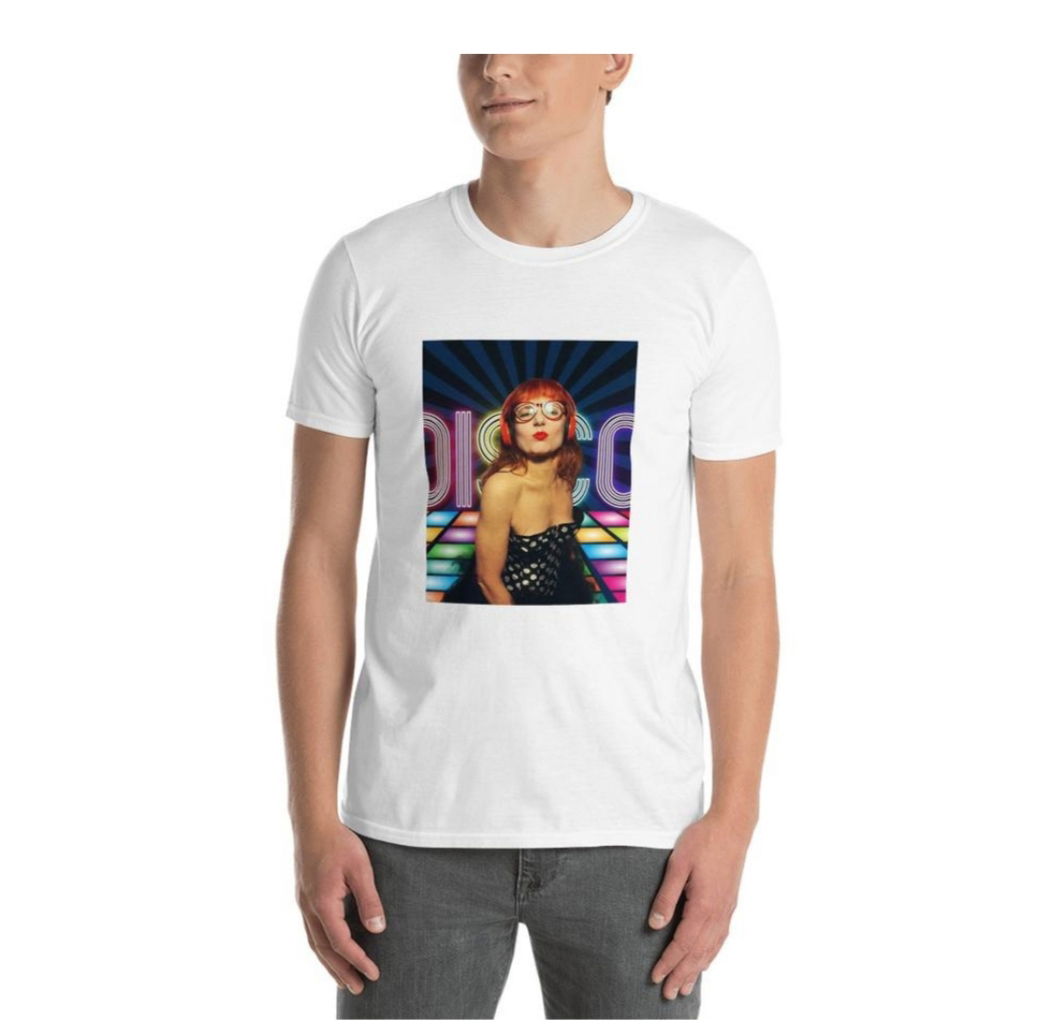 Until 2 months ago I had my life, work, and routine.
I was not very happy about my work here in Bristol and often I was going to London.
But also traveling to London quite every week was becoming boring and stressful.
But from the beginning of March, I have decided to stay at home after seeing what happens in Italy, my home country for this covid-19 .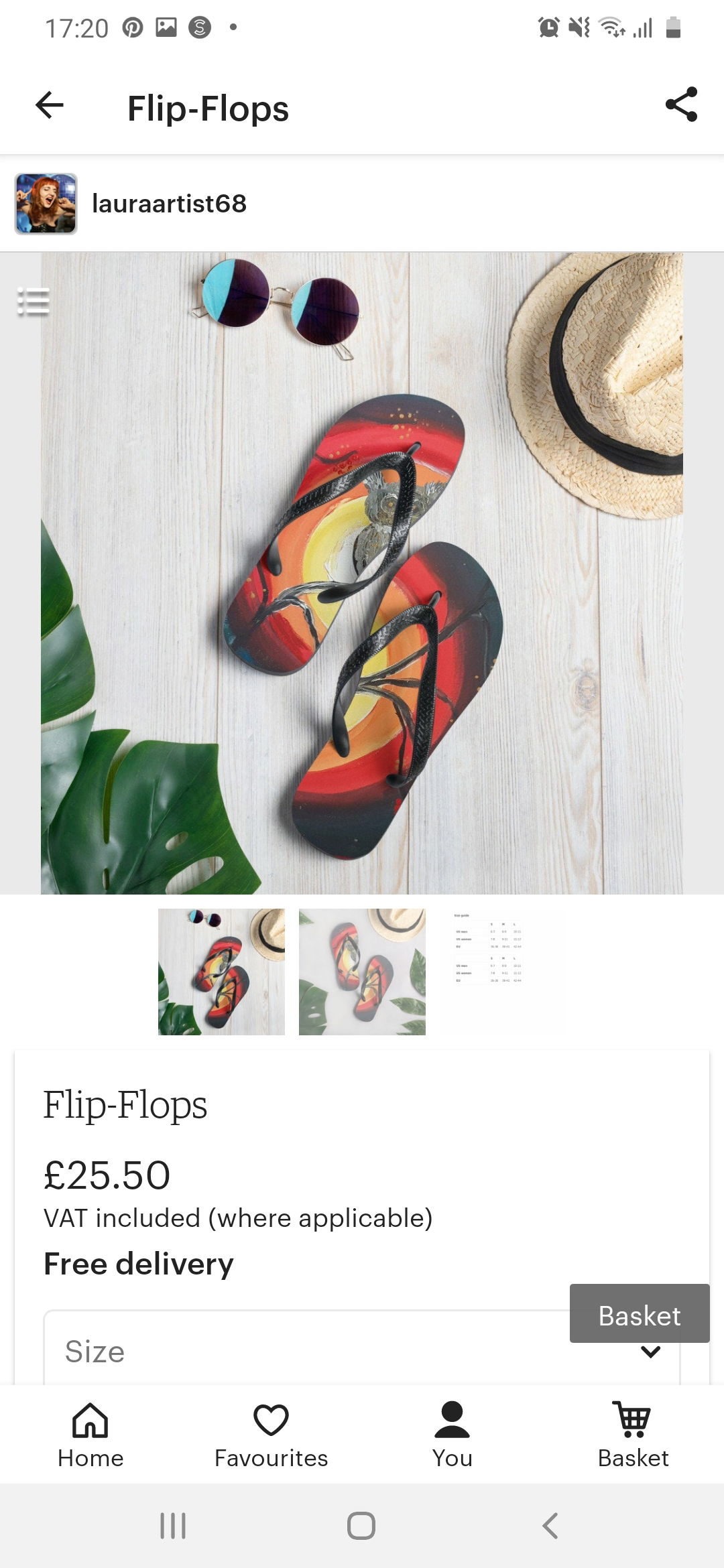 this product can be found on my lauraartist6.myshopify.com
Still, now I am at home, trying to avoid some works sent by several agencies with whom I am registered but… I am not losing my time. I have created a new business online and every week is getting and better.
It was not easy for me because I am not an IT expert and I had to learn everything about website builders, plugin , dropshipping, and software.
In the beginning, I started as an Amazon affiliate but after a couple of weeks, i decided the process was no worthy of the work I was doing.
So I decided to open a shop on eBay but had no clue on dropshipping, profits, and sellers rules.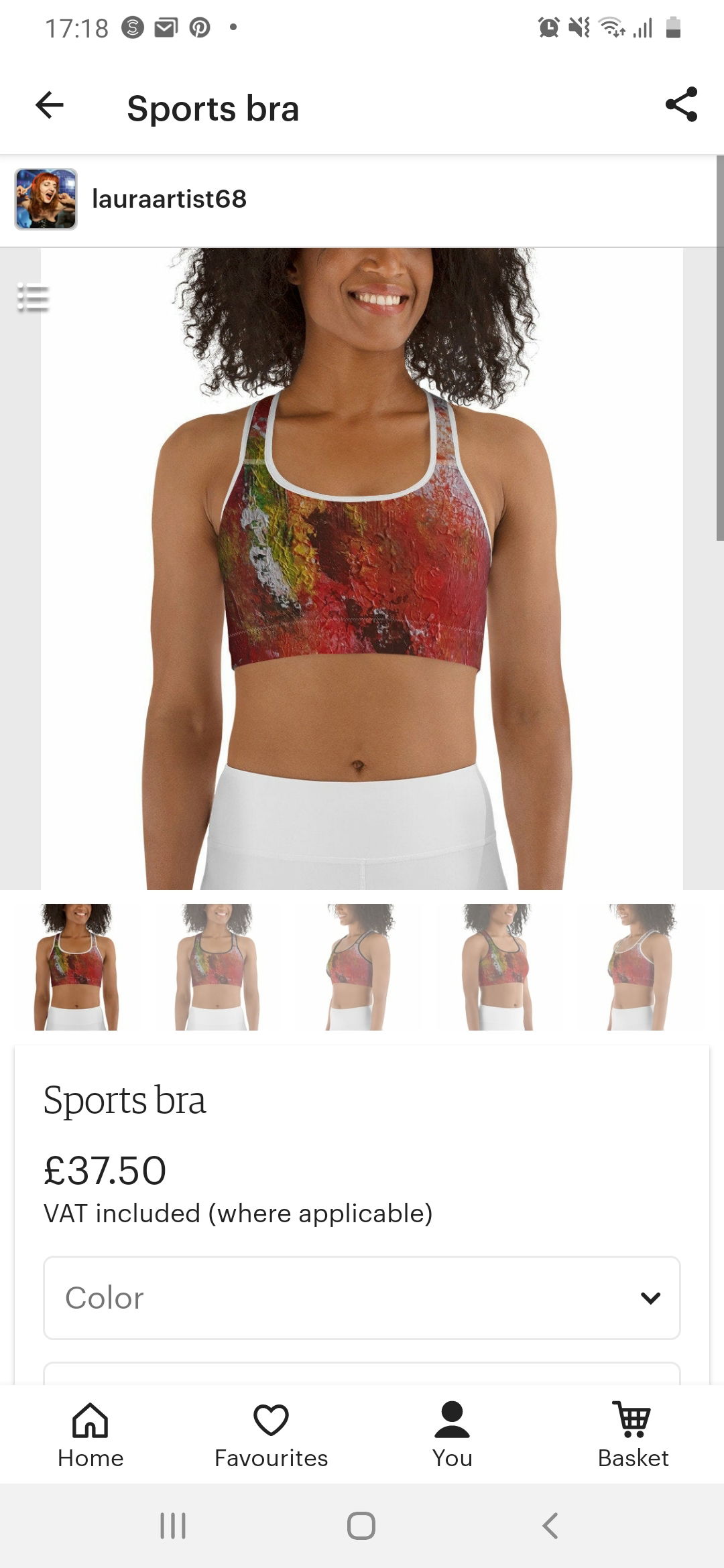 this product is on lauraartist68.myshopify.com
I followed for hours and hours webinars, youtube videos and read a lot thanks to my research on google.
At the end, after a month of hard work , i decided to open my 5 shops.
1 here on my website www.lauraartist.com
1 on Shopify as lauraartist68.myshopify.com
2 on Ebay
1 on Etsy as lauraartis68
I am not sure if I will open another shop to deal with Germany.
I have to think about this.
Every single day I am creating my products inspired by my pictures and artworks.
This is just an example on laurartist68.myshopify.com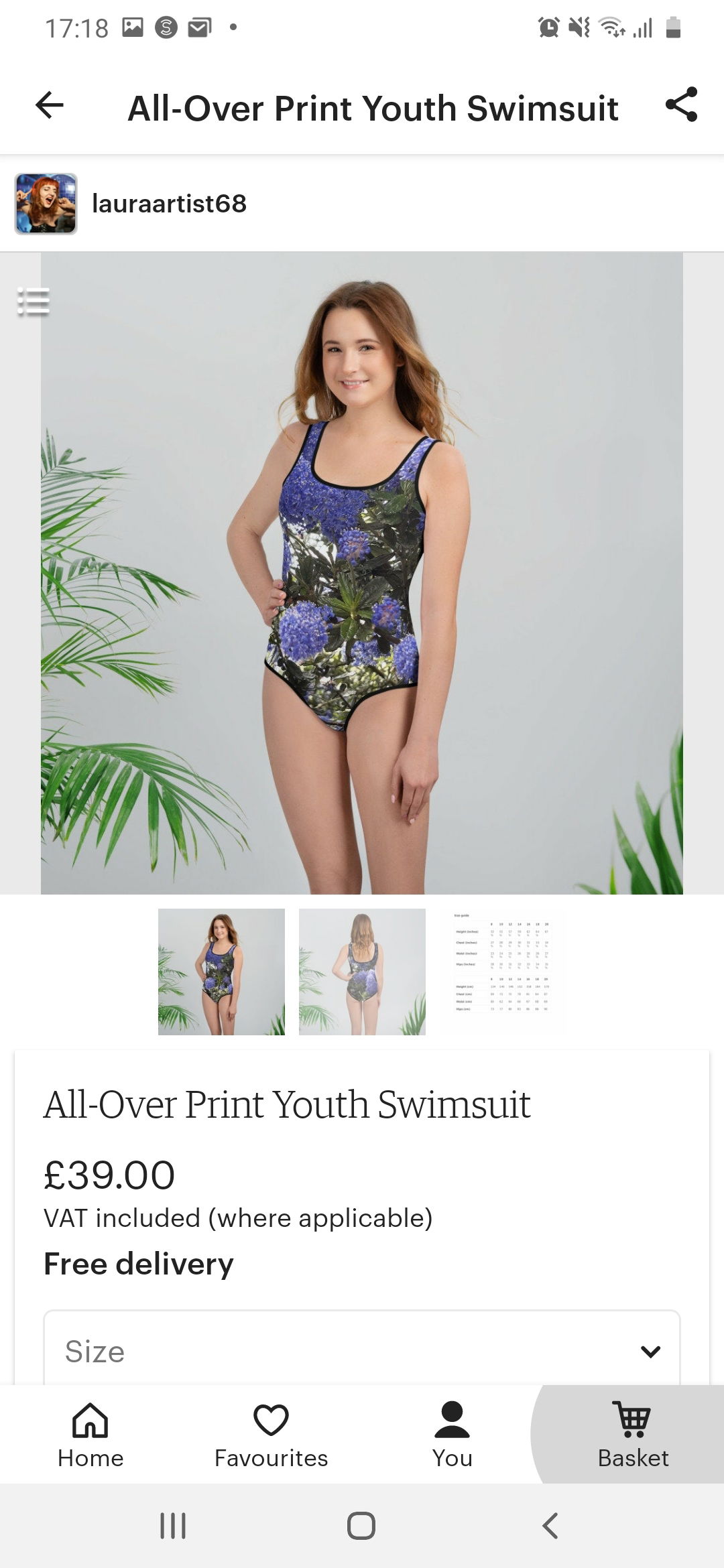 I am not telling my secret now because I just started and not sure if it is the right strategy…anyway, I am seeing the number of my visitors in every shop is increasing day after day in a period that is not really brilliant for the economy.
I hope it works because the outfits are distinctive with bright colors and art.
I have decided to carry on working very hard every single day keeping far from me distractions and gossips.
I have no time for FB , Twitter , Instagram anymore
I am connecting myself to these social media no more than1 hour a day.
I am trying to work hard but being positive and following only my instinct and ideas
I do not listen to the voices of people who would like to give me advice without any knoledge of this market
Just words . i do not want useless people and words in my life anymore !
Every time I listened to someone of this species , my life became shit.
So , far away from me useless zombies and walk alone towards the street of my creativity and fantasy.
It is a long way to the top if you wanna rock and roll! sing the AC/DC
Thnaks for subscribing at my website and youtube channel