In this period of lock down what is the first thing in your mind when you wake up in the morning ?
I am sad and i want to ruin my day ?
I am lucky to be here and i want to take the best from my life even if i am all day at home ?
Well guys .. personally i choose the second strategy to survive at home without forgetting the bravery of the NHS and all those skill workers risking their lives for us !!
And I am here with some good advices for my friends
When i wake up in the morning the first thing i do is a good shower to regenerate my body and mind
Dove Purely Pampering Shea Butter Body wash 500 ml ( click here to order on Amazon.co.uk )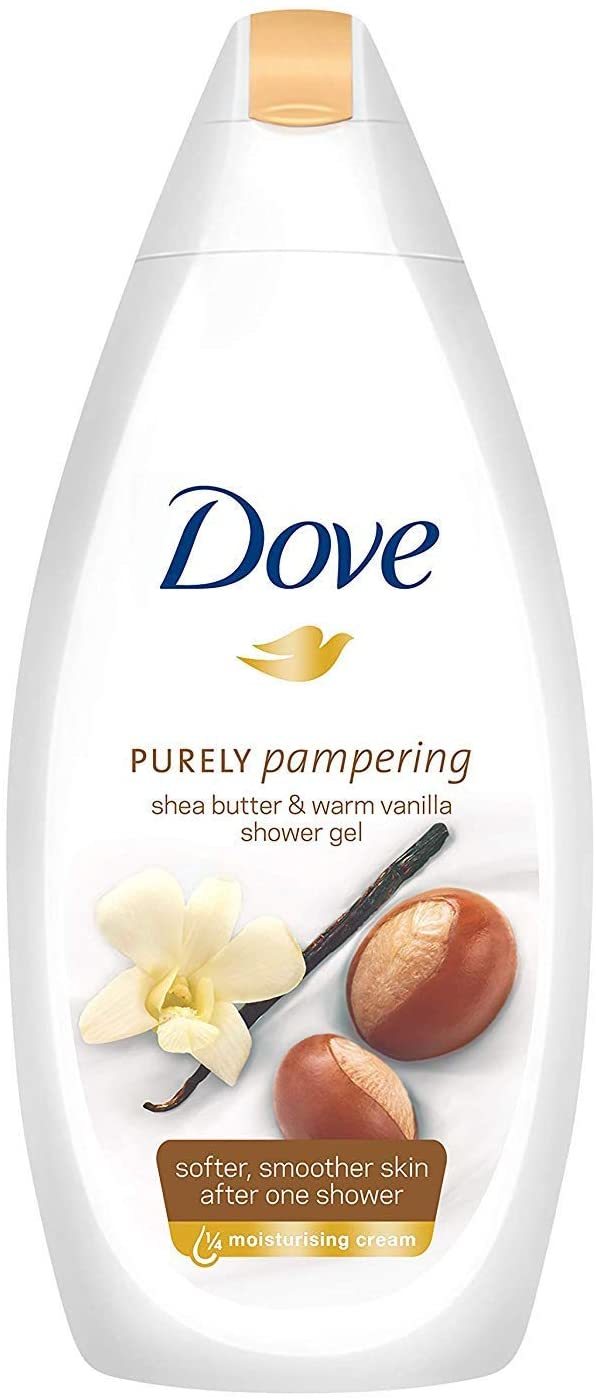 After my shower i drink my Italian coffee
I use Lavazza Qualita' Rossa very easy to find here in UK
Lavazza Qualità Rossa, Ground Coffee Espresso, 250 g (Pack of 12) ( click here to order on Amazon.co.uk )
But you need a good coffee machine and after a research on Amazon i have found this
Bialetti 4982 Rainbow Espresso Maker, Yellow ( click here to order on Amazon.com )
After my breakfast i wear one of my original outfits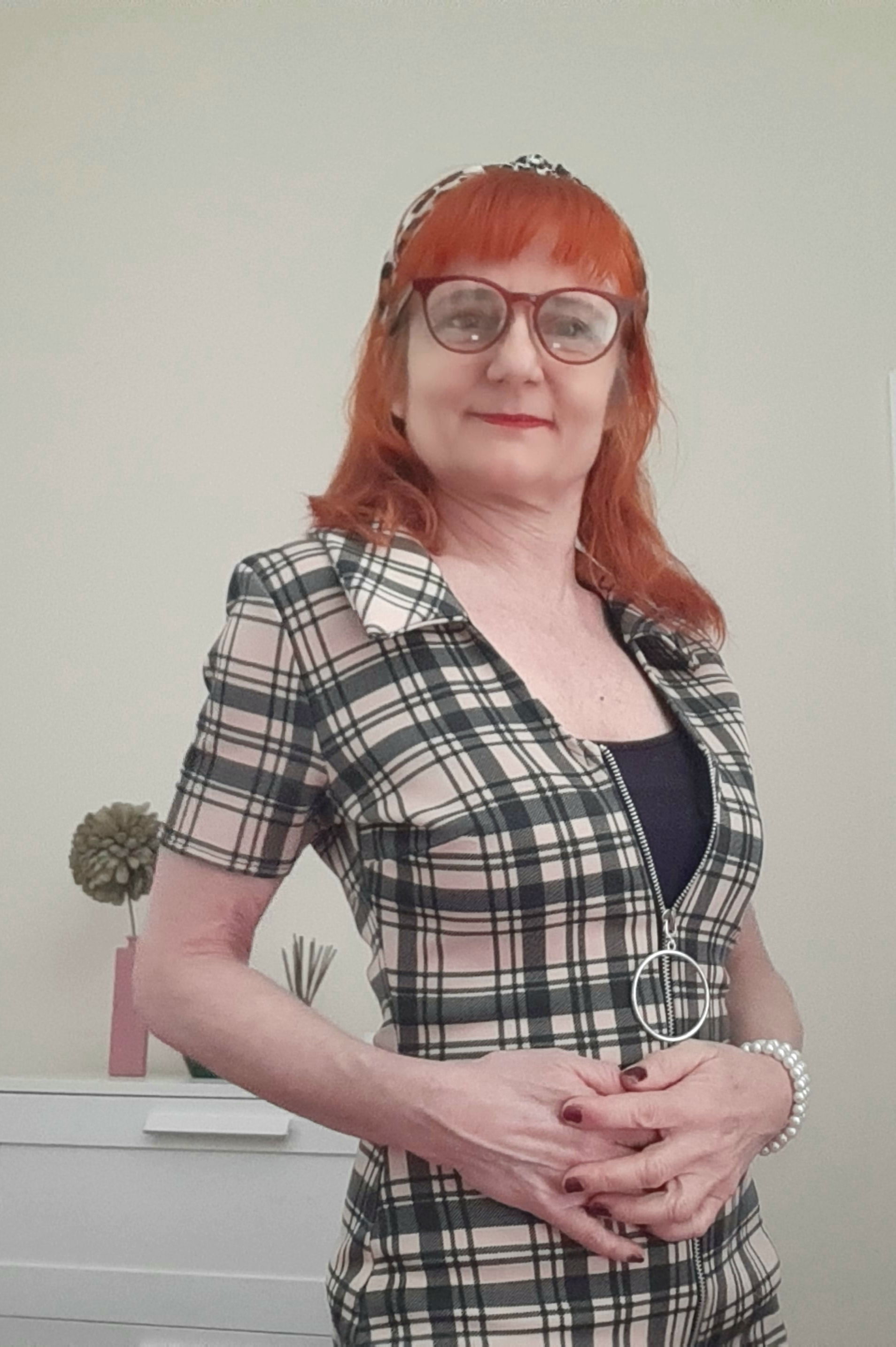 Happy Sailed Women Off Shoulder Ruched Metallic Knit High Slit Evening Party Cocktail Dress ( click here to order on Amazon.com )
or
FASHIONOMICS Womens Boho Comfy Stretchy Bell Bottom Flare Pants ( click here to order on Amazon.co.uk )
Today i decided to colour my hair using Olia garnier
Garnier Olia Ammonia-Free Brilliant Color Oil-Rich Permanent Hair Color, 9.3 Light Golden Blonde (1 Kit) Blonde Hair Dye ( click here to order on Amazon.com )
For my lipstick i used Max Factor Lipstick Marilyn for Women, No. 4 Cabernet, 0.14 Ounce ( click here to order on Amaozn.com )
I have a collection of perfumes
Kenzo, Chanel and many others
But for today i used
Chrïstìàn Dïôr Jàdôre Pêrfume For Women 5 fl.oz EDP Spray ( click here to order on Amazon.com )
Finally a bit of colour on my nails
I have lots of colours and decided to buy a containers for all of them
Makartt Universal Clear Nail Polish Organizer Holder for 48 Bottles Adjustable Dividers Space Saver
( click here to order on Amazon.com )
Finally i am ready for the day
I am not going out but i try to be busy writing in my blog and painting
Have a good day and stay safe
As an Amazon Associate i earn from qualifying purchases and i get commisions for purchases made through links in this post