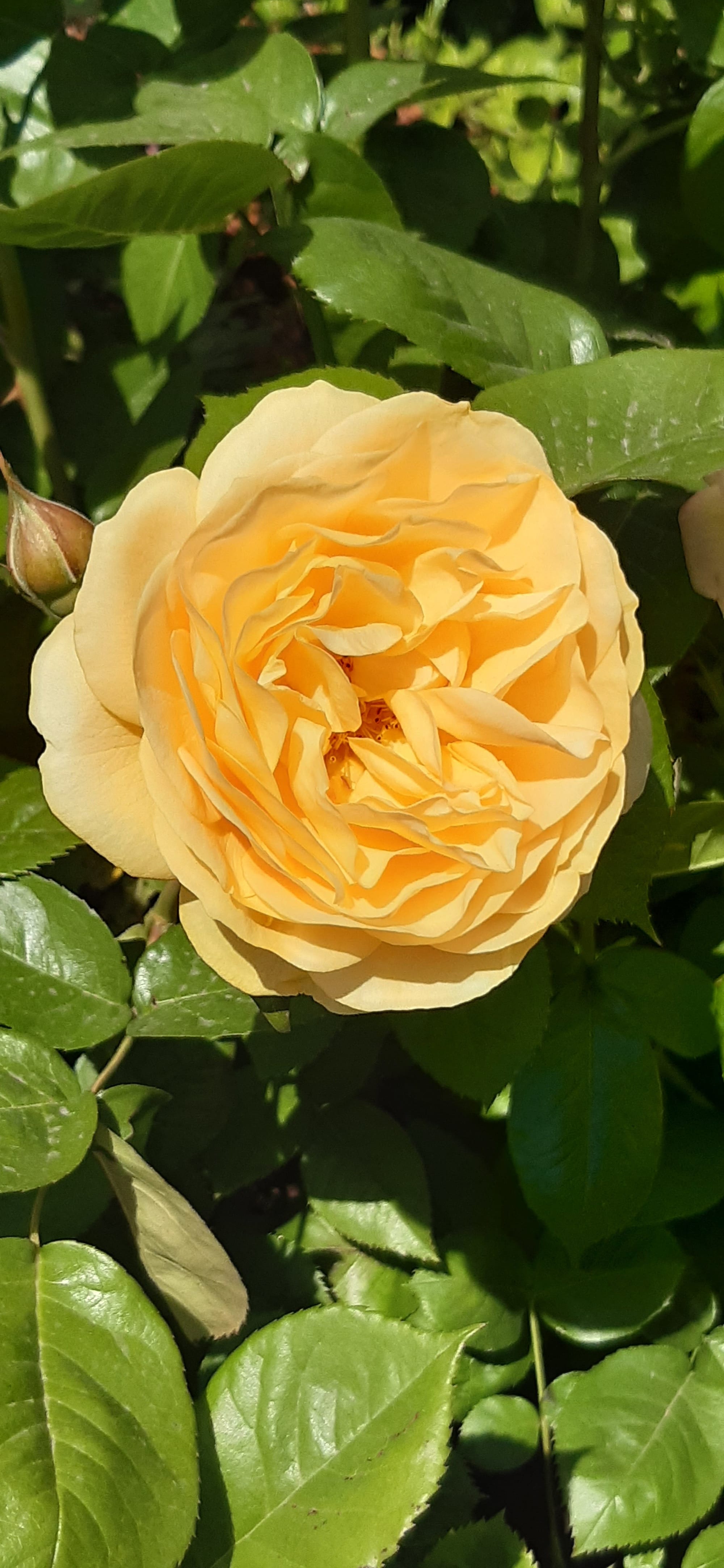 May is the month of beautiful flowers here in Bristol and during this lockdown, I have always tried to find an hour or two a day to go around to take pictures at those colourful creatures in the area where I live.
In London, I had never enough time to dedicate myself at the hunt of the best flowers and when I was living in Wiltshire with the abusive partner i was considered an idiot by him when I said I love flowers.
But finally, I am in this beautiful city called Bristol and due to the Covid-19 have plenty of time for myself.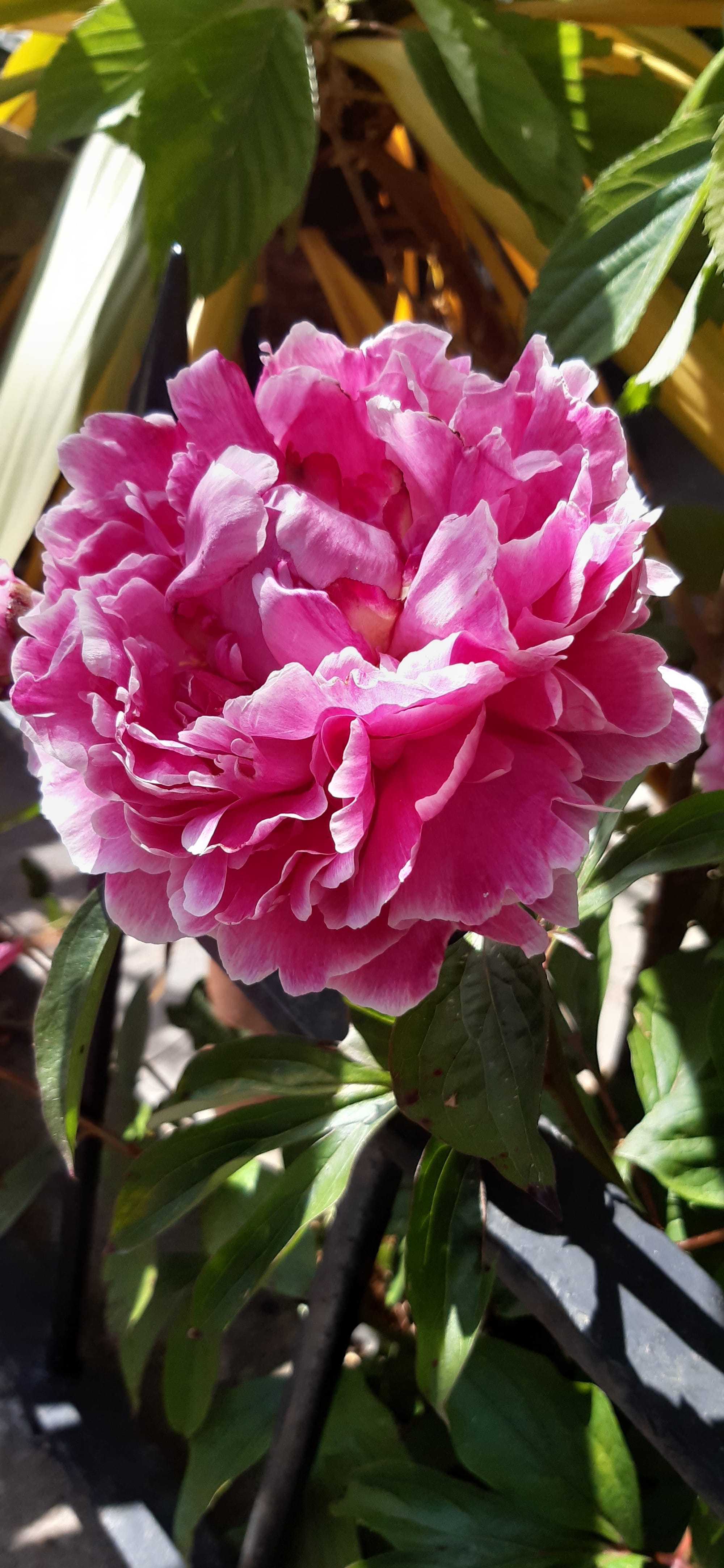 I am not that kind of person who spends her time to complain to be fat because watching tv, eating tons of crisps and drinking wine 8 hours a day since last March.
OK … I pay my TV licence but I do not have a tv.
I am an idiot ? Maybe, because I have seen lots of people are not paying the licence even if they watch the BBC … very clever they are!
But I am an honest Italian with a British citizenship and I do not want to pay a fine for just 12 pounds per month… and honestly, I like sometimes watching my tv series on my Xidu laptop without anxiety to be fined.
So ... what i was saying ??
I am a work addicted and always think at new projects .
My mind never stopped to work and my eyes are curious like those of a kid and watching TV is a lost of time in my view !
I really love my new work because I can sleep until 10.30 am in the morning without feeling guilty !!! and I can go sleeping at 2 am like a vampire... and work with my creativity without taking directions by boring and useless managers with half of my age ! lol !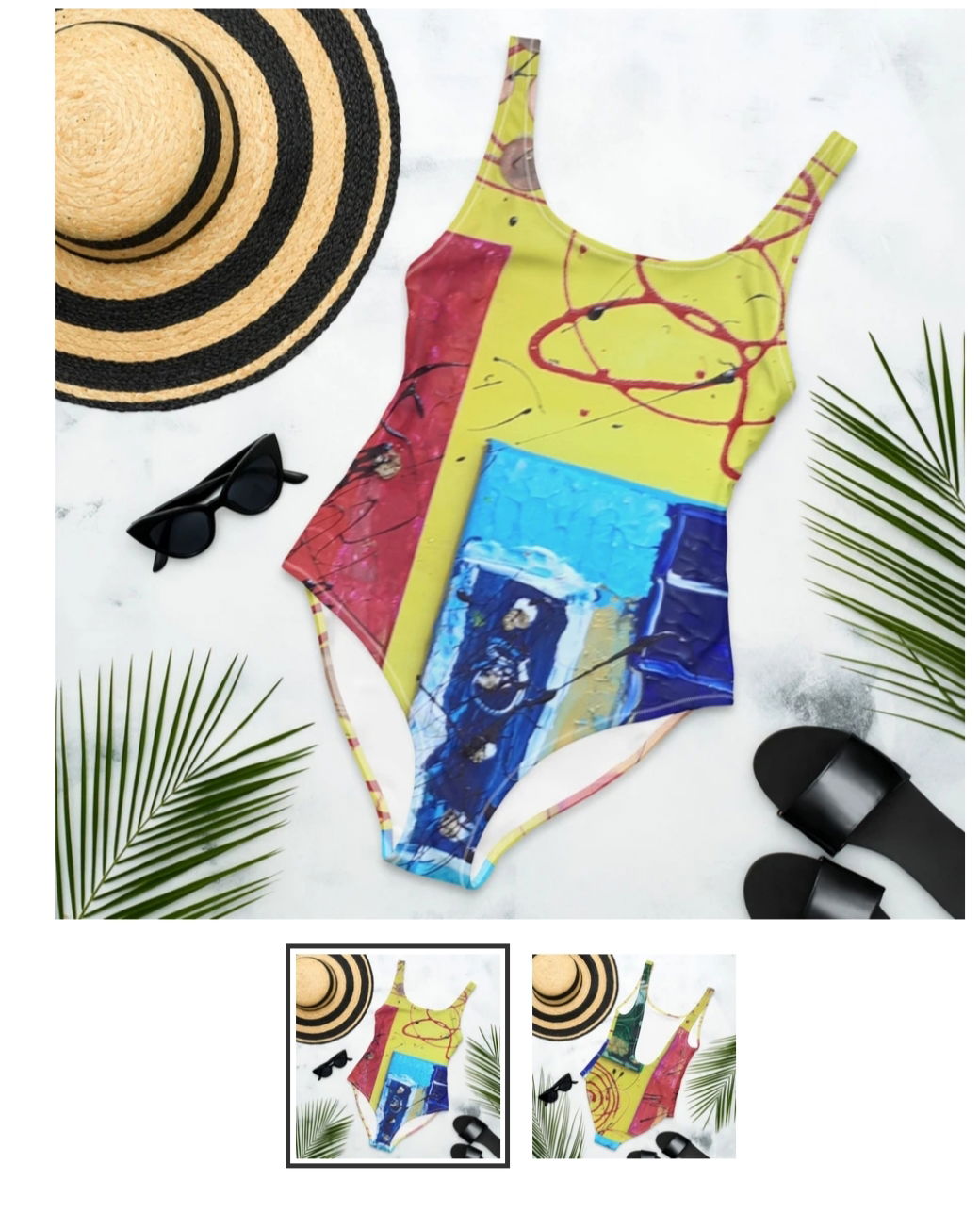 one of my creation on lauraartist68.myshopify.com
What I am saying ??? My new work? yea it is true..it is a sort of experiment… I have suspended at the moment ( and hope forever ) part of my shitty works with agencies who were hiring me to work as a promo model or brand ambassador.
Then , if i await for the benefits of Boris Johson i can become an homeless or even a night walker because his team seems to find any excuse no to pay honest workers of the island ! lol !
Have enough of that shit and hope my e- commerce shops are going well.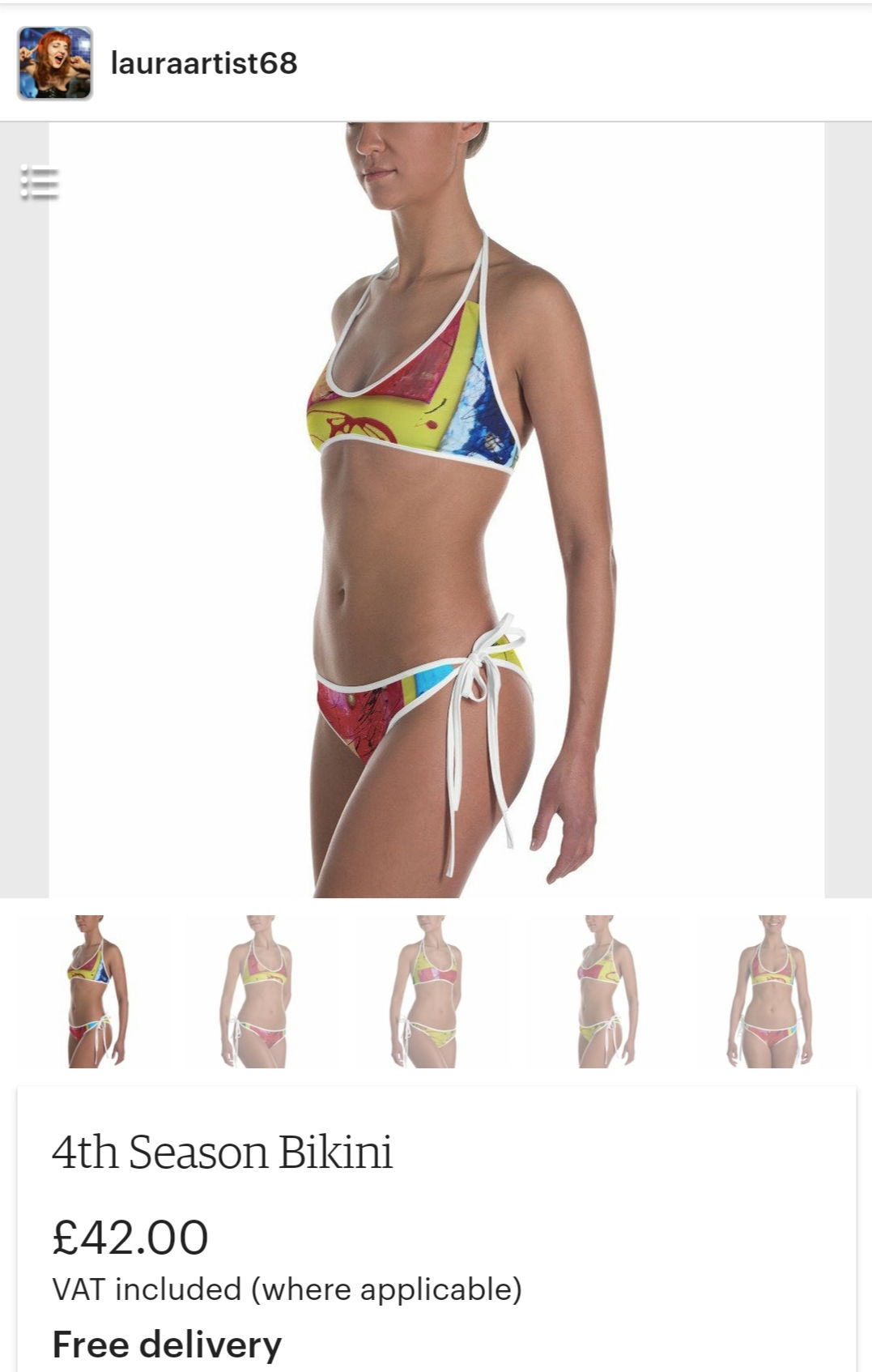 My bikini inspired by one of my artworks sold today can be found on lauraartist68.myshopify.com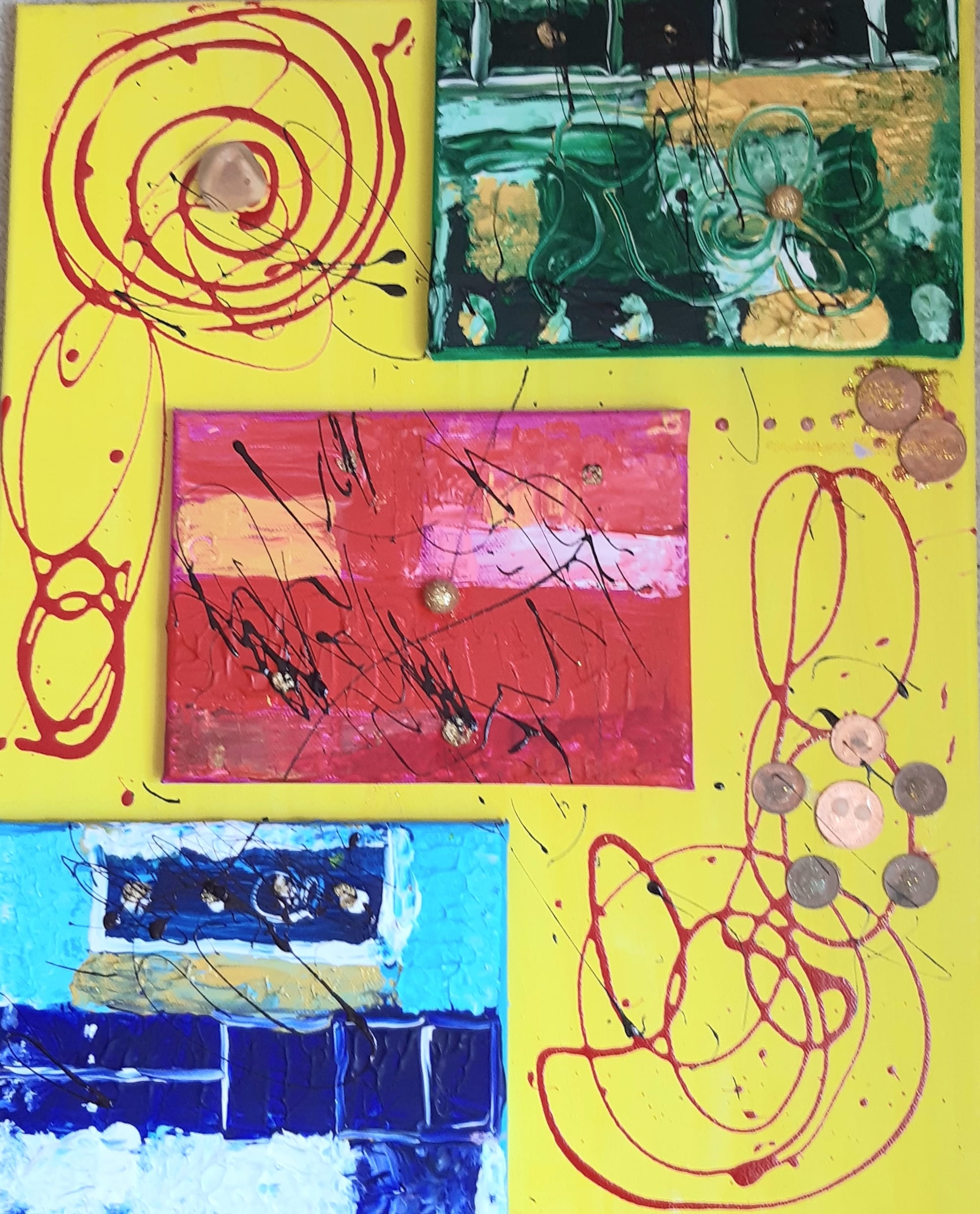 I am importing products from China to export everywhere in the world including the country of Donald Trump! lol ! ( lol is an expression used to express fun ! i had to ask to a colleague of mine in Macdonalds when i arrived in this country the meaning because I can not find in no dictionary ! lol )
I have started to sell these products already and can be quite happy considered the period of a pandemic.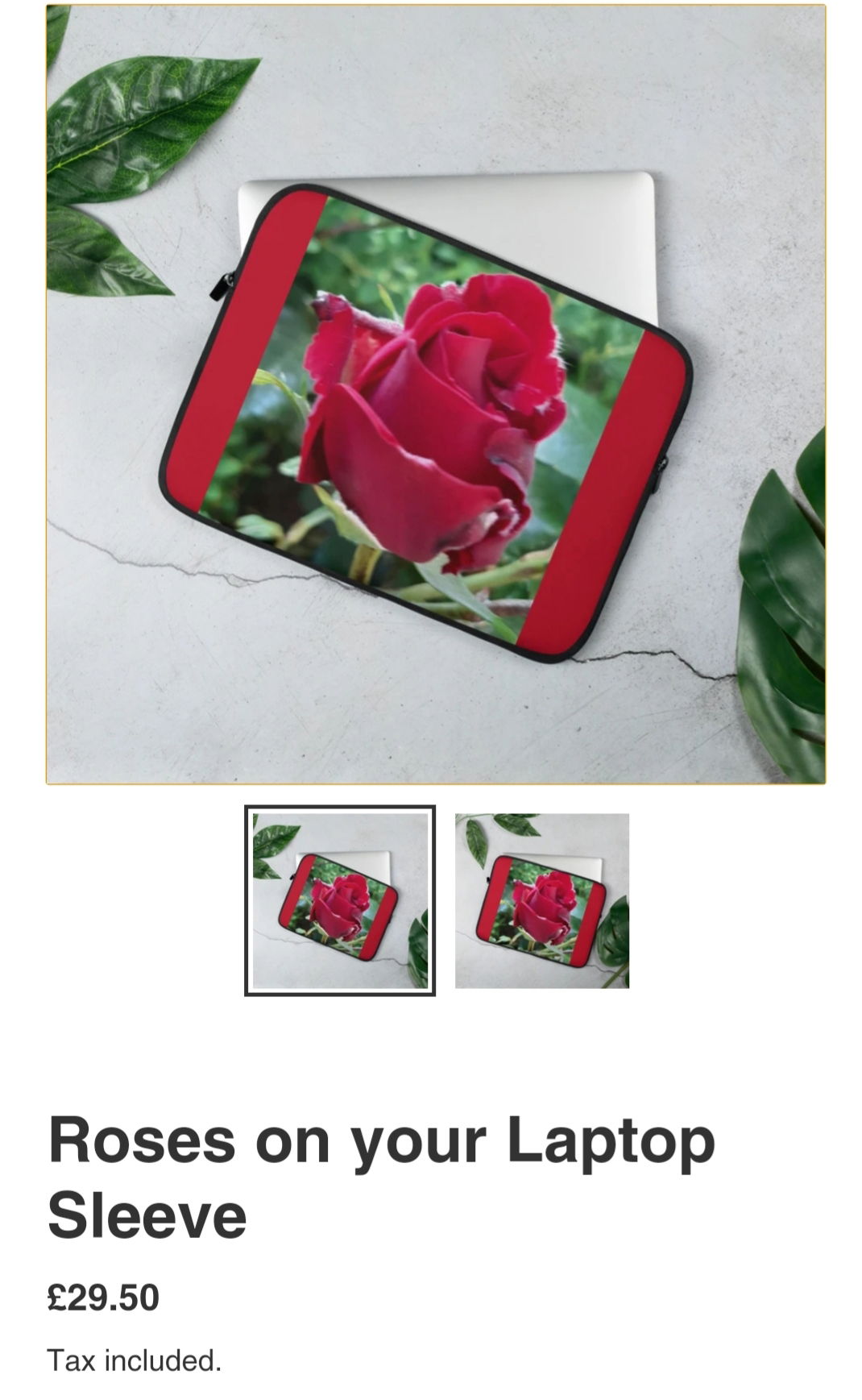 on lauraartist68.myshopify.com
But I need to find a niche.
I want to become a recognised stylist for my artistic Italian side.
For this, I have started to print my artwork on cloths, cups, trousers, pillows, swimsuits, t-shirts.
People like my design but still they do not buy them as i would !
Just a couple of products were sold in the last two weeks.
Probably I need to find a famous influencer to advertise my work.
Surely I will ask to the mythic Italian Claudia Ferragni to help me in my way towards the top !
Like the song of the AC/DC : ' it is a long way to the top if you wanna rock n roll ! ' even if i do not play rock n roll , lol 😂 !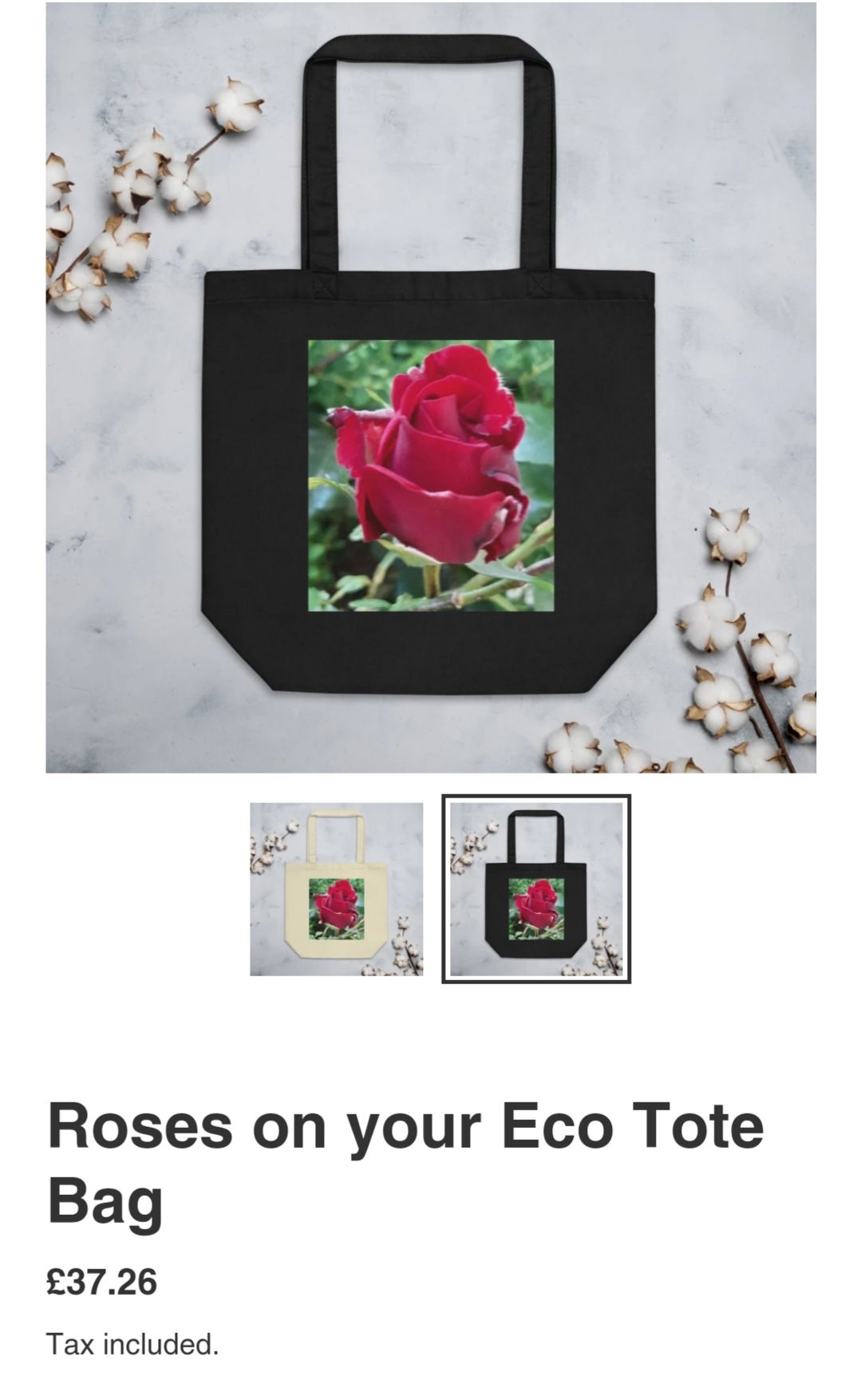 on lauraartist68.myshopify.com
Thanks for reading and subscribing at my website .
i get commission for purchases madethrough links in this post