Hi Guys ,
i am here again
but no to give advices in opening shops online !
There are so many people around already doing this work .
Maybe in a couple of months i will start to teach what i learnt in these two months of hard work , but now it is too early and no time in writing a book on this subject .
I just advice to be carefull in following ads and webinars because often people are not saying nothing special until you pay lots of money to buy their course or book .
One guy is arriving to ask more than 1000 dollars to explain he sells his products like a Macdonald 's shop ! Quite hylarious !
Well... i could write an Enciclopedia then with all the experience i gained working in the company ( Macdonalds )for 6 long years !!
Anyway here i am with my great announcement !!
Finally my shops are opened and working 24 hours , 7 days a week , 365 days a year !!!
2 shops on Ebay
1 shop on shopify
1 shop on this website www.lauraartist.com
And tomorrow i open a shop on Etsy
I will try to sell products inspired by my artworks
on lauraartist68.myshopify.com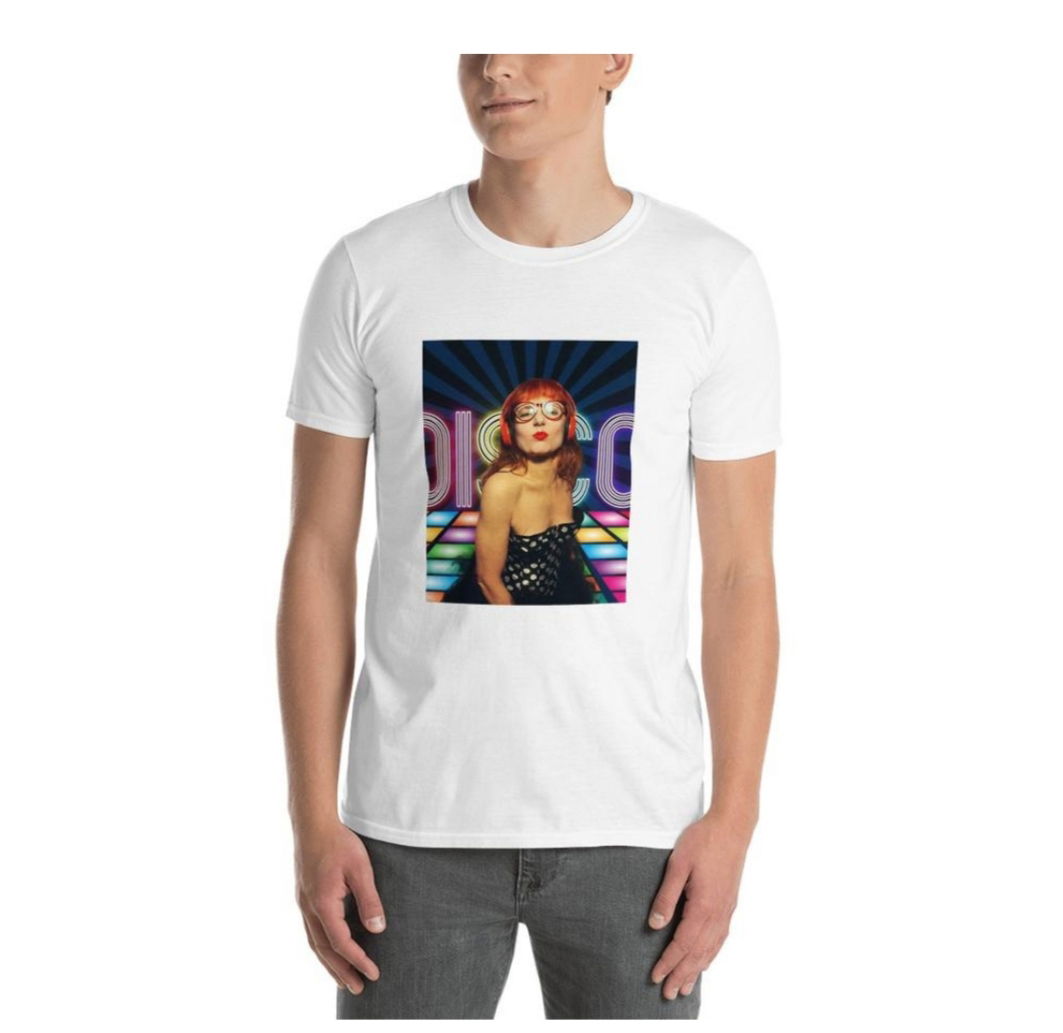 I am creating a personalised collection to sell worldwide.
I am working with serious companies , so no surprises once you have paid for your product .
on lauraartist68.myshopify.com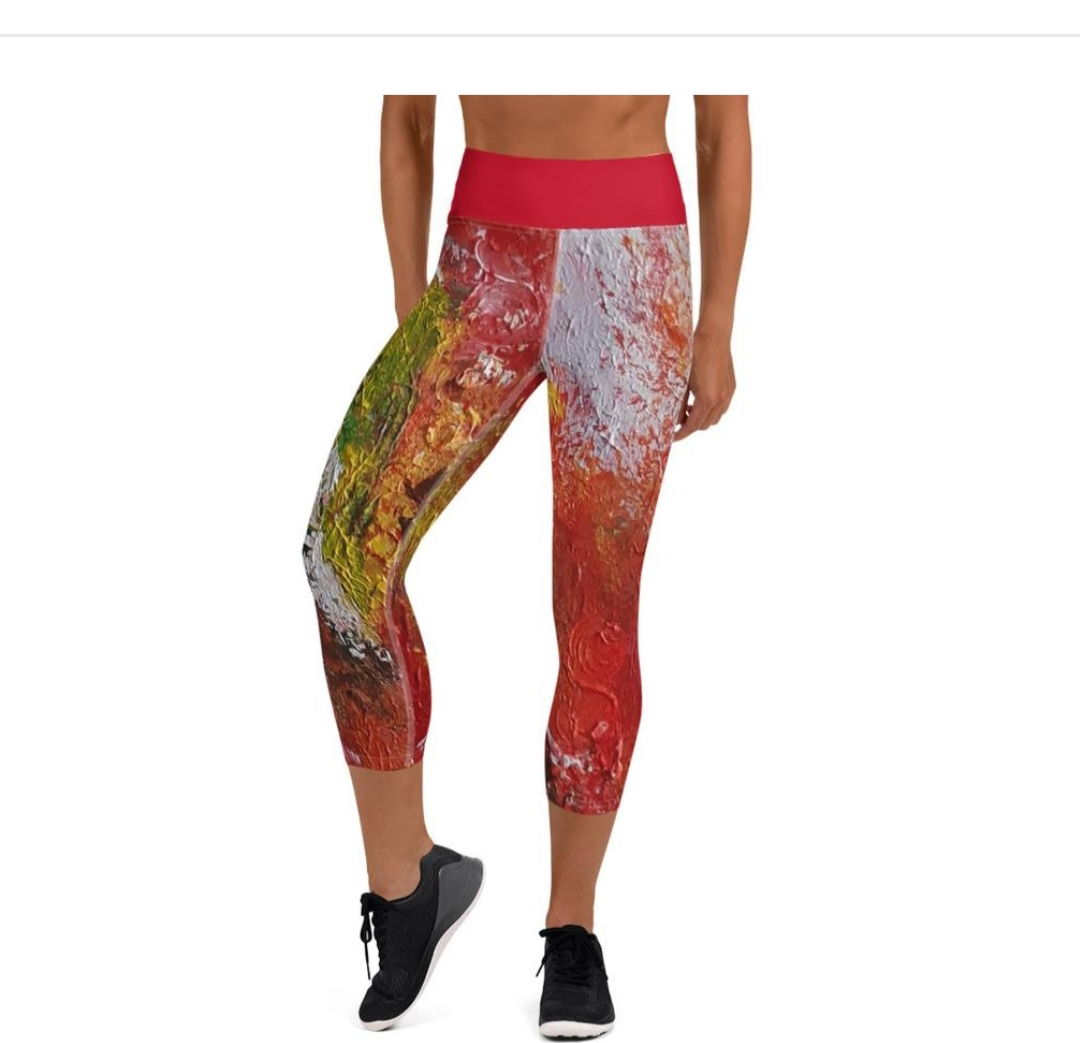 Anyway i am applying the standar rules for a 30 days of return and the payment are through paypal .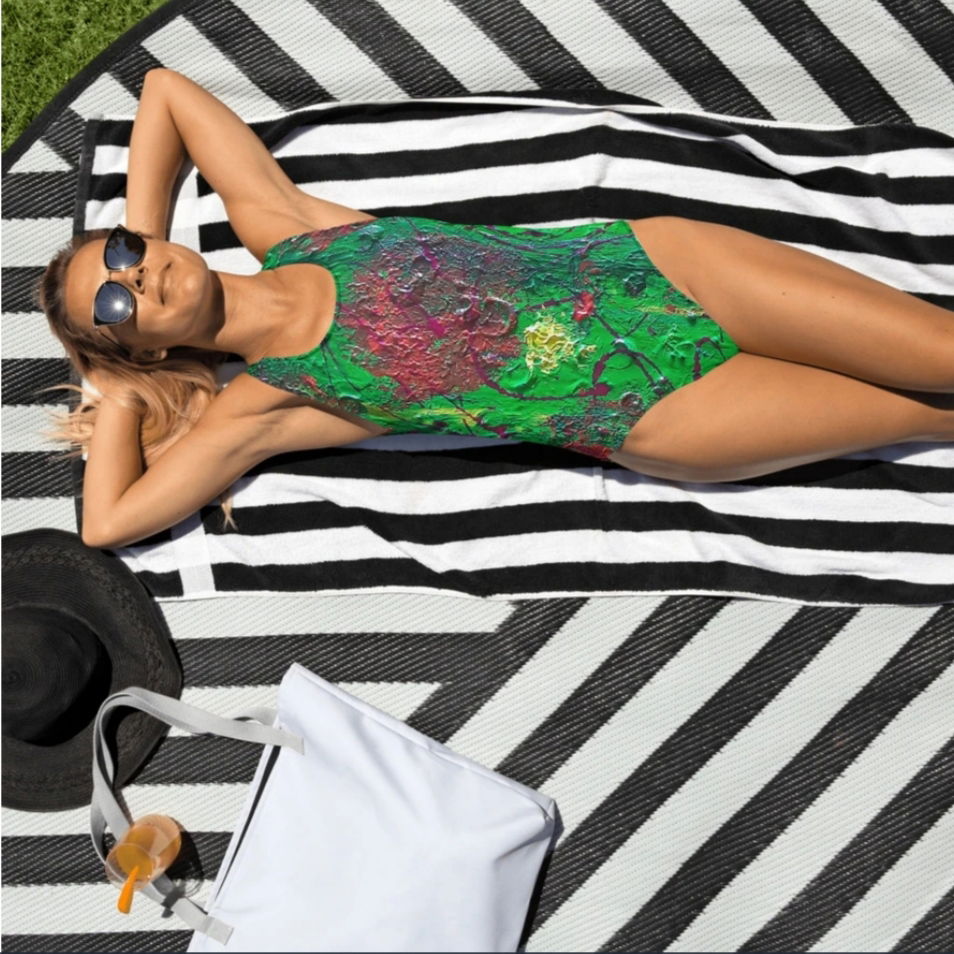 If you look for something more personalised , please send me here a mail and i will answer soon as i can .
Some pictures of the products on my lauraartist68.myshopify.com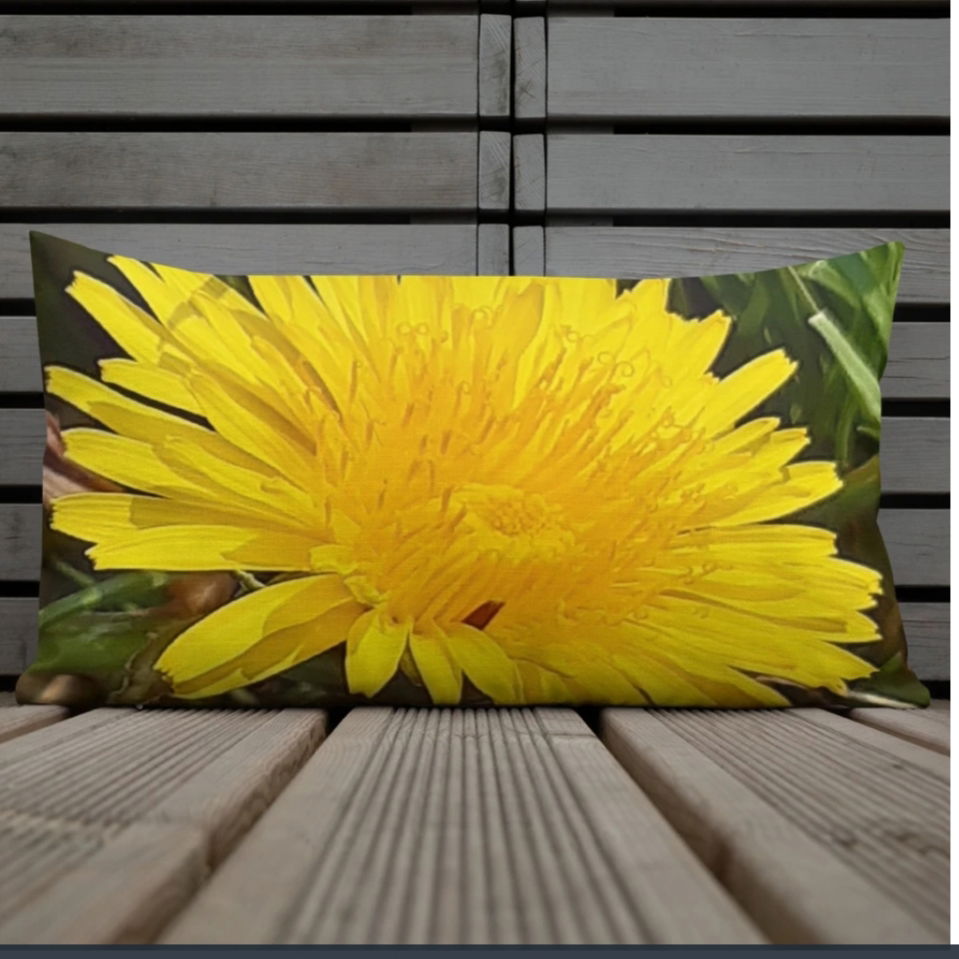 i am not using messenger ! Messenger is just a free dating website ! Ridiculous !
Stay safe and thanks for subscribing at my youtube channel and blog