Good evening
and thanks for reading my new story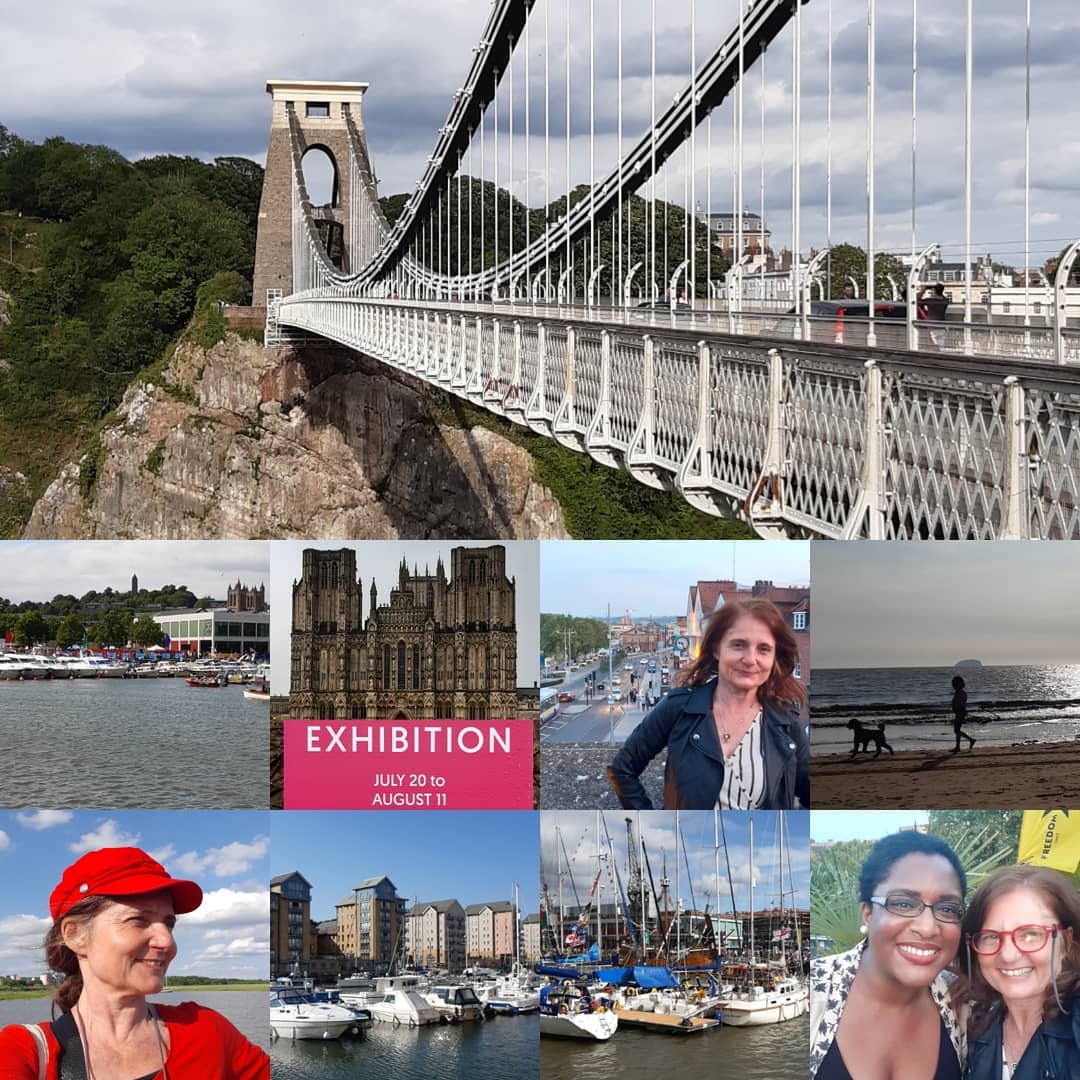 i am so excited to write for the first time on my new blog
I have left the old one called www.travelsart.info for this one
It is much easier and i have lots of stories to share with you
Lots of people are asking me why after 8 years in London i have decided to arrive to this beautiful city called Bristol in the south west of England
It is a long story but i will try to describe this choice quite quickly
In the last three years i was living between London on my narrow boat and in Wiltshire near Marlborough with my ex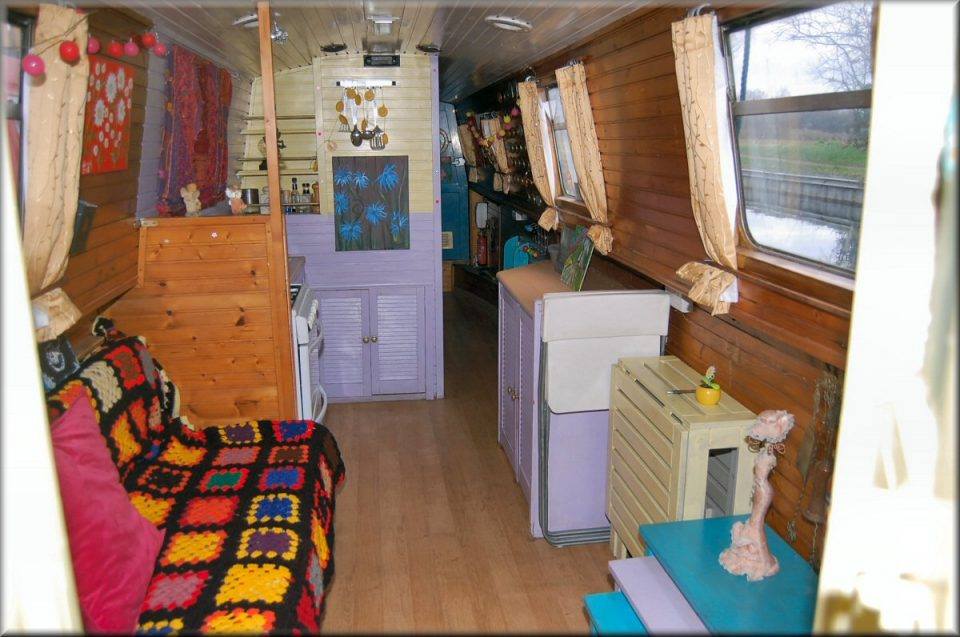 I believed to have found the man of my life and invested lots of energies and patience in this relationship
But unfortunately he was not what i thought ... just after leaving my bedroom in wood green/ london to live more between him and my new narrow boat , the emotional abuses started ..still now i remember when he was shouting : go away , f@cking b@tch ..go to your fuc@ing boat .. it is over ! i put all your staff in my black rubbish bags and bring it to your fuc@ing boat .. and for what ? he had to talk hours by phone with his dirty and weird faked female friends of the countryside just to play the game with me !
He was really negative but i tried to suffer all the pain justifying him every time
He had brainwashed me and i was denying the reality trying to love a monster
Never , i say , never he told me sorry in three years of our devastating relationship
Anyway last December i found the strength to stop all these abuses and left him
It was not easy
I had to pay the rent 6 months in advance to have a decent flat in London and found myself for one month with only 600 pound on my account
But i was free and my life was going to restart
I was feeling like a soldier after a terrible war ..i had anxiety and panic attacks..i could not sleep and thought to have a cancer and a problem in my heart
Fortunately after 1 month of severe health checks with my doctor , everything seemed fine and i could restart to do my walks on the hills around London
During those walks i started to think that i did not like that countryside around London
I was missing my Wiltshire and the beautiful shades of green around the house where i was living
i was missing the south west of England
Probably i have never felt happy in London...too big and i was feeling more a cash machine than a person
So i thought to move ..at the beginning i was thinking to leave London after the summer ..but one day a little kid of just 12 years old was attacked with a knife in front of my home in South Ruislip
In that moment i told myself : Laura you must go away from London !!
Two weeks later i came to BRISTOL AND FOUND A JOB I LOVE SO MUCH
In less than two month i found a nice flat in a nice area of central Bristol and in June i moved to the new city
I was expecting a nice city but what i am discovering now is a sort of beautiful Mediterranean city on a lake
People are so relaxed and kind and it is a pleasure to enjoy the city especially if you love the night like a vampire
I am not a morning person !!
I have rebuilt my life at 50 years old !
No a single relationship in my life since last December
I was not single for so long since i was 18 years old but i enjoy the sense of freedom
But Lots of adorable new friends and colleagues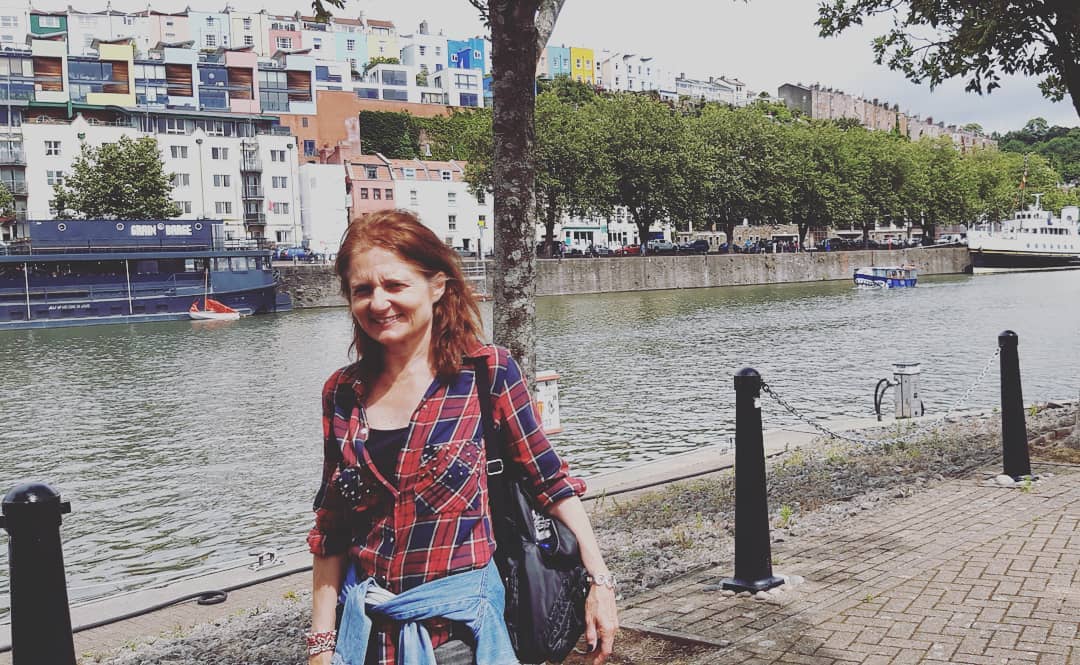 A great work with tourists and planning to find a studio where i can go and painting my abstracts full time
Already part of an exhibition in a central gallery of the city and looking around for other cultural events
Bristol is like a small London ..so many cultural events and art
I do not know if will stay here forever , but at the moment i am enjoying this experience and rebuilding my new life at 50 years old
Never is impossible if you believe in yourself !