Dear readers
in these days where we are forced to stay at home for the Coronavirus why not starting a new hobby or improve our tecnique painting what we wish more ?
I started in 2017 when i was still living in Wiltshire
Lots of Sundays I was at home surronded by a beautiful nature
For that i decided to buy some canvas and try my experience as a painter
On Amazon you can find good offert for canvas
MILO | 16 x 20" 12 Pack Canvas Panels | Bulk Set of 12 16x20 inch Canvases Panel Boards for Painting | Ready to Paint Art Supplies White Blank Artist Board ( click here to order on Amazon )
Then you need good brushes
The type of brushes depends on the media you decide to use
I started with watercolours but at the end i decided the media i like more is acrylics
So now all my purchases are connected to acrylics colours
Here some brushes good for three different medias :watercolour , acrylics and oil
LorDac Arts Paint Brush Set, 7 Artist Brushes for Painting with Acrylic, Oil and Watercolor. Professional Art Quality on Canvas, Wood, Face and Models. Includes Carrying Case Travel Kit ( click here now to order on Amazon )
Rock Ninja 2019 New 15Pcs Artist Paint Brushes Set Includes Pop-up Carrying Case,for Acrylic, Oil, Watercolor, Creative Body Paint and Gouache Painting ( click here how to order on Amazon )
If you decide to pain indoor or outdoor does not matter
You need a good Aisle
here what i suggest
Mont Marte Tripod Easel H.D. Beech ( click here to buy on Amazon )
Remember to order some colours to start to create
i love acrilics and here some idea
Acrylics paint for beginners and professionals ( click here to buy on Amazon )
I suggest to read some book to have an idea on the tecnique
How to Paint: A Complete Beginner's Guide to Watercolors, Acrylics, and Oils (Paperback) ( click here to buy on Amazon )
At this point you are ready to create and share your talent into the world !!!!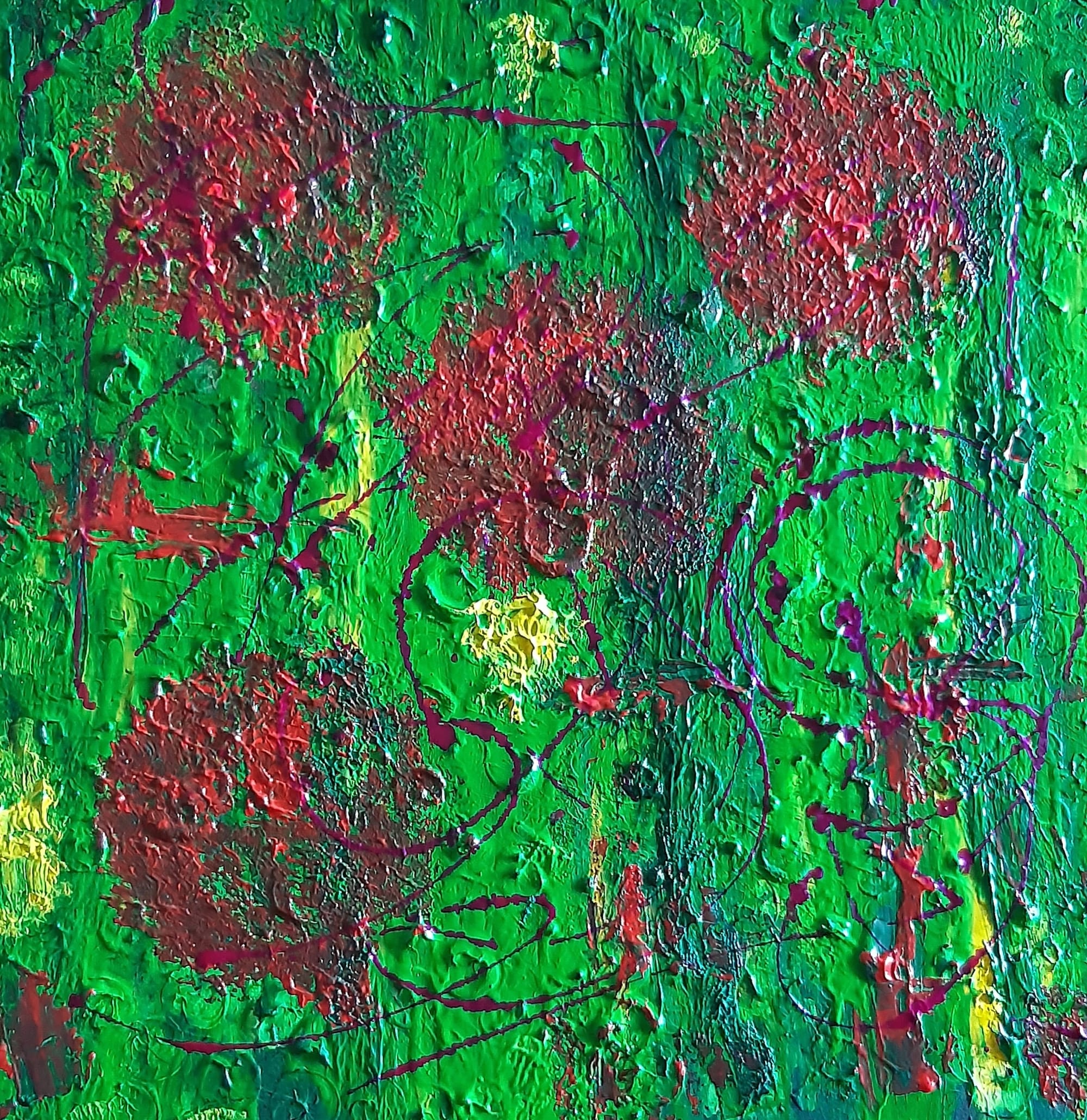 Thanks for reading
As an Amazon associate i earn form qualifying
---
---
---
---