After 8 years living in London i decided to move to Bristol last year
I had enough of expensive rents , crazy flatmates and boring hours on trains or tubes
London is fine if you live in the suburbs and commute sometimes to live the glamour of the capital
But run away before you can if you do not want to loose money and mind !
People are stressed , unhappy , some of them really greedy and some of them slave of the system .
I did different works in the capital and one of them is as life model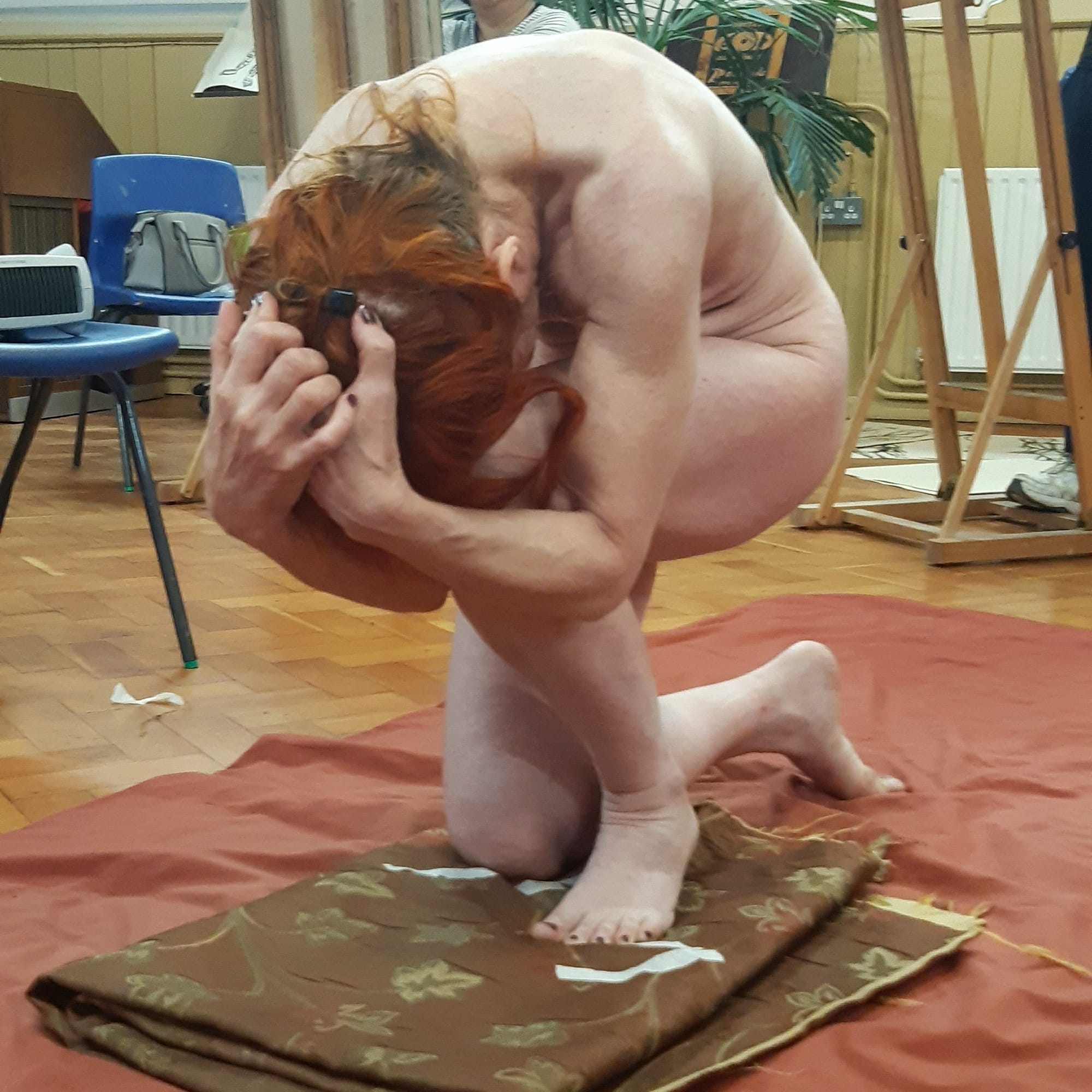 I have met beautiful people , artists, tutor and colleagues who changed in better my life thanks at this work
But also some greedy people , organizers of a few of these drawing events popular in the capital , usually in the east side or south east side of the city
Here the problem
London is an huge city and when you go working usually is 45 minutes or more than one hour of train or tube or bus
It is not easy to travel on the tube during rush hour and usually these events start at 6/7 pm considered the pick of rush hour ..when you arrive you are already tired or stressed and during the rush hour the fares are more expensive !
When i started 8 years ago i was paid £20 per hour and there was a nice community of artists, life models and tutors
£20 is a good fare considering how much people are paid in the normal world
But the work became very popular in the last years
People think It is an easy work to strip your dresses off
Many people started to sell themselves like life models but most of them were unprofessional and odd
Fortunately some of them left quite soon but immediately someone else arrived replacing them
At this point a few people part of a white rich snooty casta started to advertise their drawing sessions around at a very cheap price
Some of these greedy organizers were not very popular life models so decided to become organizers
Lots of competition to attract people to draw a human figure after an heavy day at work
And what they thought to do to reduce their costs ?
REDUCING THE FARE OF THEIR LIFE MODELS
MORE PEOPLE READY TO STRIP
SO THEY DO NOT LOOK IF YOU ARE PROFESSIONAL OR NO
THEY LOOK AT THEIR WALLET
BUT THESE ORGANIZERS BECOME DESPERATE IF THE NEW MODEL DOES A NO SHOW AND POST AROUND THOSE LONDONER FB GROUP A SHOUT TO REPLACE HER AT THE LAST MOMENT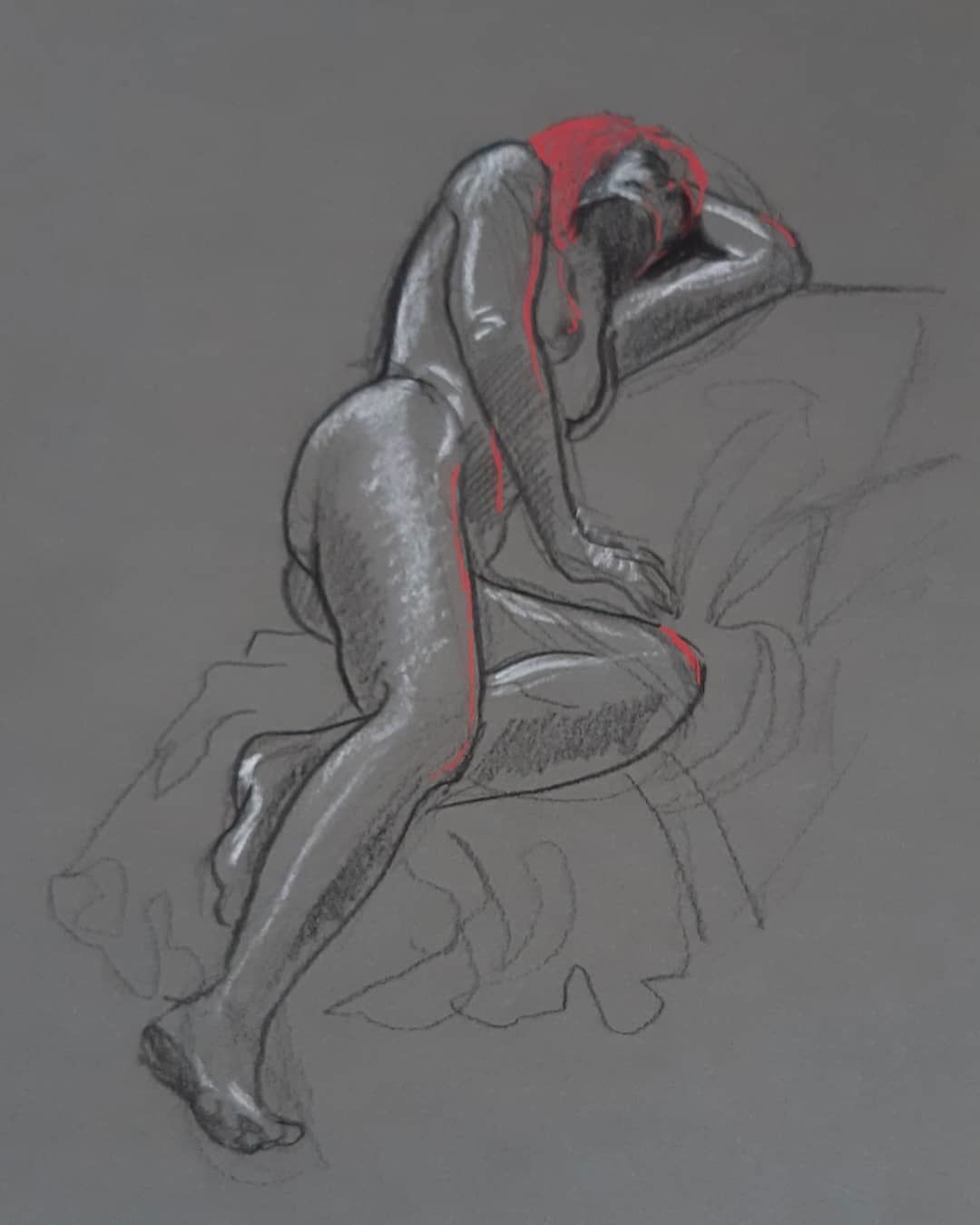 IF YOU DO NOT GO BECAUSE YOU ASK TO BE PAID FAIRLY SOMEONE ELSE WILL BE READY TO GO !!
I decided to reduce my work in London as life model because i rejected the idea to be treated like a slave and obviously some of these organizers never call me
London is a big city but very small for gossips , especially now with those Fb groups
Those Londoners , part of the white rich snooty cast , are always ready to smile in front of your face but stabbed your back
Anyway i found EVEN IN LONDON very good people appreciating my professionalism and paying me fairly for the hours i was working for them
Some of them told me clearly could not afford more than £30 per two hours but i was living nearby and the travel was not so expensive for me ...moreover they tried to book me two sessions in the same day or 2 /3 session in the same month
Collaboration and respect
My complain is not connected at schools of Art, Uni or Academies because their reality and costs are different and must compete with the reducctions of funds offered by the English Government
But here the point for today
Once the government has asked everyone to stay at home for this coronavirus these people have started to behave like crazy chickens without head !!!
They do not think at their life ...they could die ...everyone can die.. no , they think at their vanished drawing classes
Ok it is their work but take a breath ..take it easy a few days and then start to think at a strategy
In no other part of the world people show how greedy they are except London !
Only in London the same people, part of that snooty white cast, have started to advertise drawing classes online through skype or zoom AS SOON AS THE PANDEMIC STARTED IN UK
Skype is fine ..but someone wrote Zoom so now everyone is using Zoom instead of Skype
Chickens without head !
Anyway someone that i respect professionally suggested an offert for the time of the model and organizers back these drawing session on line
This is fine because there is a work behind
Also a few pound can be fine , so the model , the slave of the London system can be happy and carry on to work as a slave earning a few coins and once the coronavirus emergency is finished go back to the overcrowed classes for £30 for 2 hours
But someone ??? !!! Probably a boss of that casta of white rich posh people started to advertise events asking 8/10 pound for 1 hour an half
The model ? A lodger living in her house in London
Probably a girl paying her rent to stay at home of the drawing classes organizer
So the gready organizer is taking money for the rent, plus 50% of the earnings coming from the domestic class thanks at the work of the lodger !!
Obviosuly if you complain on the expensive fare requested for the event , you are attacked by the members of that mafia circle !
Someone told me : if Amazon or Tesco does not close in these days , their sessions can carry on !!
Well , my readers
This is London and the world of the poor Life models
It is not considered a profession for many of the organizers anymore
The artists going to draw these life models probably do not know what is happening behind the curtains
I repeat
In London there are also good drawing session organizers trying their best to pay your fairly
Most of the them in the West side of the capital
But this problem will be never solved
The drawing classes will be paid always the same and the life models in London in the hands of these hypocritical liars will be paid even less
Someone else will be ready to take their place for working FREE
Thanks for reading