( click here to order on Amazon.com)
How spending my Sunday afternoon at home in this period of Coronavirus ?
Cooking !!
In my case cooking lasagne !
I am always in a hurry during my normal life for my works around London , Bristol and Bath
But in this period plenty of time to meditate, relax and why no , cooking !
So after a quick visit to the local supermarket , i am ready to prepare my lasagne
If you are not sure i suggest a good book of recipes
I suggest this one for my Italian readers Le ricette regionali italiane ( click here to order on Amazon )
First of thing you need a good ragu'
Than a cheese sauce called in Italian besciamella
Parmisan
And obviously Lasagne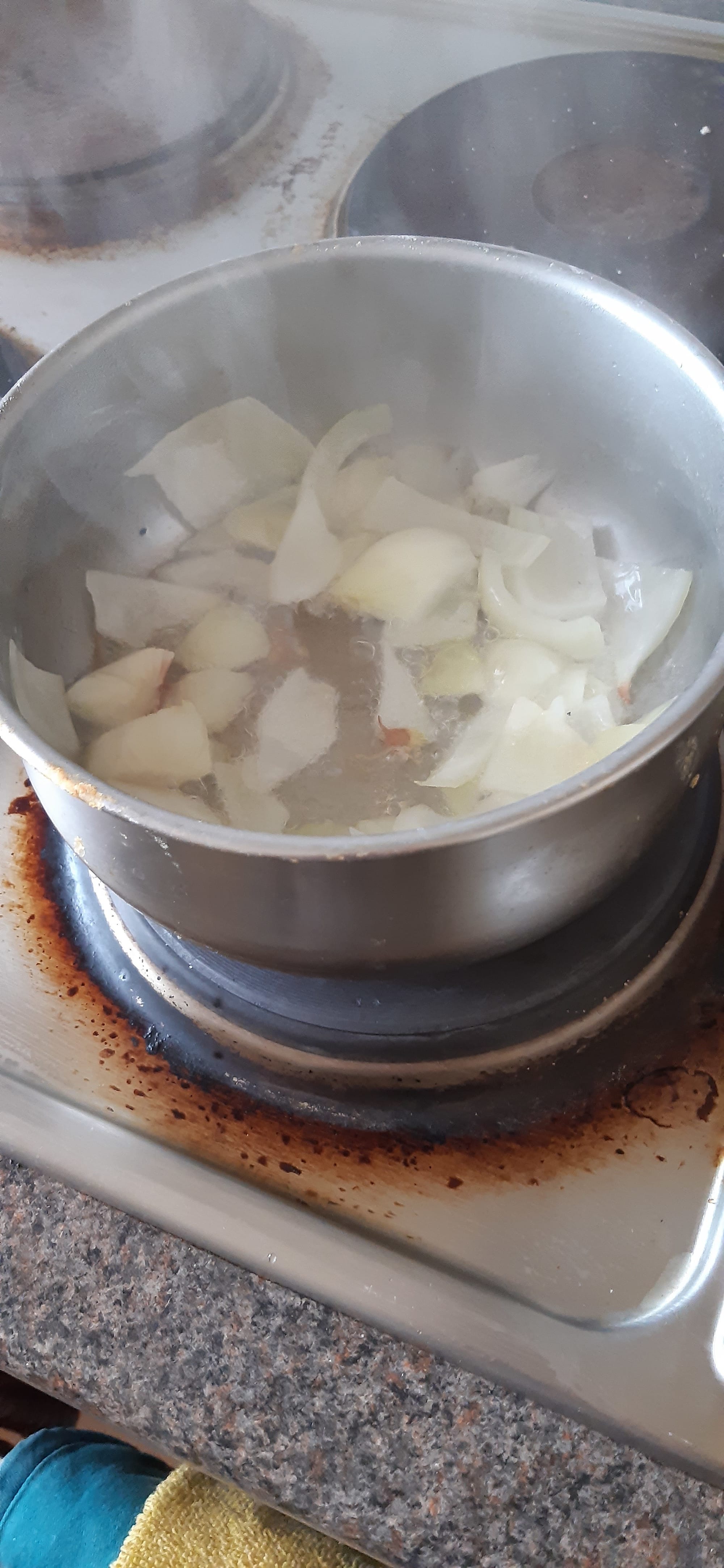 I am here starting to prepare my ragu ' based on garlic , onion , chopped meat , a bit of parsley and origan
Cooks' Tools: The Complete Manual of Kitchen Implements and How to Use Them ( click here to order on Amazon )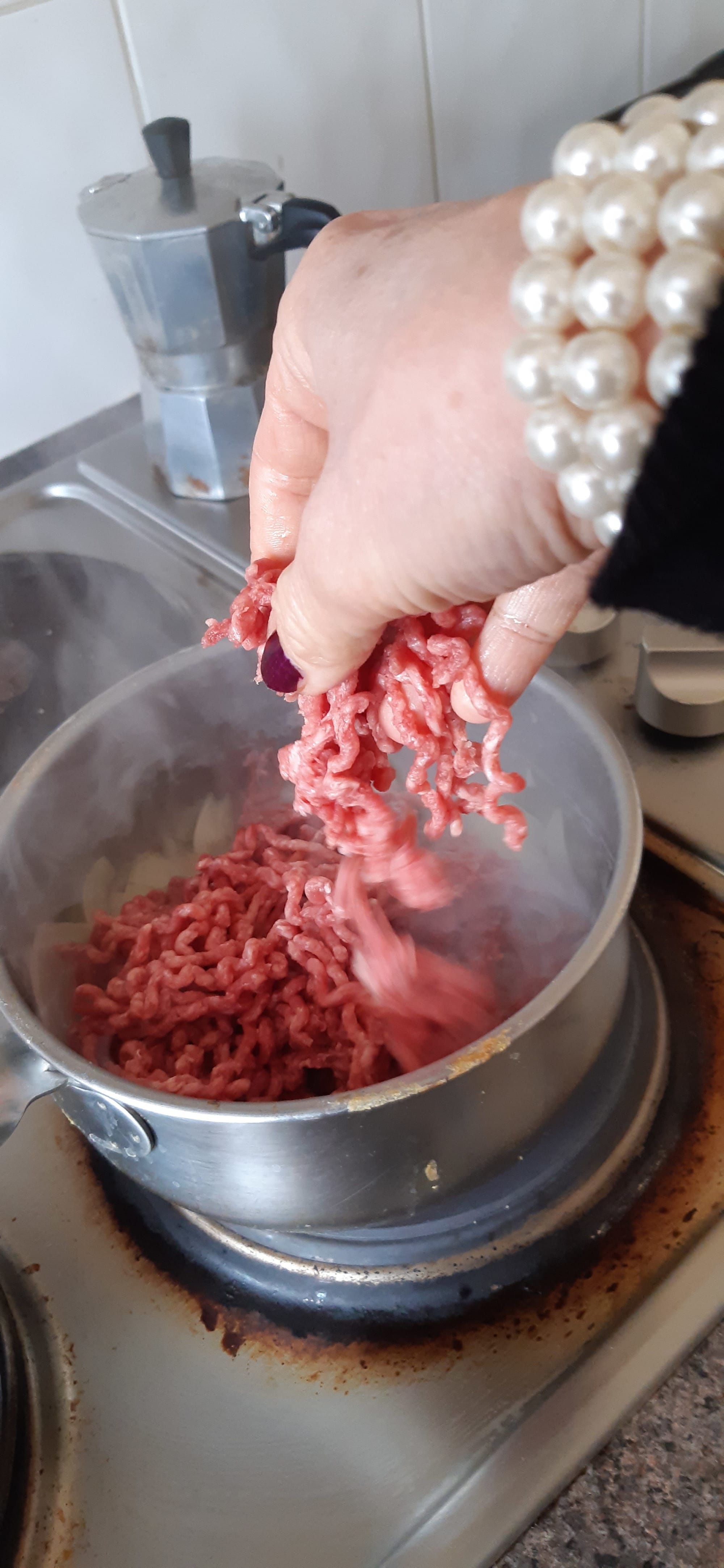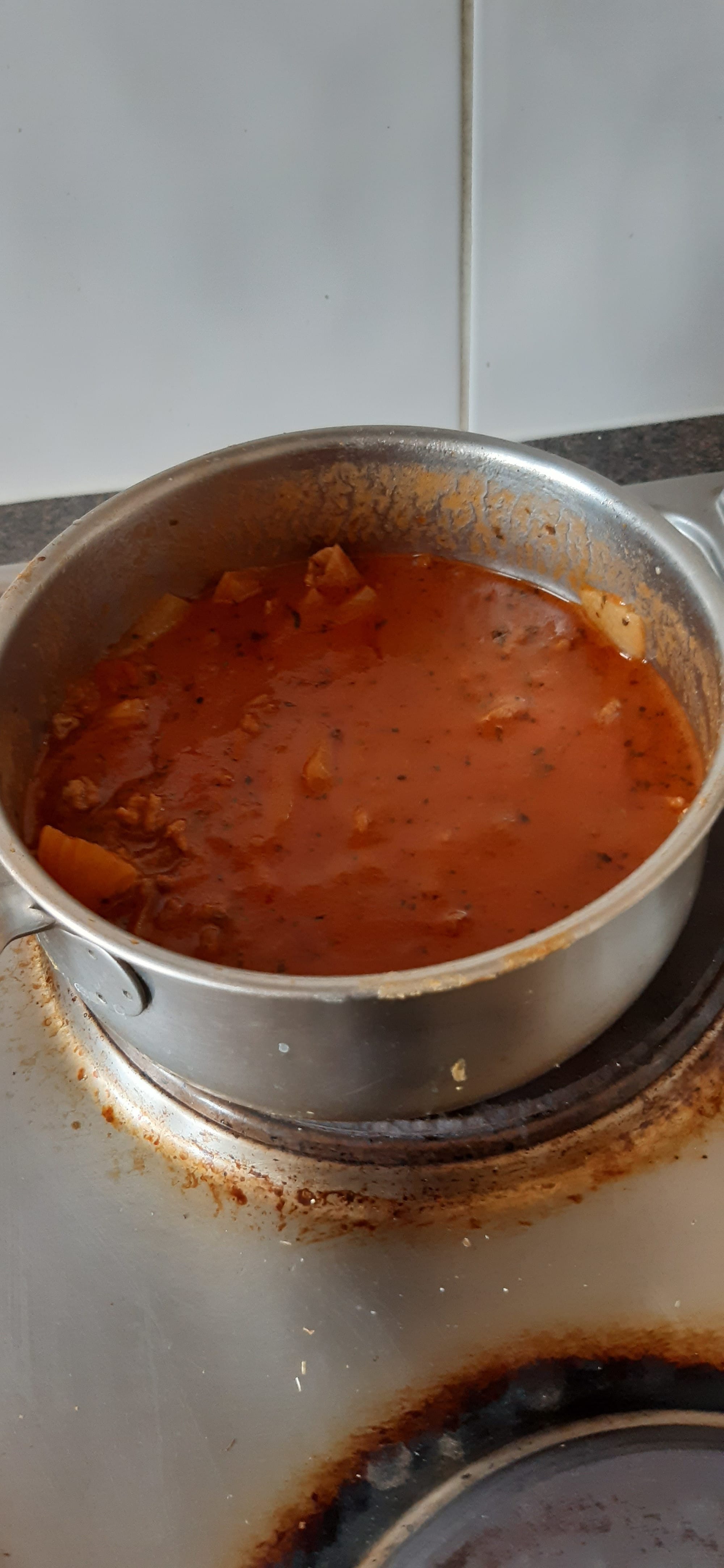 Also a video of me explaining how to prepare my lasagne
Buon Appetito !!!