Hi guys
i have lots of fans following me regularly through this website and contacting me though private messages to buy services , painting or items in my several shops .
thank you very much for your support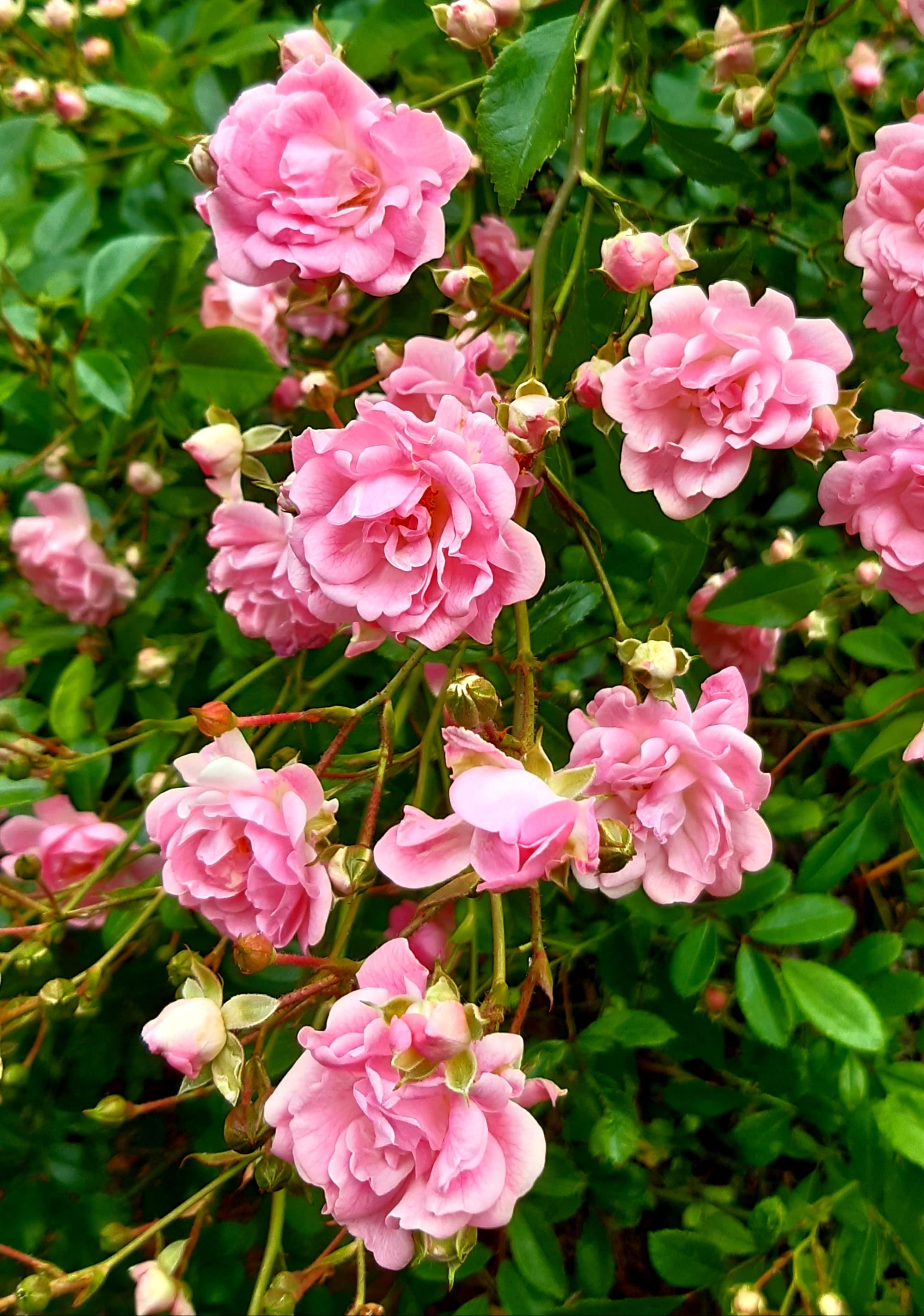 As you know , i have worked hard in these 3 months to understand computers and their rules , also to protect my privacy and personal security .
I have noticed a few contacts are regularly spying my pages and i have the possibility to read IP and location and server used .
For instance a person using firefox is reading my pages for more than 25 minutes every single day . This person could be the same one who annoyed me a few weeks ago using a different location .
When you use a computer you leave a trace ... you are not invisible for people who know how to use it legally !
I hate spies and any mistake like trying to get in contact with me through faked profiles in other platforms will be reported to the authority ( already adviced ) as stalking .
Have a good day