In the video an idea of what you can find in the shop and what inspired me
It is already May and we should think about the arrival of the next Summer.
I know this Covid-19 has created pain, worries, and anxiety but the days are longer and longer and we need to be positive and optimistic thanks to vitamin D on our skin.
Maybe this Summer we will not leave our country but we can always do a short or longer holiday.
I love in particular the sea so I have thought to add new products at my lauraartist68.myshopiy.com for a holiday on the beach.
These new products are part of my creative collection based on artworks painted in acrylics colors or on pictures done around Bristol at flowers , trees or animals.
Have a look at
and bikini or colorful totebags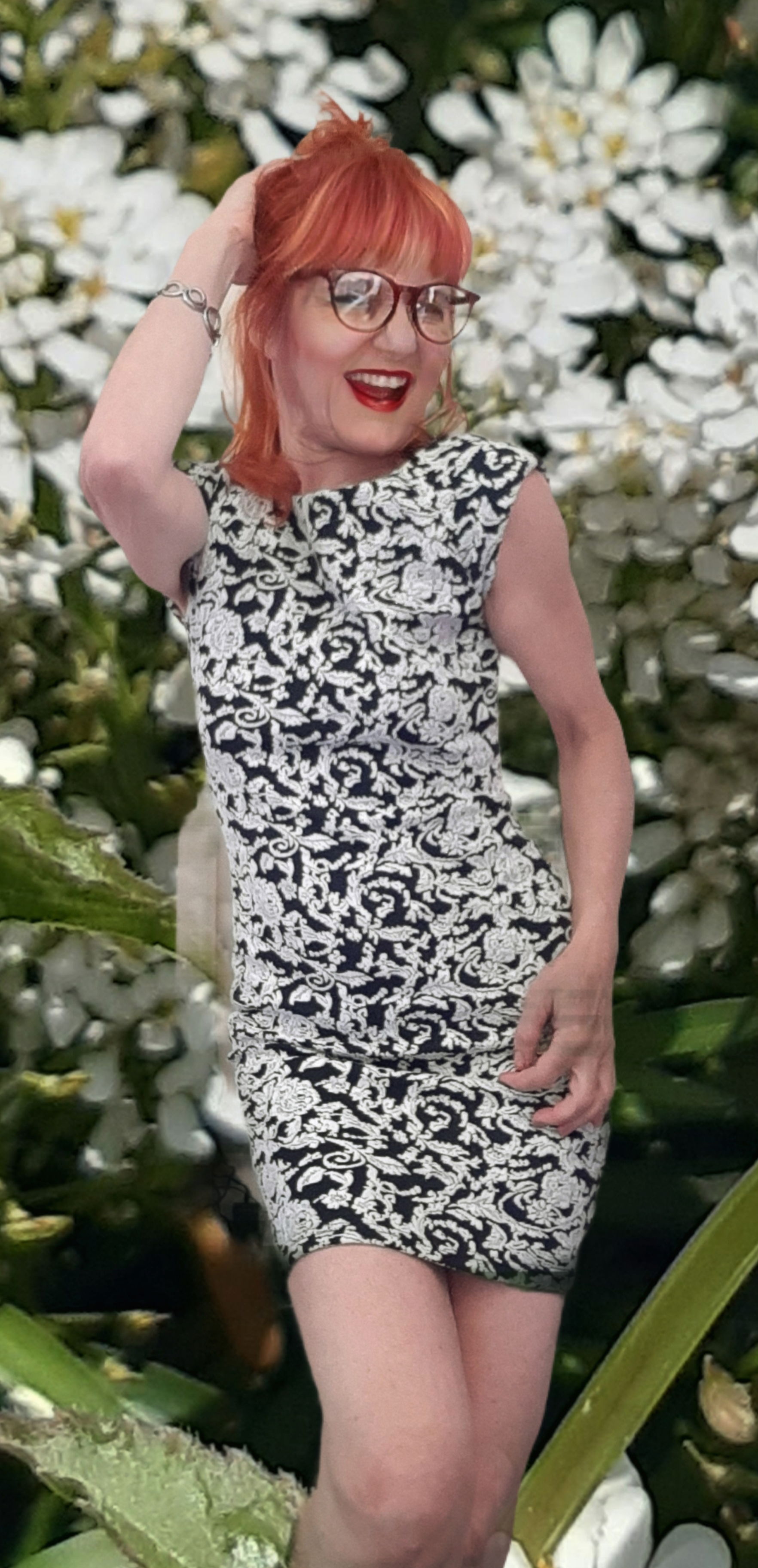 The sun is strong so don't forget to add in your bag a good cream protection.
I come from Italy and for years I took the sun without any protection and
now this bad habits can ruin my life forever because I could develop a skin cancer anytime.
I always advise staying away from the sun from 11 am to 4 pm.
In my humble opinion, the best time to enjoy the sun is from 8 to 10 am or after 5 pm.
I still remember that when I was living in Italy I was used to going to the seaside at 6 pm to enjoy the silence of the sea and its beautiful sunsets.
In the late afternoon, the water of the sea is quite warm and perfect to have a bath in the Mediterranean sea after a long day at work.
Click here to see the product on shopify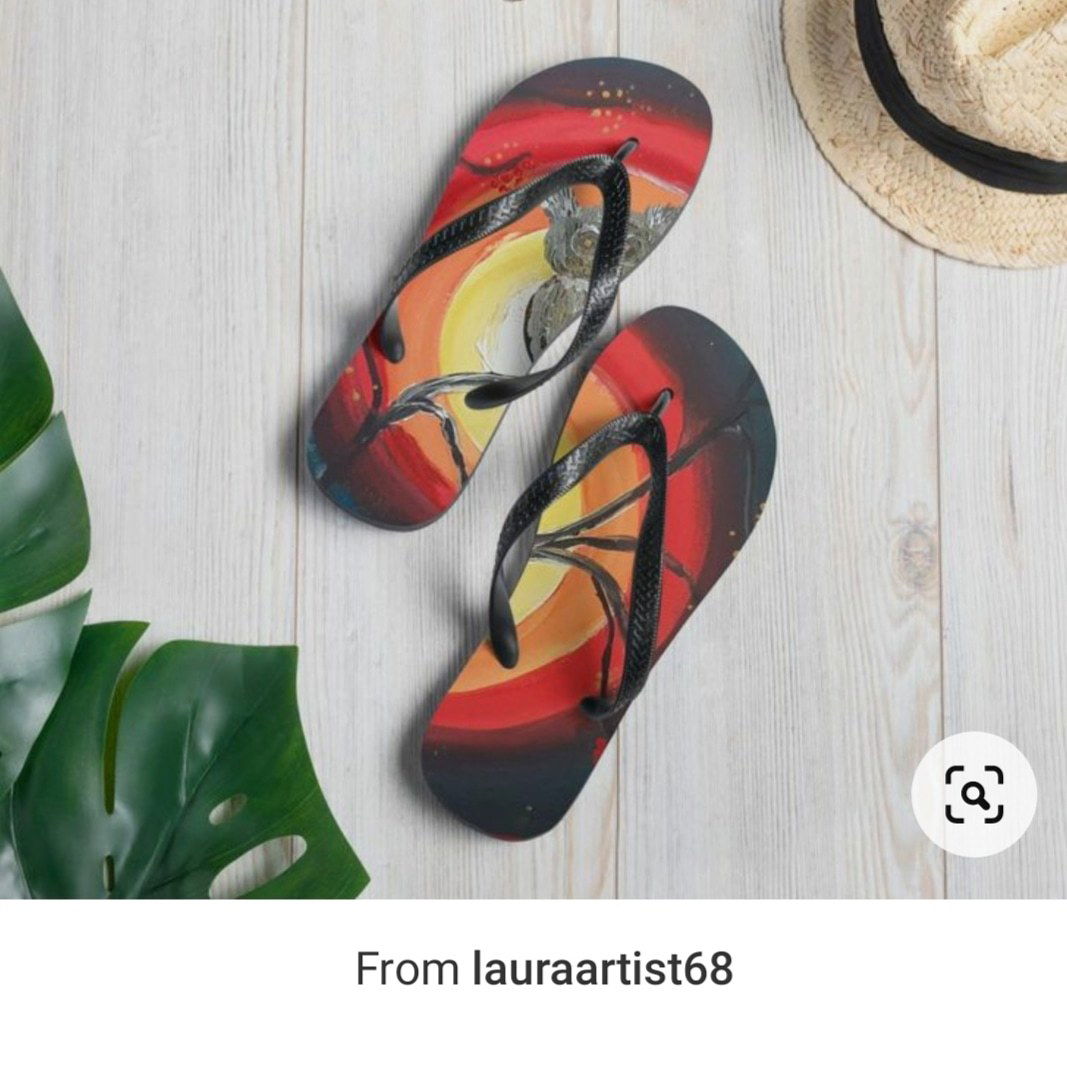 So guys…have a look at my shop and if you like something just click on the link.
And have a nice holiday somewhere in the world hopefully far from Covid-19
Thanks for reading and subscribing
I get commissions for purchases madethrough links in this post