London !!! The capital of the United Kingdom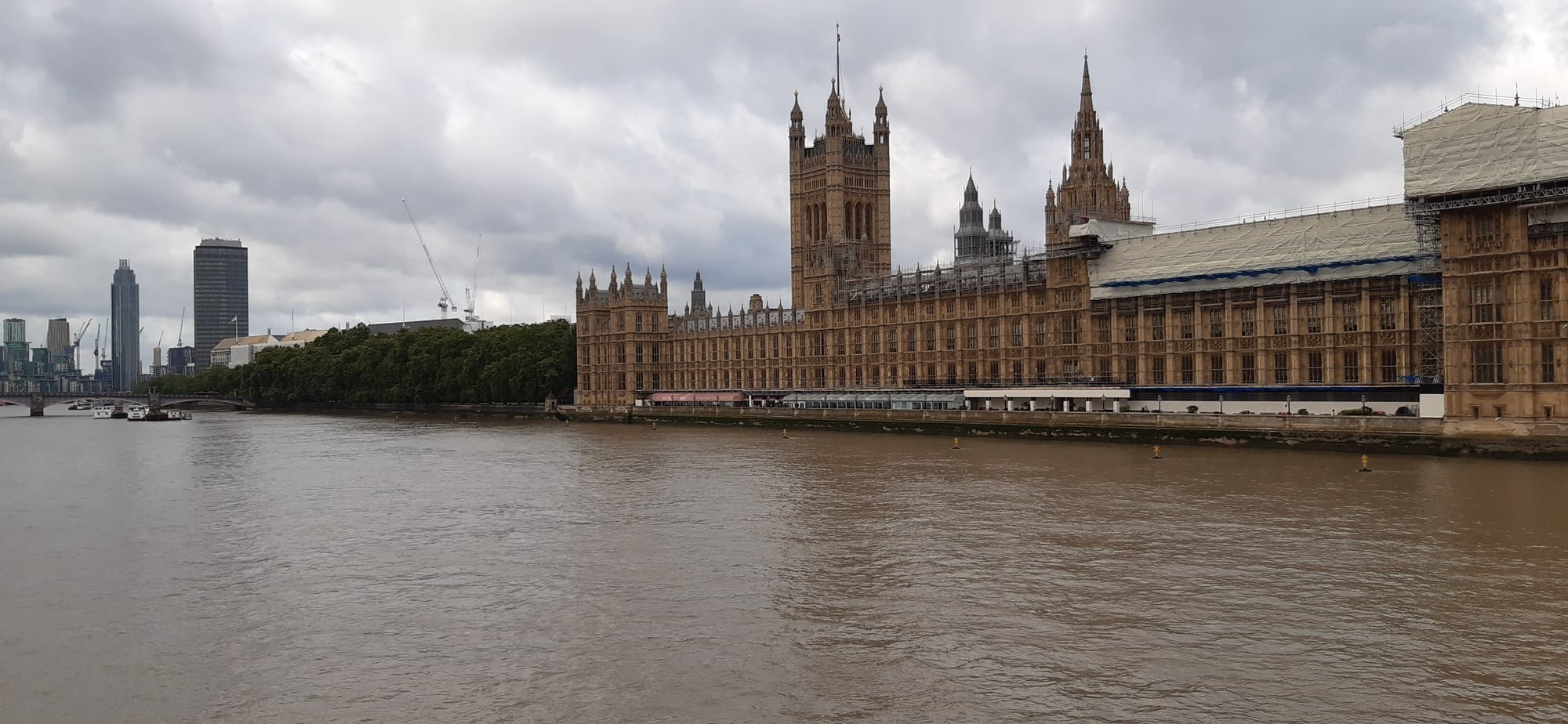 In London you can meet everything you wish
London is amazing
if you get bored of London , you are bored of your life
How many times we have heard these sentences in our lives ?
A lot ! or better too many for what London has really to offer to people
London is a nice capital compared to many others in the rest of the world
London is perfect for a touristic tour
But in London there are so many problems when you decide to live full time
I lived in the capital for 8 long years from Crystal palace in the south east , to Wood green in the north ... and from the north to the west going around with my narrow boat , until my last six month in South Ruislip (considered still London even if in zone 5 )
London is a very big city , divided in several zones going from 1 to 9
I have lived my last 6 months in South Ruislip and it is very expensive to commute to the center
Almost 300 pound were going out from my pockets every month
Without considering the time lost on the trains
Do you know how many hours i was loosing every single day to commute to central London for work ? 3 hours !! and sometimes 4 !!!
I had to travel in between the zones to respect several appointments of work and it was very annoying to loose all that time of my life commuting
So , one day i decided to leave London for a smaller city called Bristol
Why Bristol ?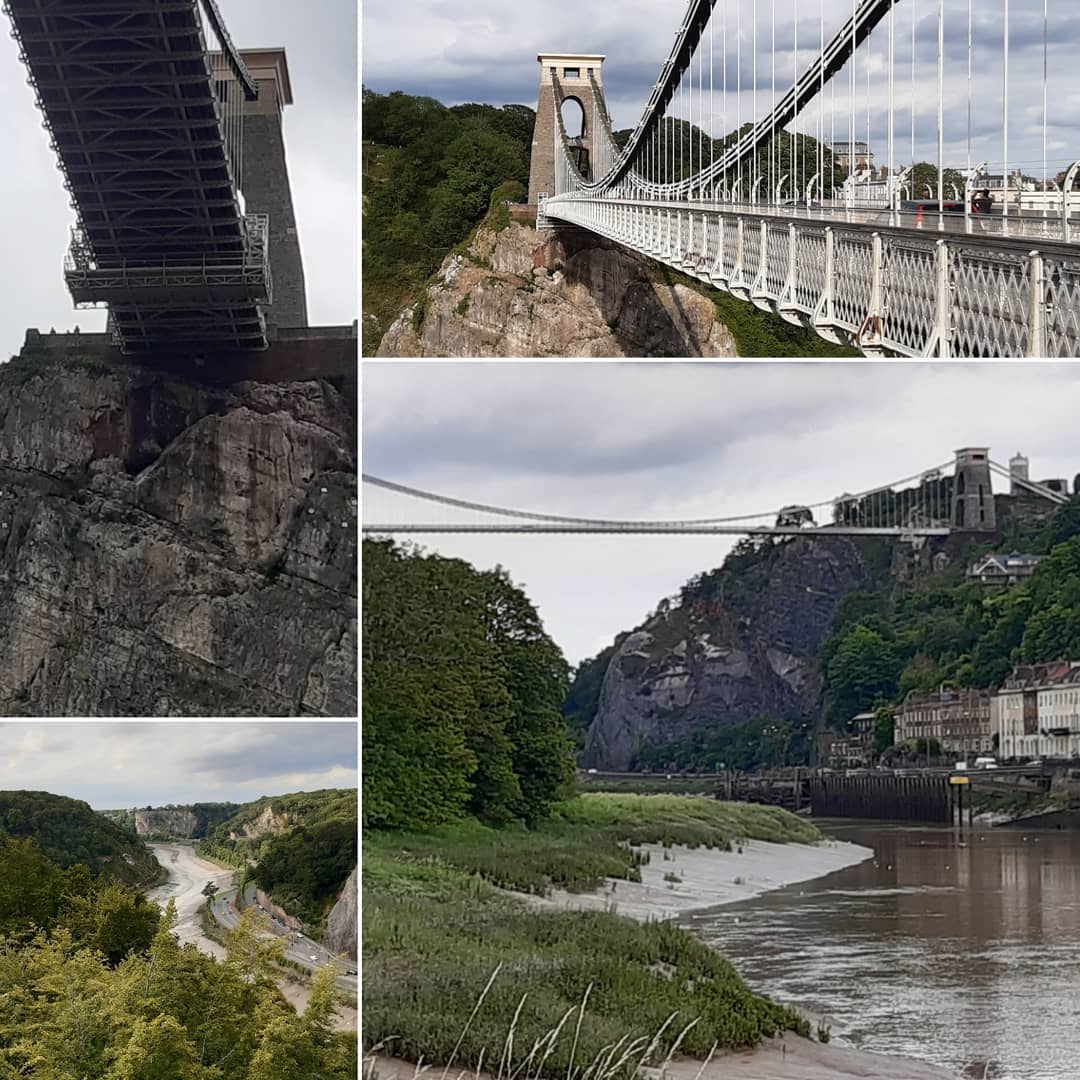 Bristol is a nice city in the south west of England , no too far from the ocean ( i love the sea ) and a beautiful country side
Bristol is full of history ,tourists and art
It is a vibrant city ; in my view like a small London ...and first of all Bristol is cheaper than London !!
In Bristol, for example, i have found a flat where i pay exactly half of the money in London and i have a kitchen and a bathroom for myself !
Guys , i can assure you that sharing an house with other people can be very hard .
I tried , but i must admit ..it is not for me
I hate to find piles of dirty dishes in the sink or queuing to go to the toilet ( especially in the morning when i am in an hurry to go working )
I hate listening to the music of my flatmates , or their farts or their moaning when having sex .
I hate sitting in the toilet and discovering that the toilet bowl is dirty or warmed by the bum of the previous flatmate.
At 50 years old i want my privacy and my habits must be respect !!!
So in Bristol i have found the house of my dreams
It is still small but is ok for my start in a new city .
But ? WHEN YOU ARE AN ARTIST YOU MUST COMMUTE SOMETIMES TO LONDON !
And what i discovered once i arrived in Bristol ? The western railway is one of the most expensive in Uk and in the world !
You can arrive to pay a return ticket to London £ 210
it is too much !! come on guys !!! £210 can be earn in a week by an employer of MacDonald
So after a short research i discovered National express and Megabus
They are coach companies and work very well
National express is operating in the main bus station , meanwhile Megabus is operating in Bond street
Both the companies are in central Bristol , and for me it is easy to reach them walking from my home .
Do you know how much i can pay a ticket of Megabus to London ? Just £ 6 !!
Obviously you must book it a bit earlier to get the fantastic offer but even if you book one day before the ticket never is going over £20
The travel lasts 3 hours , so you need to leave the city on time
But when you are on the coach you have all the comforts you can find on the expensive train
Sometimes there are boring people who talk at the phone all the time
I hope the companies discourage people to use the phone during the travel with a restricted policy
Anyway when i take the coach at 5.15 am i always sleep 3 hours before arriving in London
A pillow around my neck and an hat on my eyes and the game is played
A long sleep to London
Instead when i come back to Bristol i usually travel in the late afternoon or early evening
In Summer you can enjoy the beautiful landscapes of Wiltshire (where i was living before part of my life ) and Cotswold
Both the companies arrive in Victoria station, central London , and from there you can commute easily everywhere
Remember to arrive in Victoria station at least 30 minutes earlier the departure if you wish to sit in a particular place of the coach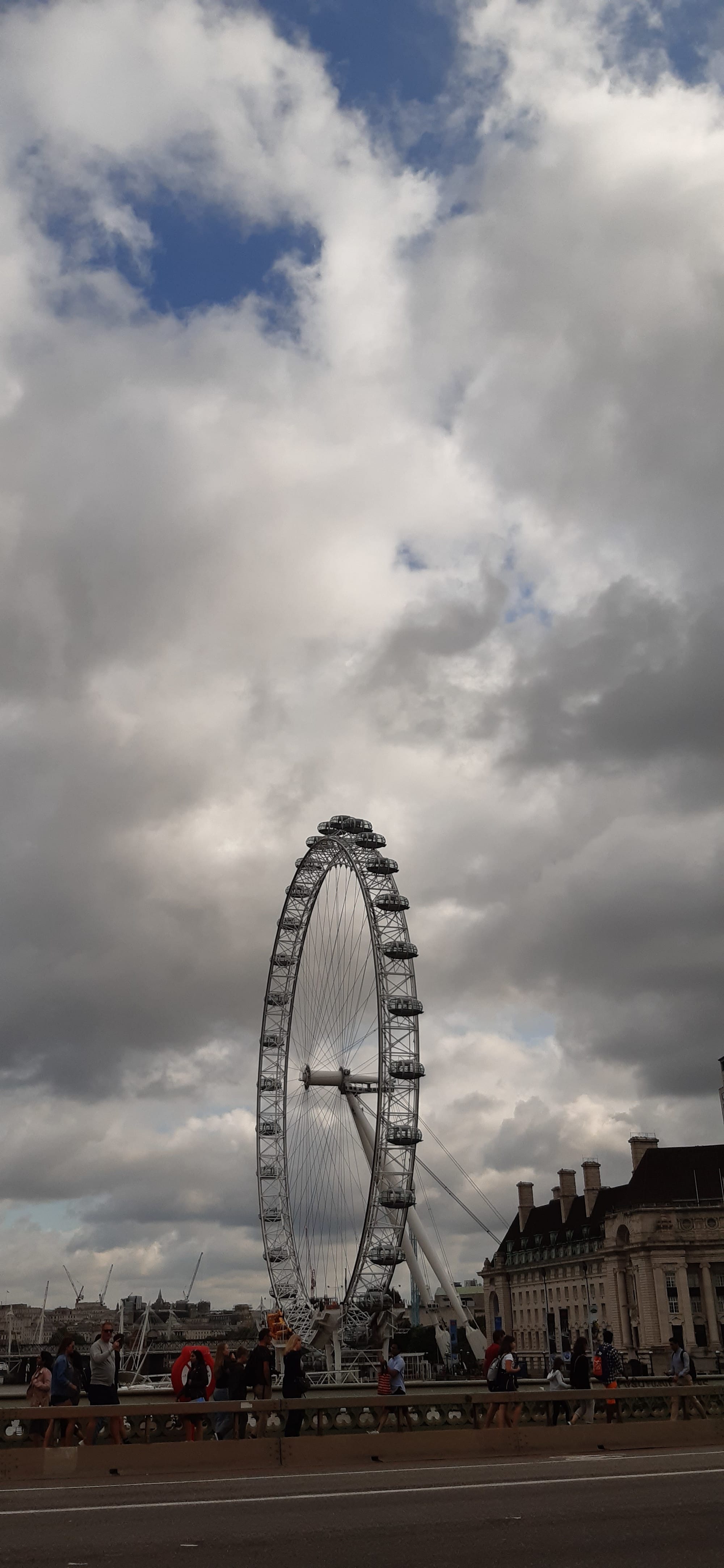 Especially Megabus is always full
So thanks to these two companies i can still working in London and commute to the capital at least once a week and still having my artistic dreams
Thanks for reading
Do not forget to join the mailing list of my website to receive all the news
Laura artist