What mature men should not do when dating younger women.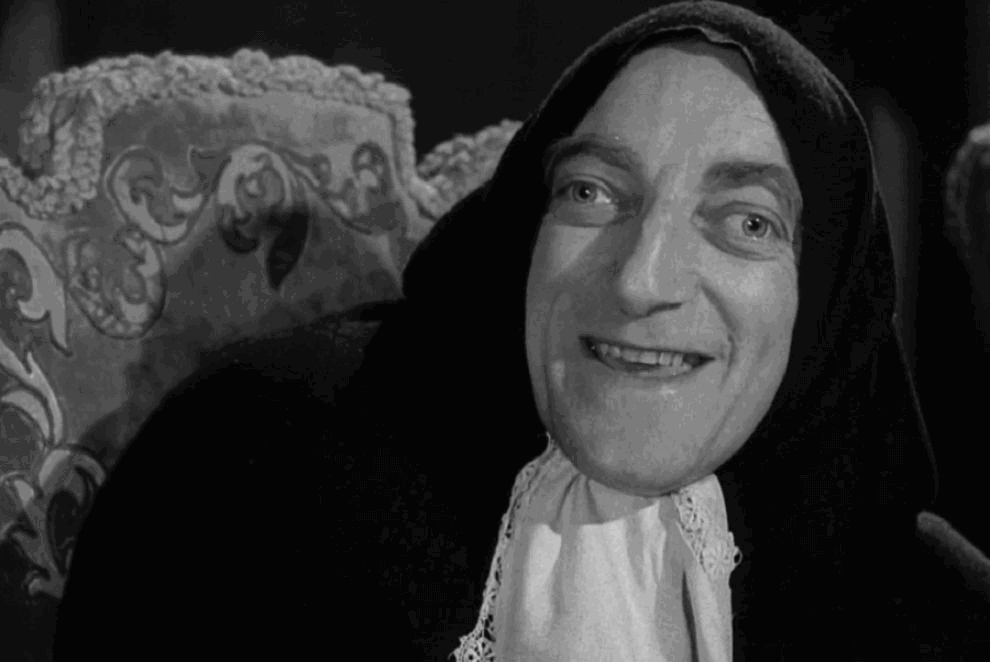 During this lockdown, I have had lots of time to think about my life and bring big changes, hopefully in better.
You must know that in all my life had several love stories, included two husbands and an abusive relationship concluded end 2018 when I decided to be free by those emotional abuses.
After that escape towards my freedom, I decided to be single and free for a lot of months because I needed to find myself again.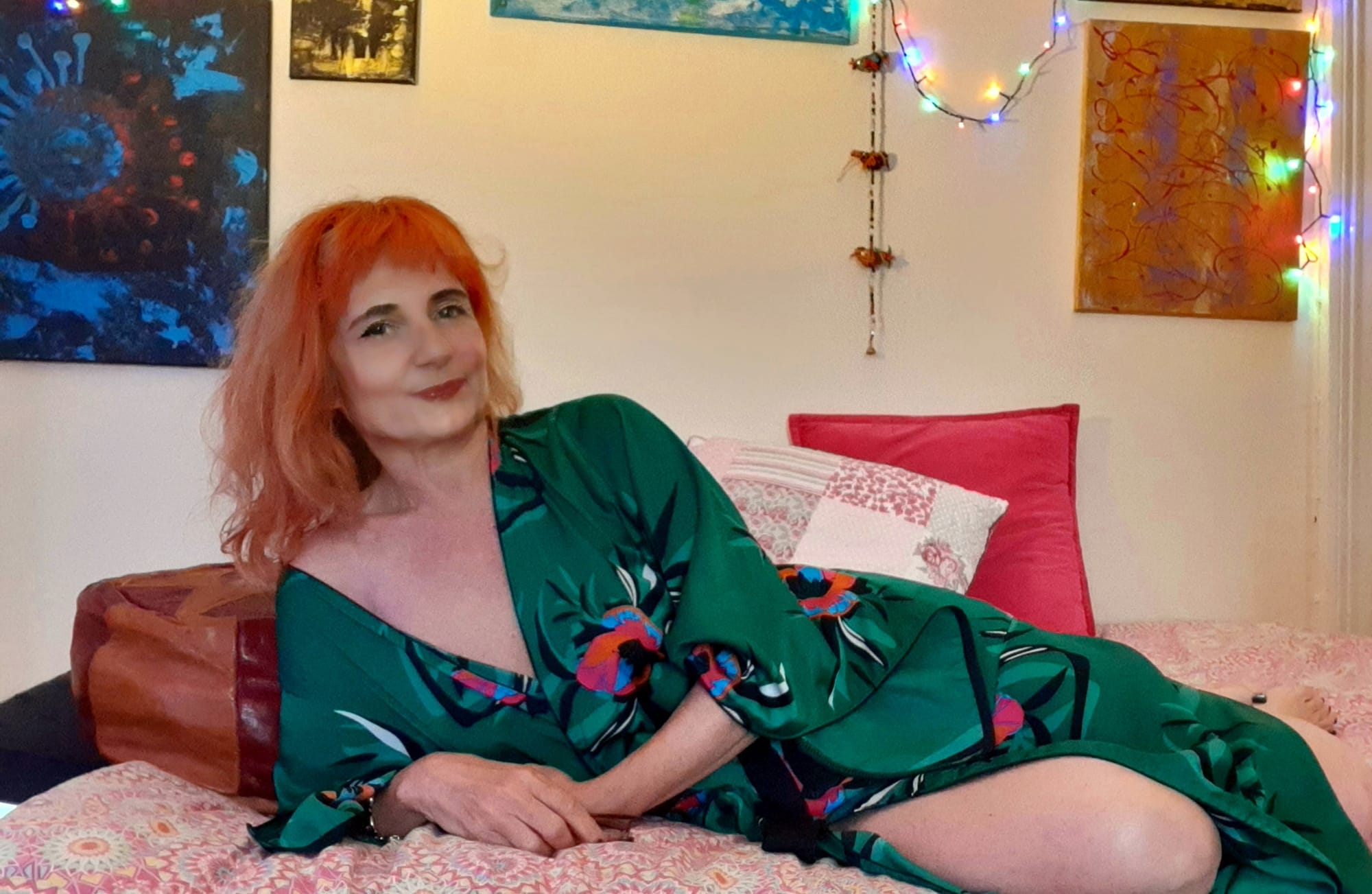 I am selling my pictures on www.onlyfans.com/auralbern
But when you are a sexy woman with a great sense of humour, often men are attracted and try to conquer you.
I always try to be clear with my intentions from the beginning, avoiding married men like the devil… honestly, I hate cheaters and when I discover one of them, I would like to know their wives' phone number to advice them.
I have lots of good friends
but sometimes there is the need to look for something more and here starts the problem.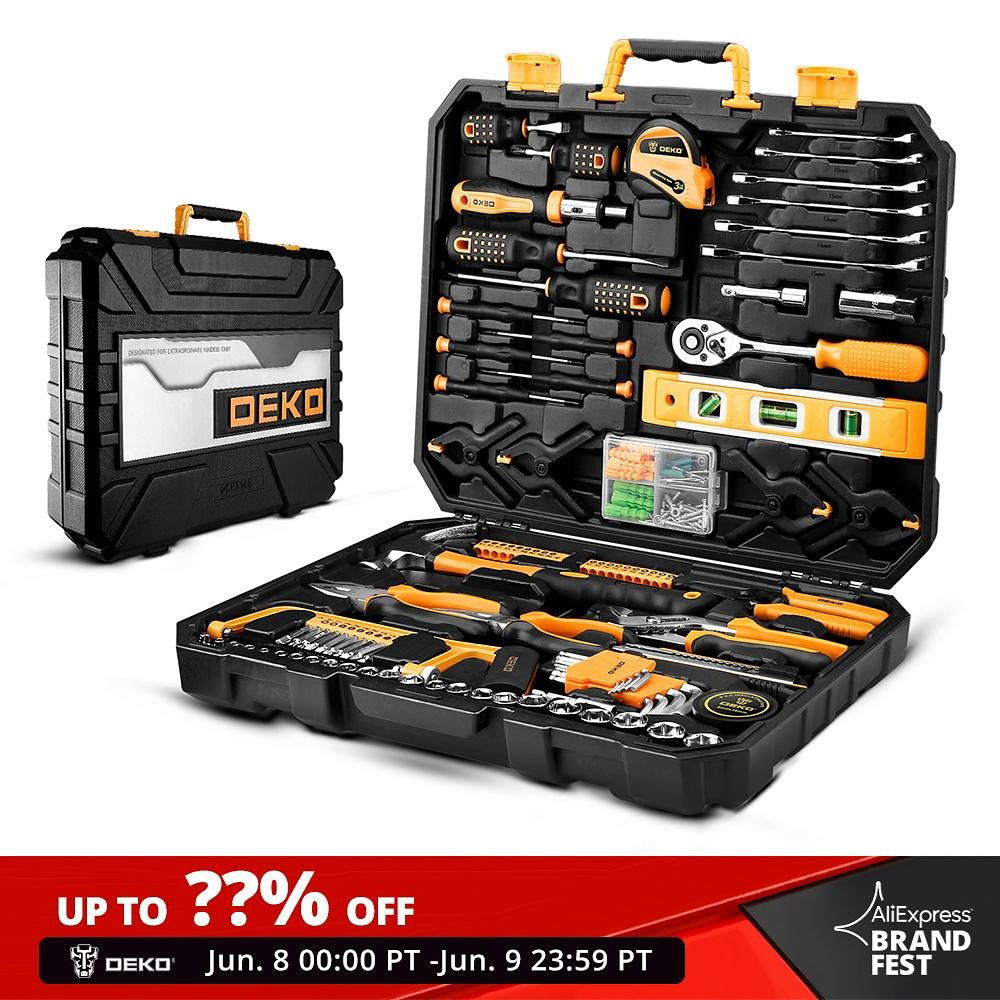 lauraartist68.myshopify.com /homedecor collection
Dating websites! What a pain!
When you join a dating website you meet everything.
I have met good guys and with some of them, we are still friends.
Bu often on these dating websites you meet just losers!
These men have no clue how to date a woman! And all of them met until now are over 58!
For example, I had a first date with men who were speaking about their ex all the time and how their life was miserable since that break.
Why I should be interested in their story? And why they are trying to date another woman if still their mind and heart are connected to their ex?
Without talking of men who ask to share their sandwich with you because so tight ( no poor ) to buy another one during the first or second date !!!
Men so stupid who do not know what to say apart watching you and moving their head like a brainless donkey.
Men who are like psychopaths who try to conquer you sending useless tons of messages every single day even if you ignore them.
Men, who start to spy you through social media to know more and more …and this is for what? Through google analytics, for example, I can read everything included the location and the IP address of this spy and make me feel sick to see how he is wasting his time in reading my blog or media …no sense … if I have decided to stop every further contact, why this mental is carrying-on to watch what I do? This shows clearly his inability to have a relationship with a woman ..these paranoic old men can become stalkers if you do the mistake to encourage them at the beginning of a story.
Honestly, I am noticing the young men are more respectful towards women than men in their late 50s.
Young men are more educated, romantic, practical and less tight than old men.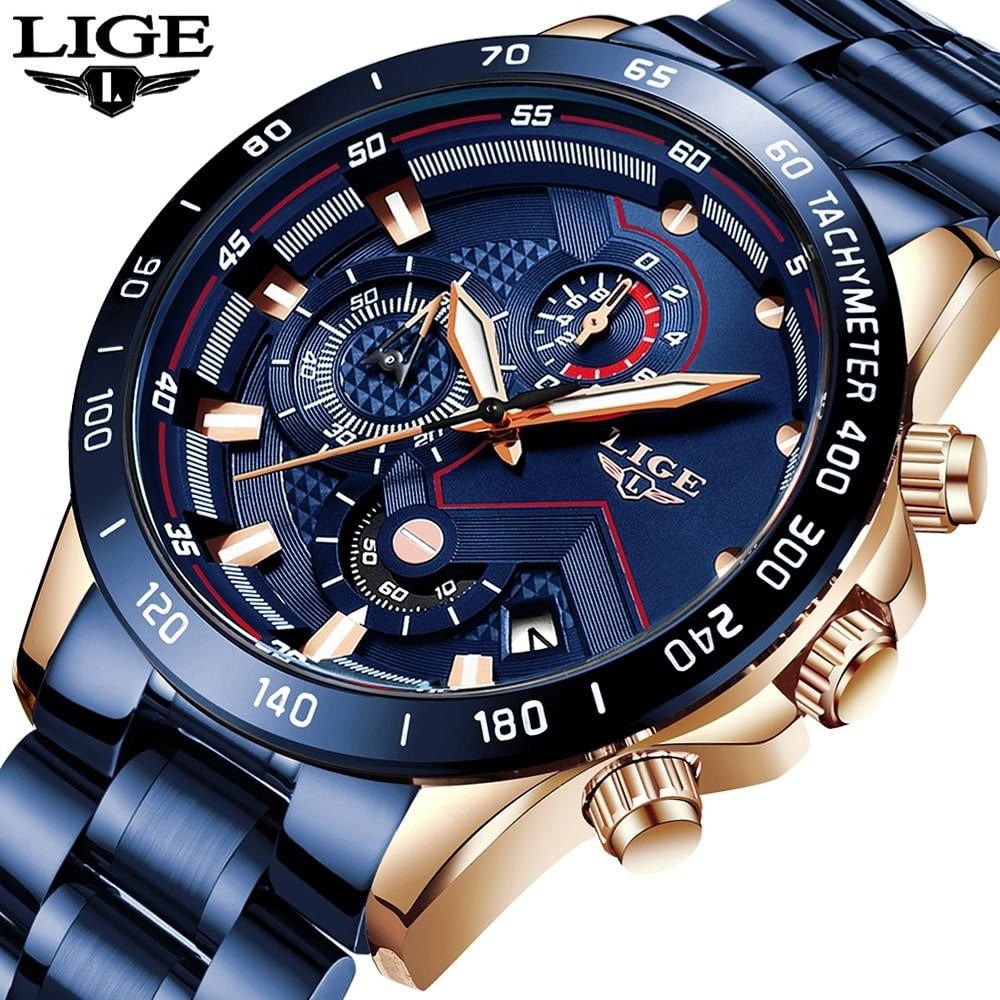 watch for sale on lauraartist68.myshopify.com
It should be the opposite but in my opinion, the older men are dried inside most of the time for all the troubles had with their previous wives and therefore not interested in giving an honest love to a new woman .
Most of them are looking for a caregiver!
I can not remember the times I was considered an old poor single Italian woman looking for a sugar daddy in England !!!
This prejudice makes me very angry towards all those racist English odd white men who think to be better than you just because have a pension or a house where to live!
I have my work and my flat too … so why I should be transformed into a caregiver for one of these old men?
Honestly more I am single and more I discover to be happy with myself!
I am not saying I want to be single all my life but at least to find someone with an interesting life, preferably an artist, no tight…someone who does not judge me for my Italian citizenship or because I am an artist and work sometimes naked for artistic drawing classes.
Still, now I remember the dumb expression of one of these men looking at me without understanding the artistic side of my work, but obviously ready to judge with his posh English face! Still, now I remember his: 'Oh dear '!
I just give a piece of advice to these mature men who join dating websites.
Love is a great feeling and can be in the heart of people at any age.
But before dating a woman start to love yourself before because what I met until now is a list of mature dried zombies.
Thanks for reading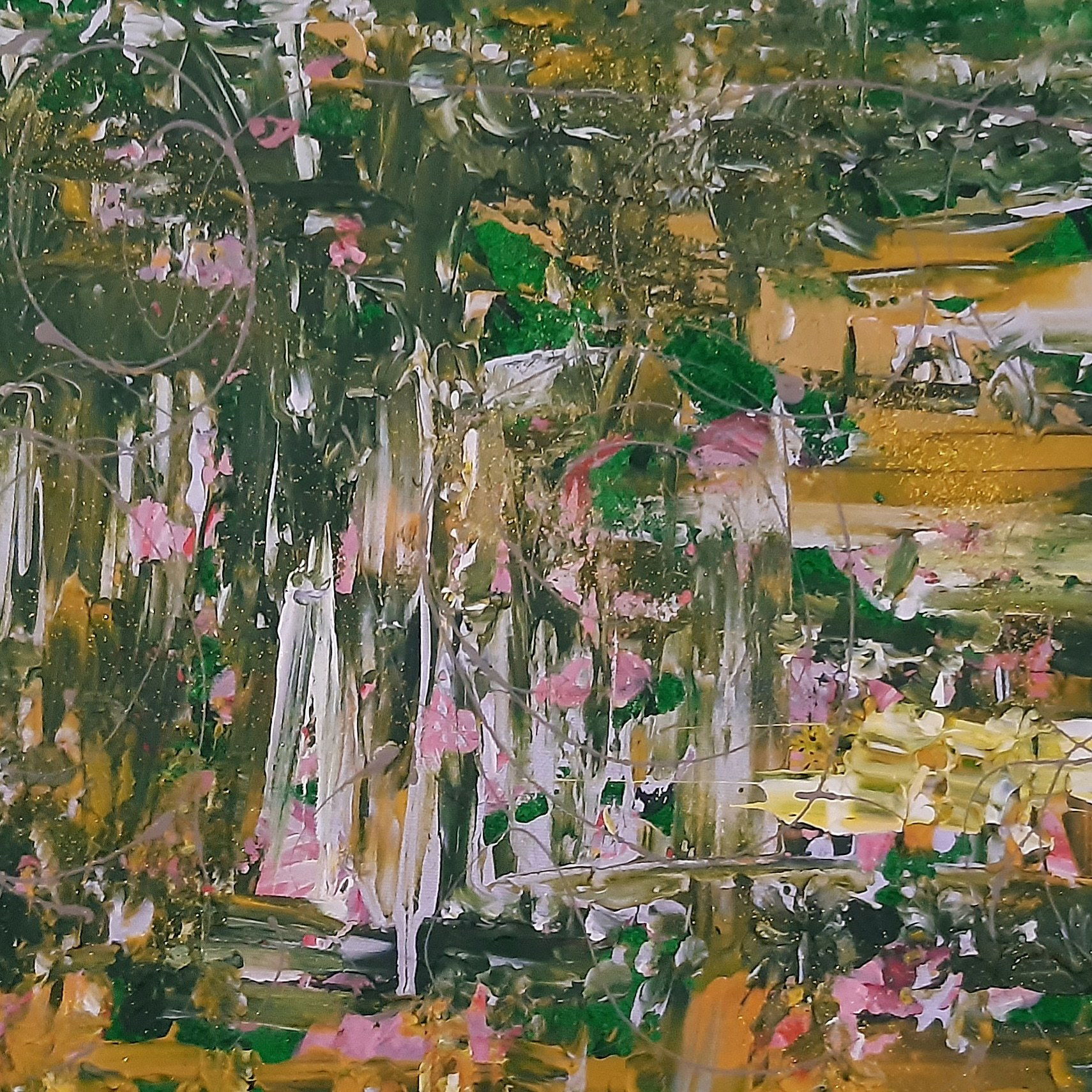 I am selling this artwork through an art auction ..the first bid is £49 plus shipping costs
you can have a look at my shop in this website
I am earning commissions on purchases done clicking on the links uploaded in this page