This lockdown seems so long and every month is a loss for our wallet and bank accounts.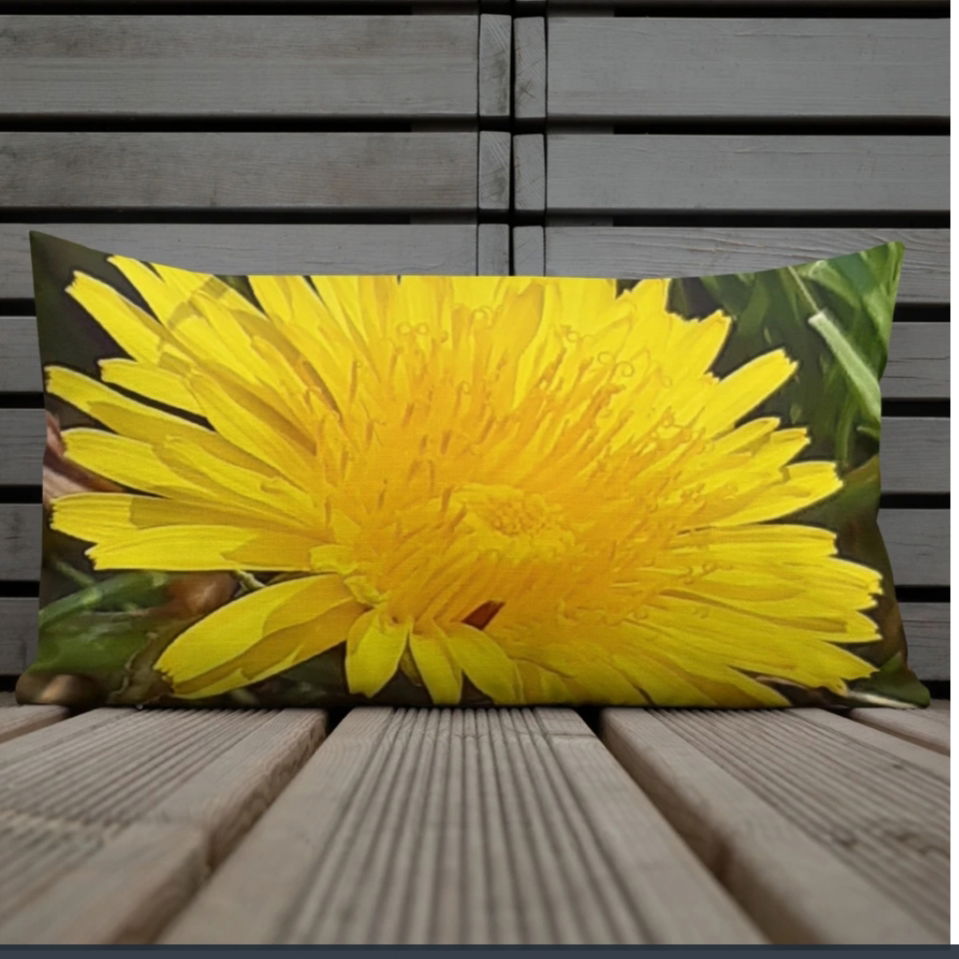 The help of the British government arrives at a few lucky people while others are left alone trying to find some money to pay bills, rent and food.
The situation is becoming worse and worse and the infection even stronger in some cases.
Also, the lack of restriction and mass texts, no lockdowns at the airports and borders has left this country vulnerable at the infection.
People are feeling abandoned and frustrated and angry.
Every day we can read on the news many cases of aggression towards NHS, skill workers, and women for domestic abuses.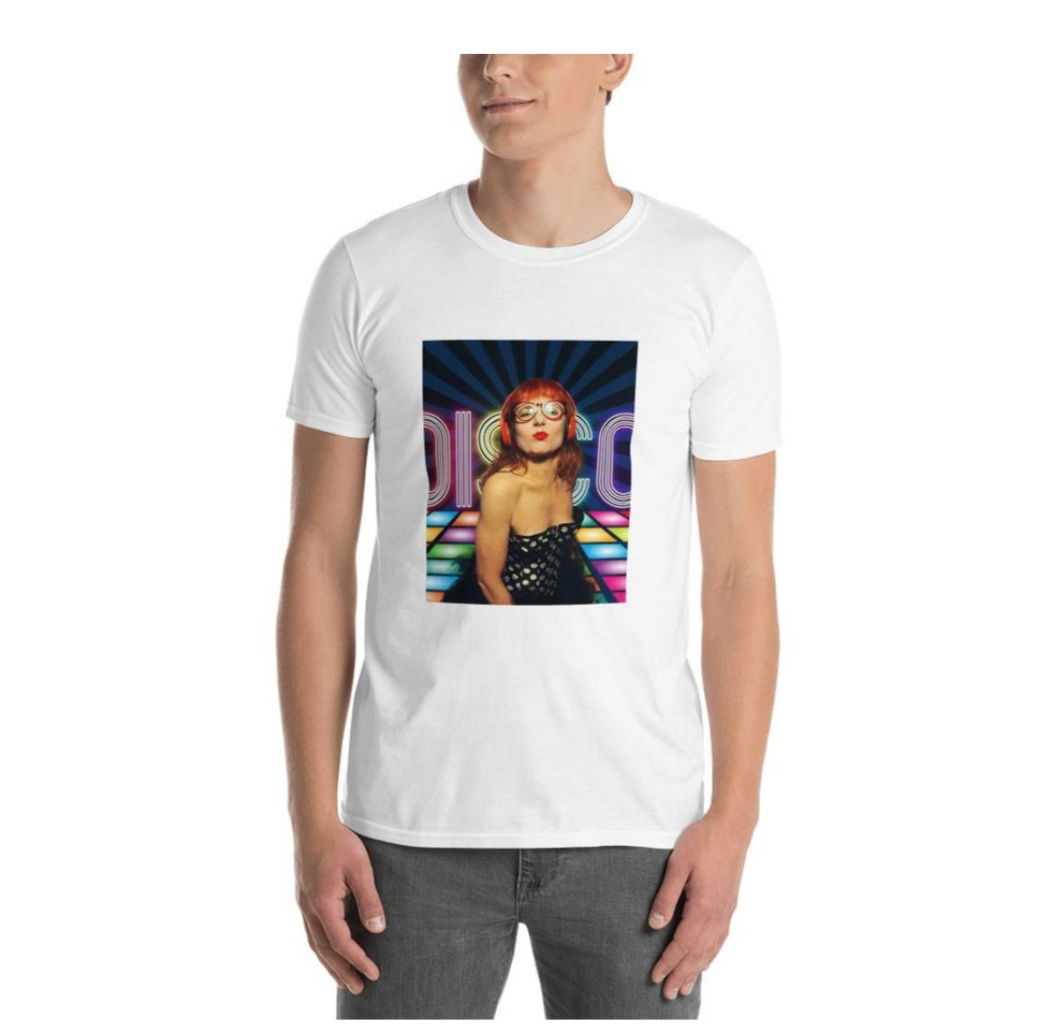 The Government is talking to reopen the schools in June but nobody knows what will happen because the COVID-19 is still around killing hundreds of people every day.
But here I am giving a piece of advice to be a bit happier and maybe earning some money to pay the bills.
Since my lockdown, I have been very busy and started to grow my business online.
I have already done my first sales and gradually I am becoming more confident with this new work.
But the small commissions earnt from eBay or Shopify are surely not enough to pay all my bills at the moment.
I am ready to spend some of my savings but no so much for the lack of support of Boris Johnson and his team.
So here some strategies that I have personally used and given me some results.
If you do not know where to start, do not worry.
Sit down and start to think
You need to sit in front of a piece of paper or agenda with a pen and starting to write a list of things you think to be able to do.
Here some idea :
- you can dance zumba very well
- you can pose like a life model
- you are bilingual
- you can write
- you can cook
- you can repair bikes
- you love animals
- you can do gardening
The list can be very long and this is just an example! When your list is ready you must discover what could be cool in the area where you live.
And do research to see prices and what other people are offering.
If you start now with your small business you need to be competitive!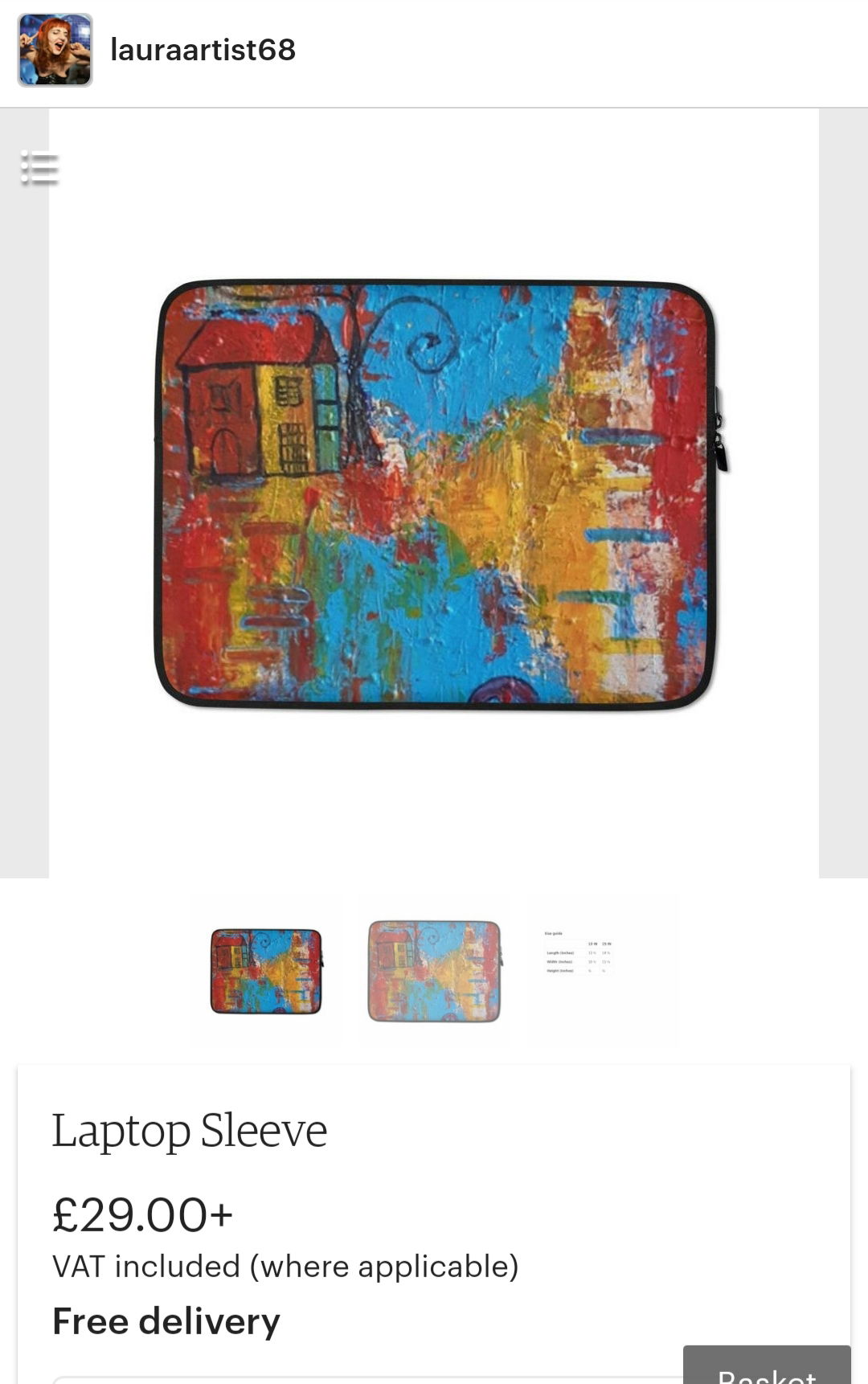 lauraartist68.myshopify.com
Do not worry about taxes because Up to £1000, in the UK , you do not need to open a UTR number like self-employed.
But please do not join a sex chat and start to sell yourself on those porn websites as so many unprofessional models of those British modelling websites have started to do!
Try to bring a message and an improvement at the community where you live instead!
Some ideas
If you love animals? Advertise yourself like dogsitter for example.
Many skill workers must leave their animals at home for long hours and probably are looking for someone who keeps an eye at their pets.
Do you speak two languages? Have you never thought to teach them?
I am Italian for example and teaching Italian through skype. Before I was giving private lessons but now it is impossible so I am using modern technology.
Obviously you need a basic to teach a language, but if you have a degree in some University, go for it!
Google around and join some websites where you can find people ready to spend a few money to learn a language during this boring period.
But you can also advertise yourself on Gumtree.
All my students in London were found through Gumtree.
You must pay a small fee but it is always worth to try.
Can you repair bikes? cool! Now it is Spring and we are going towards Summer.
People are fat and need movement after months of lockdown and if they can, they like to have a ride on their bikes.
But quite often their bikes have problems and now the shops are closed.
So if you advertise to be able to repair bikes I am quite sure you will find the money for your wallet.
If you are good in gardening look around and ask some old lady living alone if she needs help to clean her garden or cut the grass …often the professional gardeners are busy in this season and not able to be in your area very often …so if your neighbour is an old lady she might be happy to help you if you help her!
Look in your wardrobe to find something that you will never wear in the future.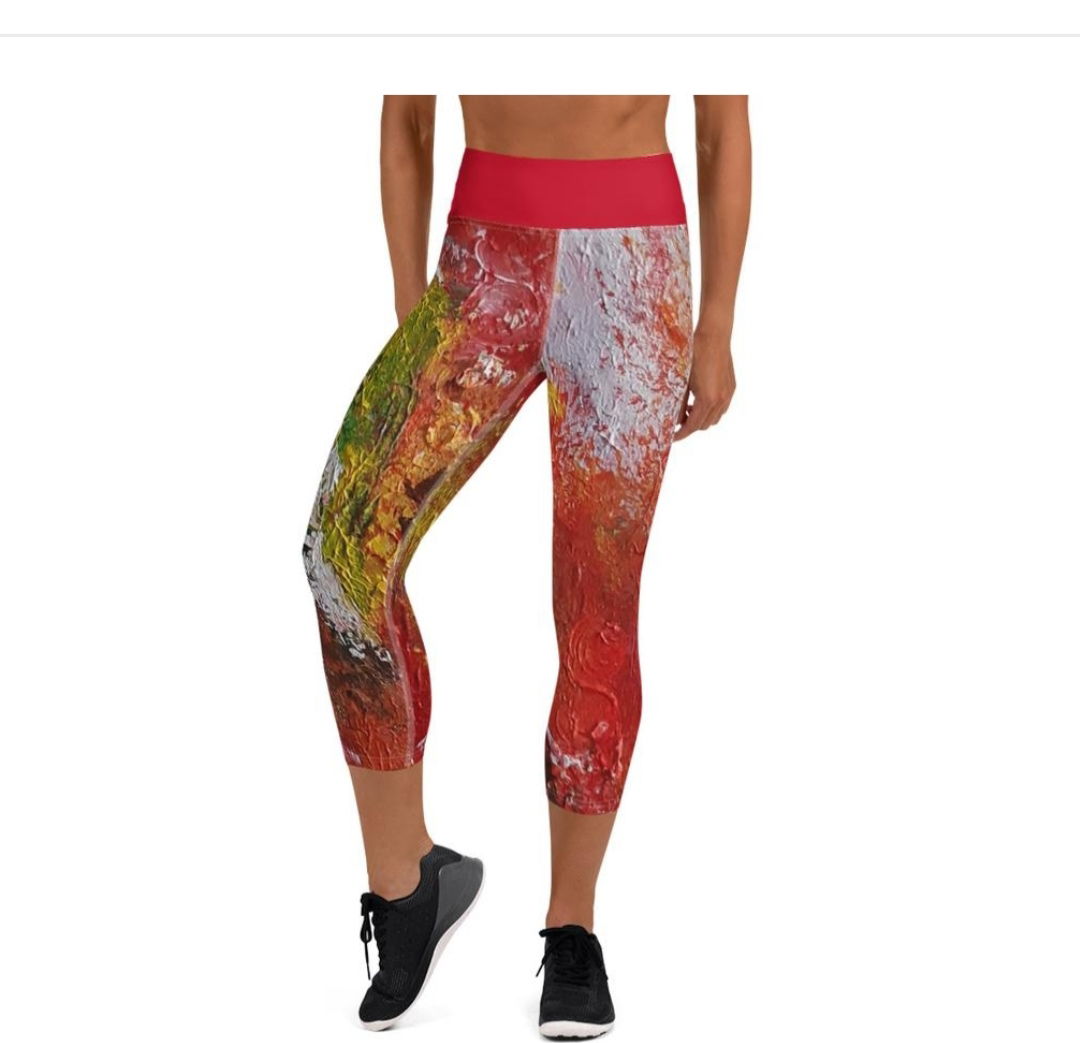 lauraartist68.myshopify.com
Before the charity shops were opened and people had a place where to bring heir old outfits.
But now, due to this pandemic, everything is closed so it is the moment to join eBay or Wish or some other website to sell your old stuff.
The same for books, furniture, old coins.
Start to use those social medias as shops and forget gossips
I personally sold lots of things on FB.
I still remember the guy who bought the old gas fridge of my old narrowboat.
I could not believe to have found someone ready to buy such an old dinosaur!
But this the power of Market pace on FB
Social media are treated as a place for gossips and a sort of 007 agencies to spy people and report them.
Still now, after 1 year and a half, I have my ex and his bunch of idiot friends trying to stop my FB or Instagram for jealousy.
They look like obsessed at my posts every single day.
What I should do? Nothing!
Before I got angry but now I laughed at their lurid faces and go on with my life and my new business.
I have learnt to use these social media like shops and cultural events where I can sell my items and meet such lovely and interesting people from everywhere in the world.
if you create a profile full of love, art and culture people come back every single day to support you.
And you can advertise your work with them.
Write every single day, small posts talking about your new work and abilities.
Some example?
I am also a life model and often people book a session through skype or zoom because they like my work... Those people who have no time for a live sessions can buy my pictures on my new profile www.onlyfan.com/auralbern
Other examples? Computers !!
If you are good with computers offer yourself to repair them!
Shops are closed now and computers can break easily in this period when people spend all their lives in front of them.
Good in writing?
Open a blog!
It is easy today.
Just google around and you will see how many solutions there are in order to have a free blog
Tumblr is one of them for example!
You can also have a free website.
Easy and simple.
I stated with site123 and now I am very happy with this solution.
You can write blogs about everything.
People love reading! never forget this!
You need some ability in writing but it is always easy to do some mistakes, especially when you are not using your native language.
For this, i have joined the site called Grammarly that is helping me a lot in this sort of work.
If you are good at cooking? You can start to write your best recipes in your blog.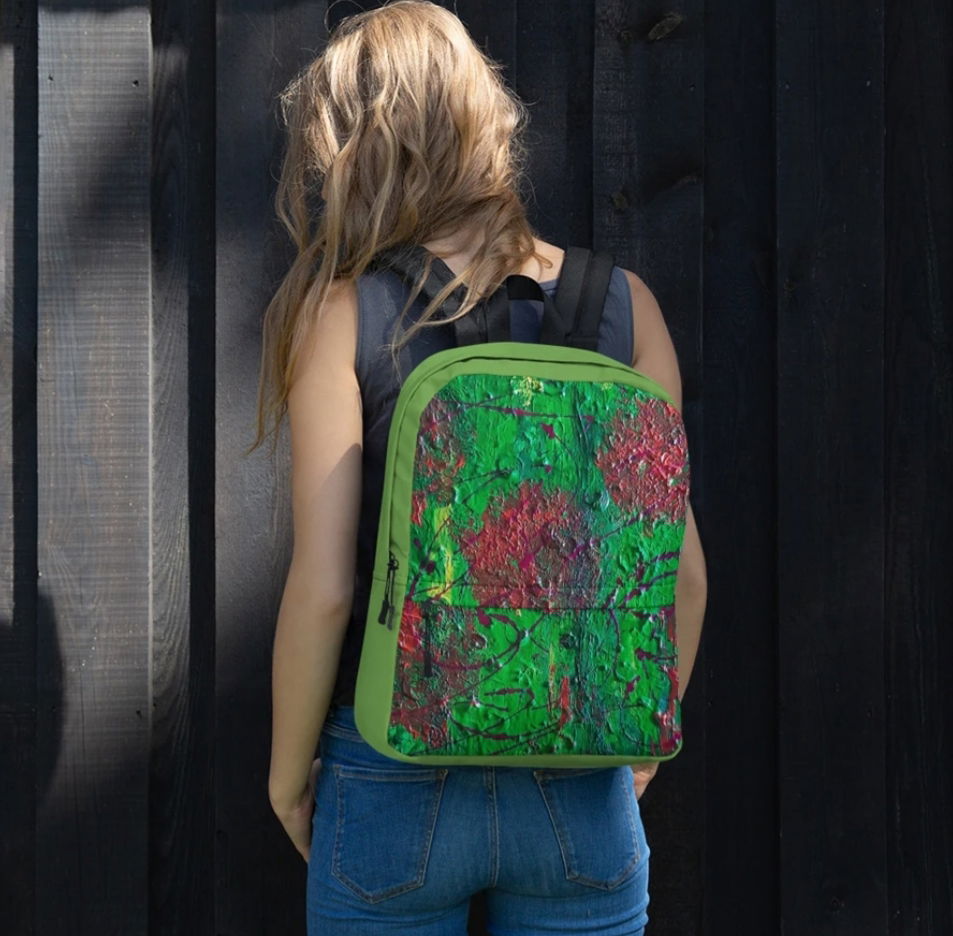 And if you see you like this experience, you can try to monetize your blog with Google Adsense or becoming an affiliate of amazon.
Do you like crafts or painting?
This is the moment to create, trying to sell your staff around.
Etsy can be a good shop, for example.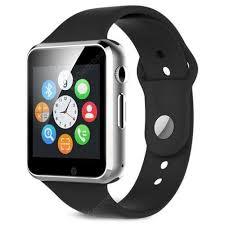 You do not have to pay to open a shop there ... you just pay 20p to advertise your products.
Or again you can join Fb groups , Fb marketplace, Twitter, auction websites to sell your creations.
I have sold just one painting today to one of my Italian students.
It is a funny story
I was having my skype lesson when he asked me if I was selling my painting behind me :)
'yea of course'… I told him and now my painting is ready to be delivered to his home and some money in my pocket is arriving.
So … stop to waste your time complaining and start now to think of your abilities to find a new income because nobody will come to knock at your door.
Thanks for reading and subscribin at my website
I get commissions for purchases made through links in this post